Adventure Bags
from Dann Clothing
Bags, Duffles and Brief Bags
A blend of old and new......Adventure Bags
introduces natural materials crafted into uniquely handsome, rugged, and functional travel companions
...for the person who just doesn't want to look like everyone else !
Each style is handcrafted from the finest materials including Top Grain American Steer hide tanned with oils, waxes, environmentally friendly anilene dyes and lightly buffed suede nubuck with the feel of velvet. Each style is unique....not a "matching SET of Luggage Look". Light weight water resistant wax impregnated cotton is used which originates today from the same New England mill that produced it for the US Army beginning in the 1800's. Natural materials combined with unique shapes create bags that become more distinctive with age. Each intended to feel like a rare find.....chosen as you would an original oil painting....each one different with its own personality. The natural distressed appearance of the leather and cotton twill are considered part of its charm.
We love the casual look of the bags..........but think you can mix them with rich tweed jackets and woolens....rich neckties....and Cashmere topcoats just as you would carry them with a leather jacket and blue jeans.
We feel that this collection is a perfect compliment to our Dann Clothing. We look forward to sending you some of these great bags !
Start your Collection today !
Dennis & Joan
Discover the Adventure in you !
The Complete Adventure Bag Collection !


from Dann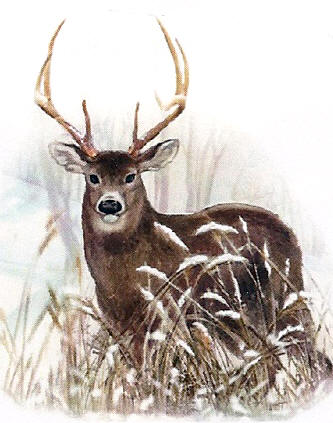 Loop Optic Handblown Barware !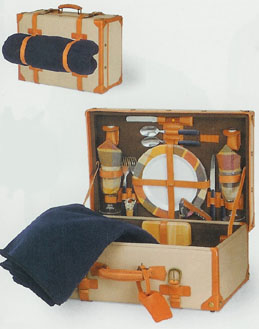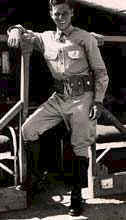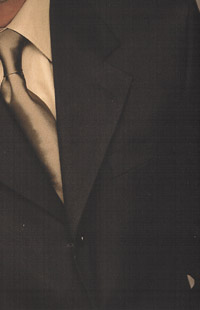 Torino Exotic Leather Belt Collection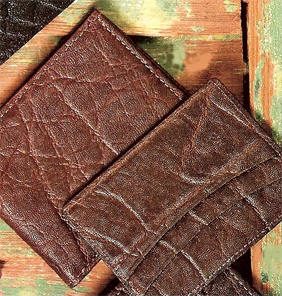 African Elephant, Ostrich,
Ringmark Lizard, American Alligator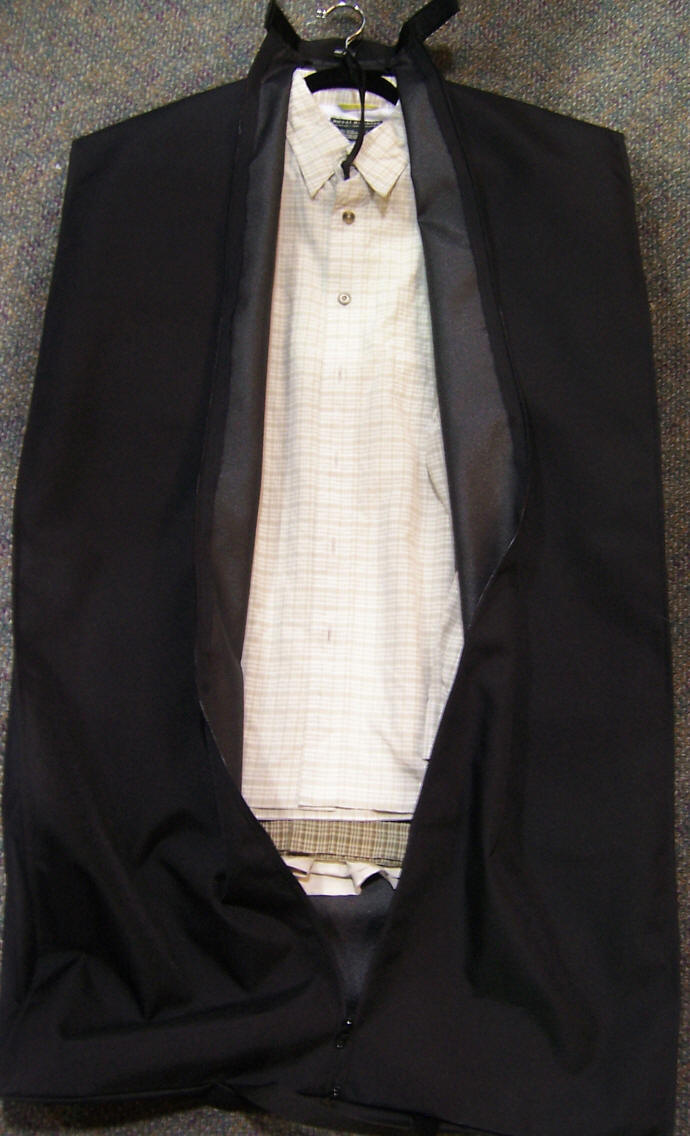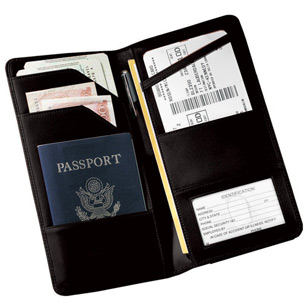 Personalized Traveller Wallet Collection
Personalized with your Three Initials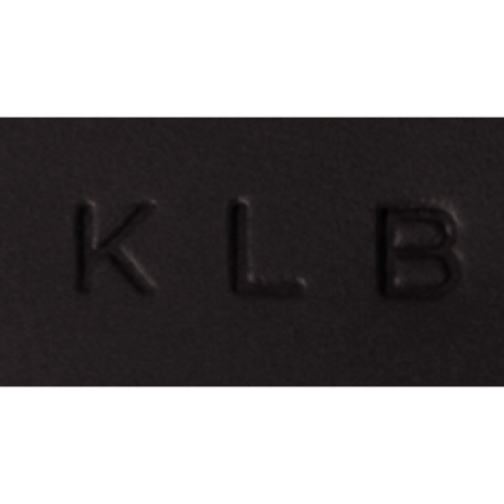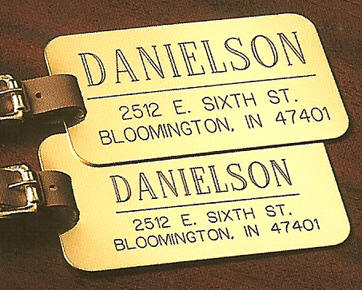 Personalized Luggage Tags from Dann


Great Explorations! Luggage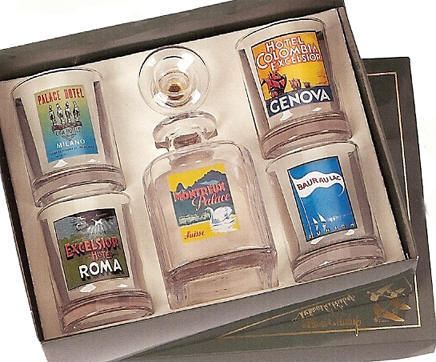 Richard E. Bishop
Since 1932
Loop Optic Handblown Barware !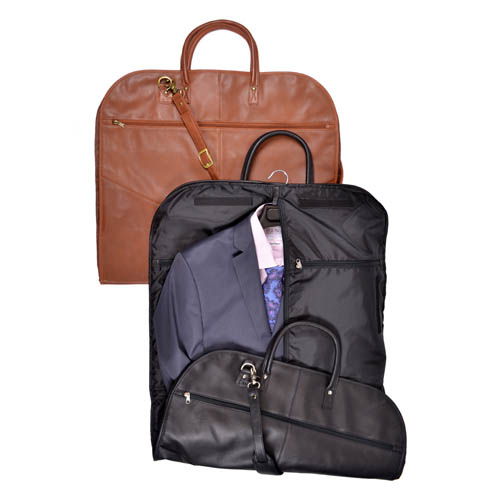 Personalized !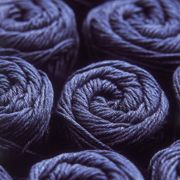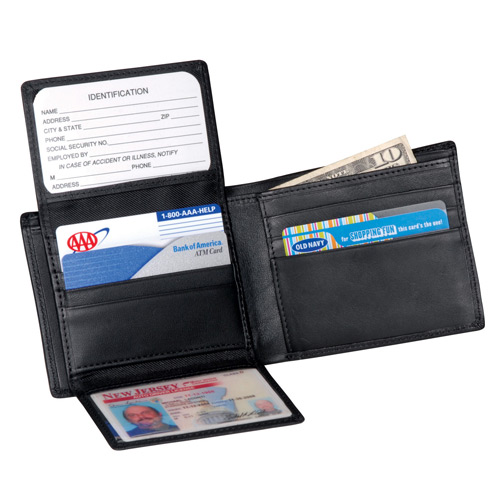 Personalized !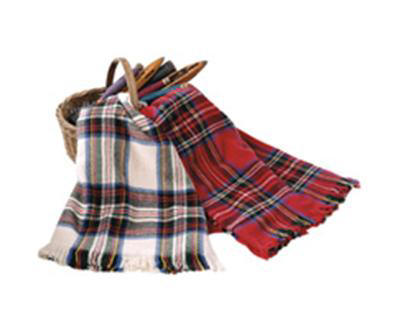 Tartan Plaid Blanket Collection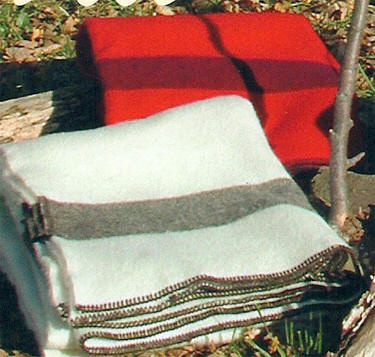 Authentic Reproductions
Great gift for the Military or History Buff !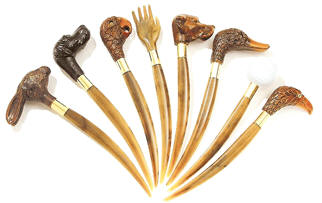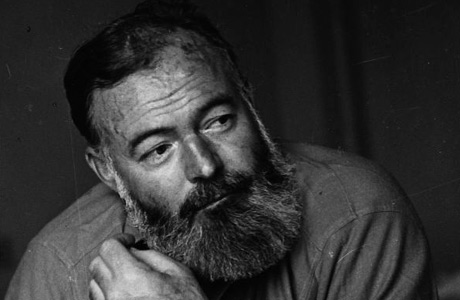 Leather Double Eyeglass & Sunglass Case
Personalized
New styles !
<![if !vml]>

<![endif]>
Loop Optic Handblown Barware !
Corbin Jeans and Jean Construction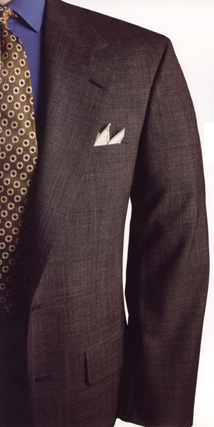 Dann Private Stock