Peru Unlimited
Stripes !
Pima Cotton Knit Shirts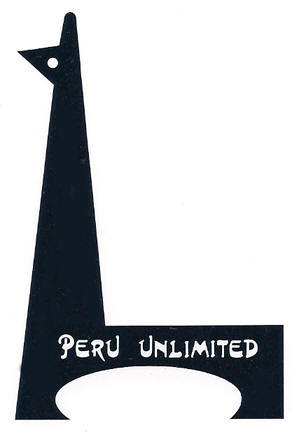 from Dann Clothing
Stripe Collection of 100% Pima Cotton
Luxurious Pima Cotton.....so soft.....
Great for Resort life-----if you are on a vacation....or just wish you were. Mix with white trousers and a Navy Blazer for a great Country Club look !
Incredible Color Selection (we think)! 40 Colors
---see colors at bottom of page!
Don't miss.....our BEST VALUE packs of six assorted at a nice price !!
We have so many people who nearly go blind trying to select colors...........let us do it for you. Will send a balanced selection.
(If you hate orange, for instance.........tell us.) Will do our best to put a fun grouping together. Just like in the photos shown.....you could use a STACK of these !
We look forward to sending you some of these great pieces !
Dennis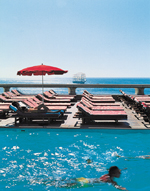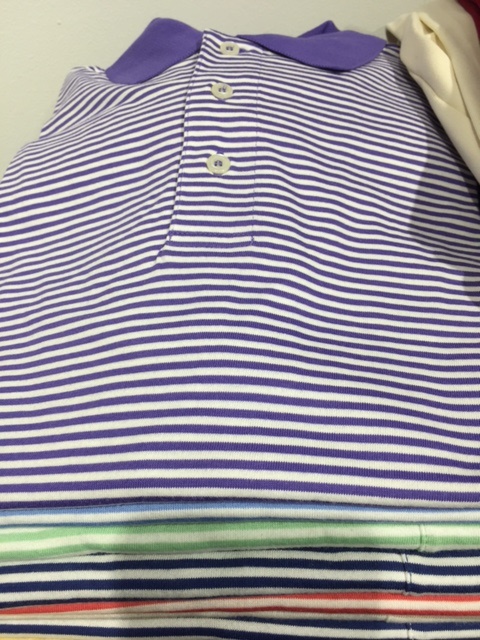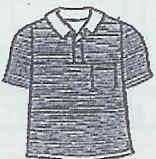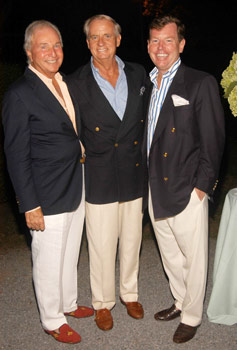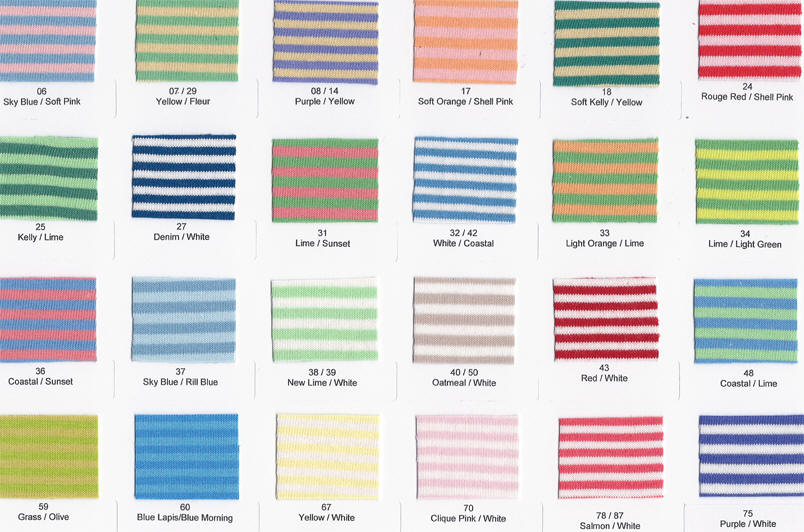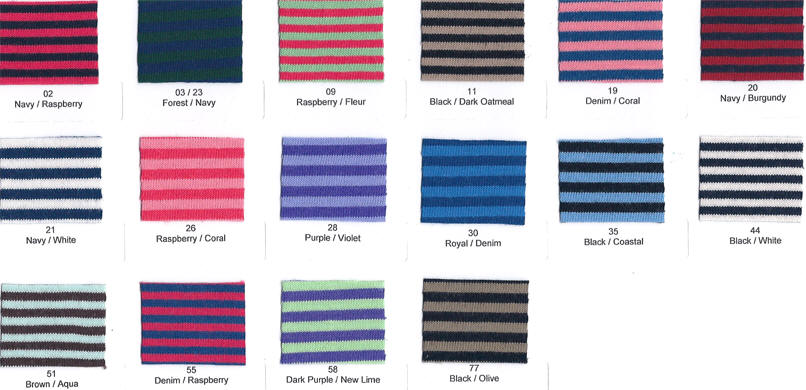 Please note ! Colors change often.......current colors shown in the dropdown of each style. This chart only to give you a good idea of the selection !
As someone once said to us....."Pick 'em like you are picking turnips......by the bunch !"
Join the legion of guys who are working their way thru every color combo for their favorite style.