Time for Happy Hour

with The Dann's !

Our favorite time of the day to relax.....enjoy our friends....enjoy the patio or porch....or in front of a warm fire.

Do not miss all of our wonderful Loop Optic Barware Collections......Richard E Bishop Bird Glasses, Cheer the Fox, Snooty Fox Barware,

Military Barware (featuring all branches of the Military), Vintage Cuban Cigar Band Barware.......Hand-blown and Handmade in the USA.

Don't miss all of our PERSONALIZED Crystal Glass Sets or Decanters.

We look forward to sharing these special items with you.....and to hearing from you !

Dennis & Joan


Croco Leather Flasks

Personalized Wooden Cutting Boards





University Tailgate Picnic Baskets

Wonderful selections of patterns.....

& NEW 20 OZ Beer Glasses

Vintage Library Books with Barware

Personalized !

Great gifts with YOUR Club or Company Logo ! Email us for details ! dann@dann-online.com

Drop us a line!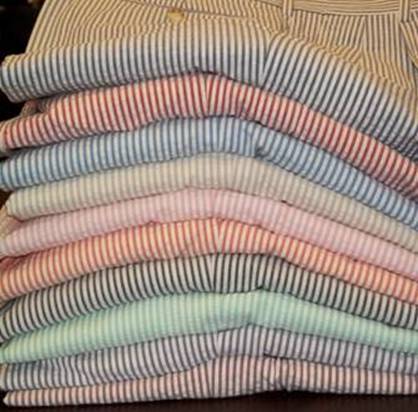 SEERSUCKER HEADQUARTERS
Berle Summer Seersucker Trousers & Walkshorts
Wedding or Housewarming Gift !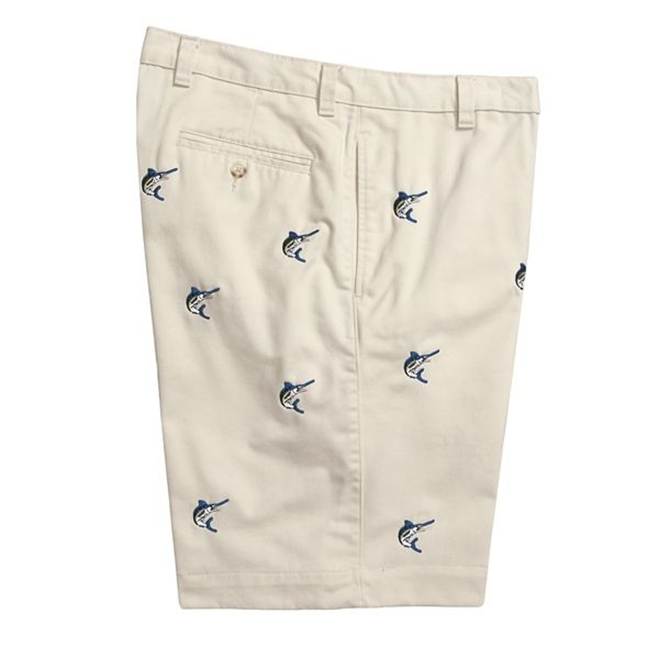 Embroidered Walk Shorts
DANN EXCLUSIVE
& Dann Exclusive Sets !