Wool Hooked Pillow Collection
Handmade !
from Dann
100% Wool Hooked Pillows are made of beautiful New Zealand Wool.
No matter what kind of home you have...a cottage...
a log mountain lodge...an elegant home...
there always seems to be a spot for these warm and friendly pillows. Don't forget your Guest Room !
They will welcome your guests to a comfortable chair.
These make GREAT gifts............for anyone...........for any occasion. No sizes to worry about..........practical, useful.......affordable......FUN !
And our favorite....PERSONALIZED ......with your Name or Estate Name....Pet Name.....
A great gift idea !
They are truly made by hand.....one stitch at a time.
We look forward to hearing from you !
Dennis & Joan
PS Please allow 10-12 days for delivery on the regular pillows ! Personalzied Custom Pillows----please allow 4-5 weeks.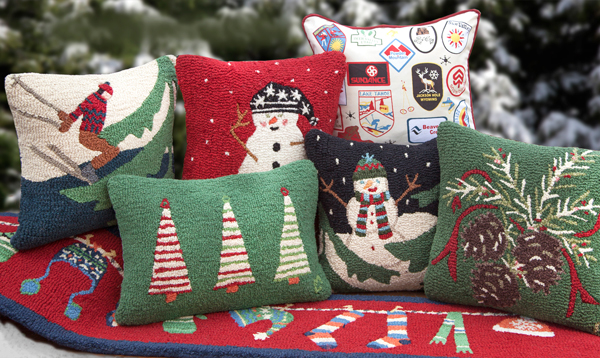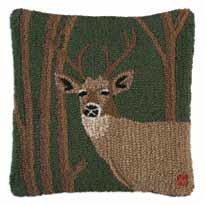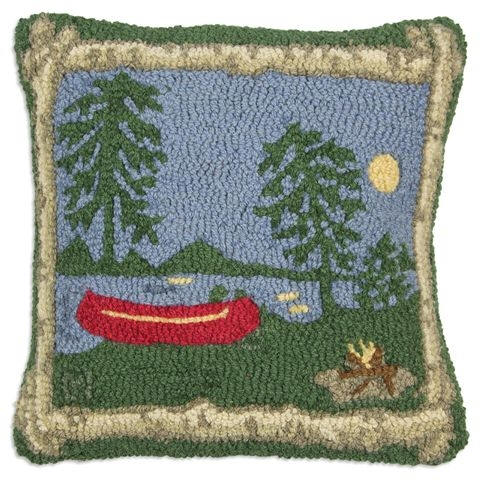 Zippered velveteen backing with poly-fill pillow insert.
**Please note ! Absolutely Handcrafted and made by hand ! All pillow sizes are approximate....and color or design may vary as these are truly "one of a kind".
Any differences are considered a part of the charm. Due to the Handcrafted and limited aspect of these pillows they are considered a Special order.