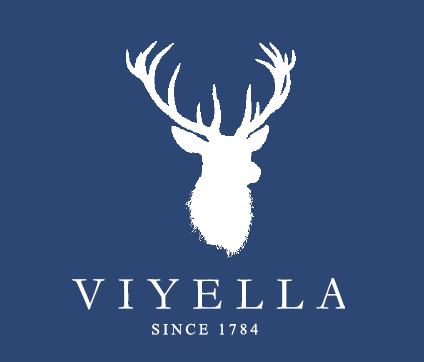 Viyella Robe Collection
Spring Collection
from Dann Mens Clothing
80% Cotton, 20% Wool.

Lightweight and comfortable, these classic robes will be a favorite for generations !
Perfect for Spring/Summer mornings...a cup of morning coffee....a great robe...and let the world go by. Our collection of slippers and comfortable house shoes are the perfect compliment.
Complete Viyella Shirt Collection also available from Dann Clothing !

Robes are 54" Long
"My new Viyella Robe arrived today ! It replaces one from 1970. It was time for a new one !" Mark
Tartan Shirts, Robes, Sweaters

Viyella Headquarters !

The Complete Collection !

BEST selection Anywhere !

Complete Viyella Robe Collection !


Viyella Madras Shirts
Spring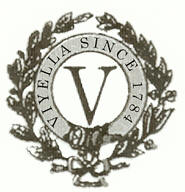 Long and Short Sleeve
100% LINEN
Knit Shirts
For year round wear !
Viyella Solid and Plaid Shirt Collection

Drop us a line!