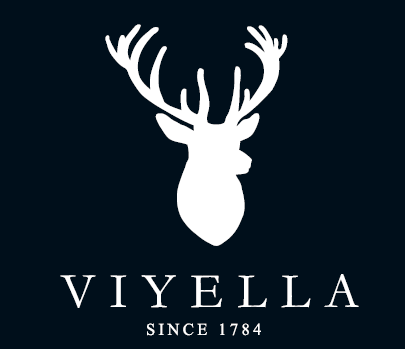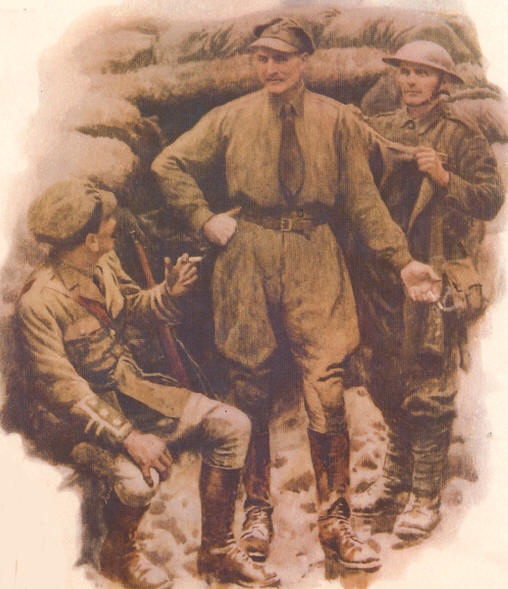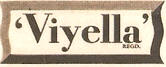 Viyella Khaki Shirts
for Dann Clothing
Button Down Style, One Pocket
80% Cotton, 20% Wool...Made in Canada

"Although British expeditionary forces a century ago washed their Viyella khaki shirts by pounding them against boulders beside a stream, this is by no means the ideal method. Viyella has---and favors--the soft touch. Given gentle treatment and a little tender loving care, this vintage fabric will last a long time. Like premium denim, it actually improves with age."
"The Only thing better than a new Viyella is an old one."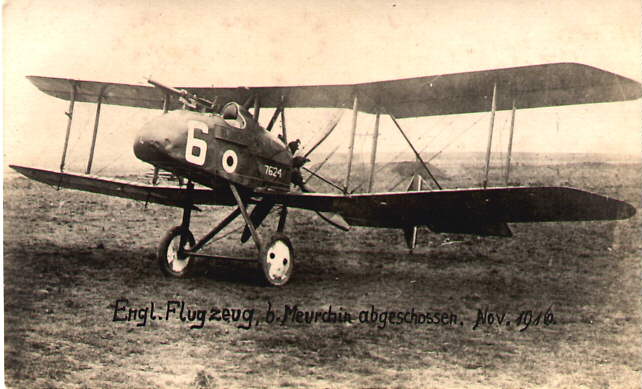 We look forward to sending you some of these Shirts from Viyella.
Dennis & Joan
PS---Please visit our complete Collection.....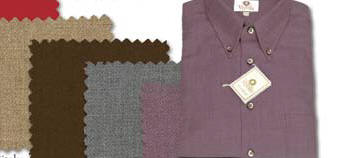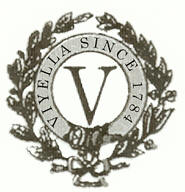 The Perfect Compliment.....
To properly care for your Dann Clothing...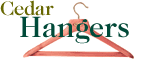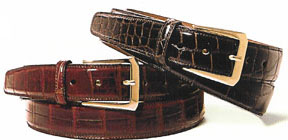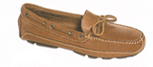 Dann Classic Private Collection Footwear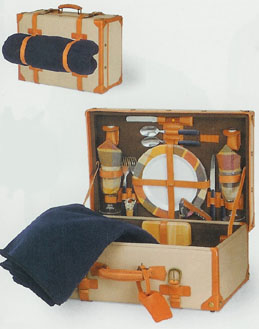 Knit Shirts