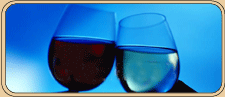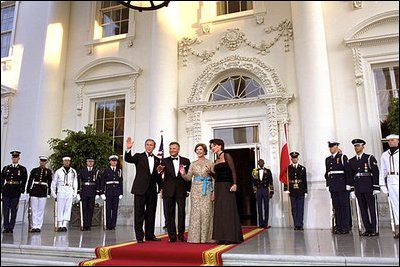 and may we suggest........

The perfect compliment...Engraved Cuff Links& Tuxedo Stud Sets....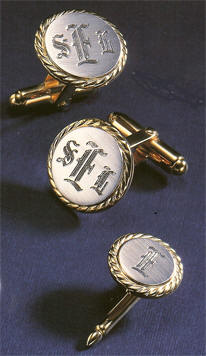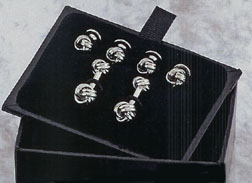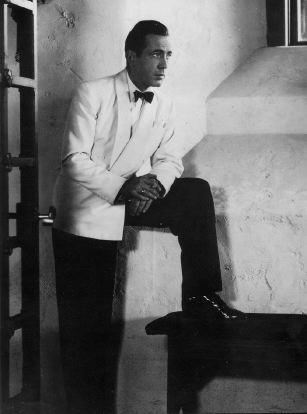 Custom Southwick White Dinner Jacket !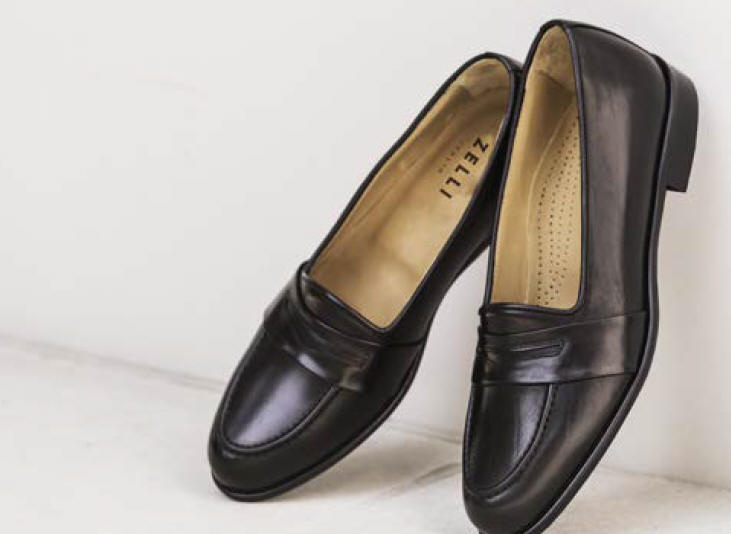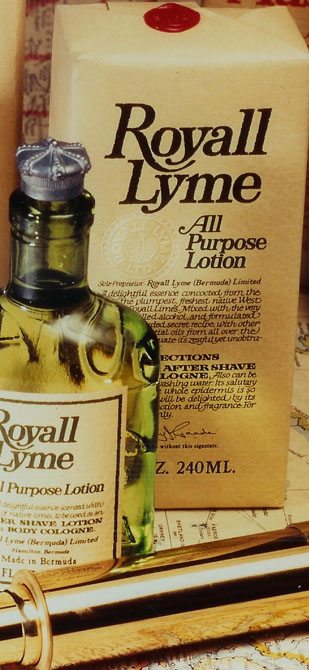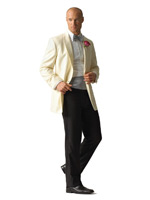 Royall Vetiver Noir
Inspired by timeless and classic Black Tie Nights.
"Rule the Night"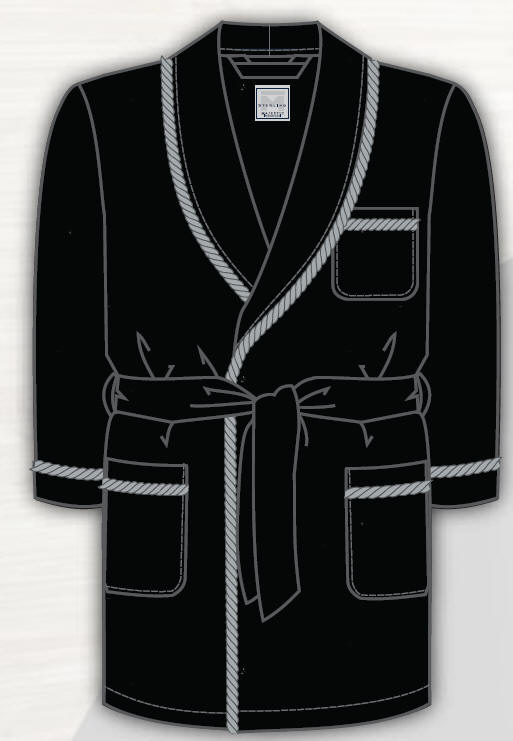 Pure Cashmere Smoking Jackets
Personalized !

Martini Silk Pocket Squares
Holiday Formalwear Accessories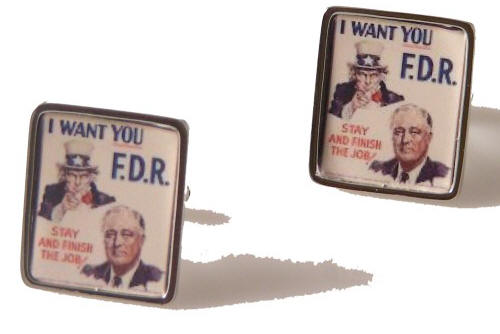 PS Don't forget FUN socks for Black Tie events---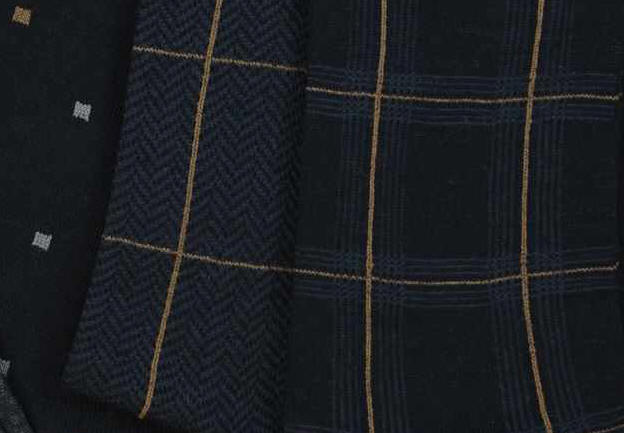 Formal Braces
Reg and XL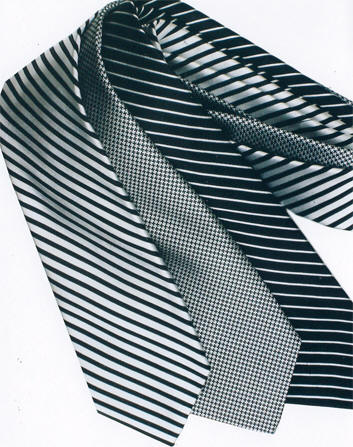 Regular and Extra Long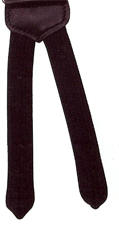 Formal Footwear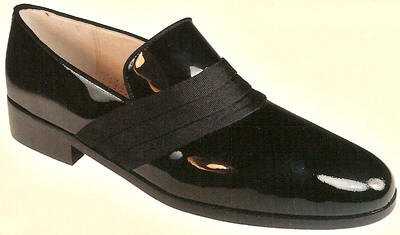 from Dann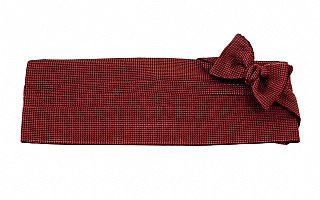 Big and Tall
Tuxedo Formalwear Sets
14 Karat Gold Collection
Our Finest !
Vineyard Vines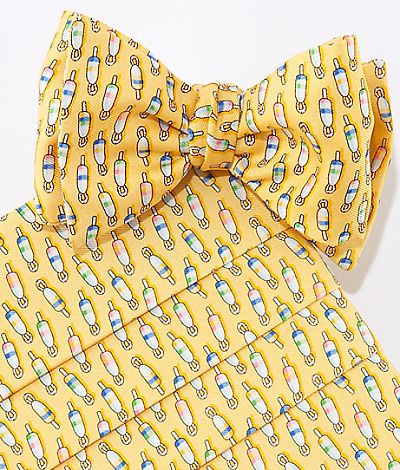 Extensive Color Selection !
Regular and Extra Long !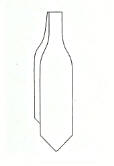 Order early for the perfect Tuxedo Shirt !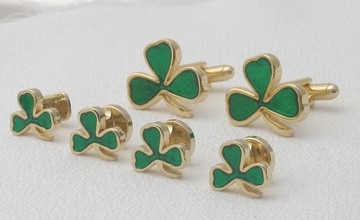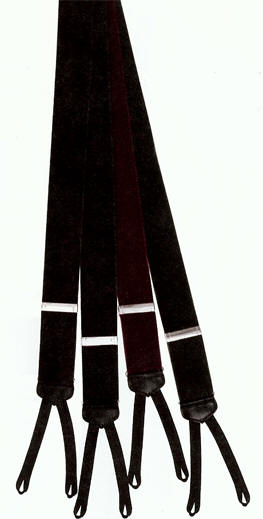 Trafalgar Velvet Formal Braces
Elegant !

Order early for the perfect Tuxedo Shirt !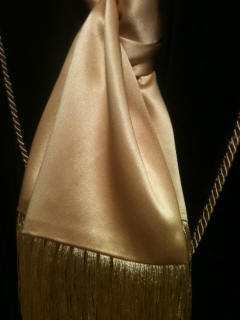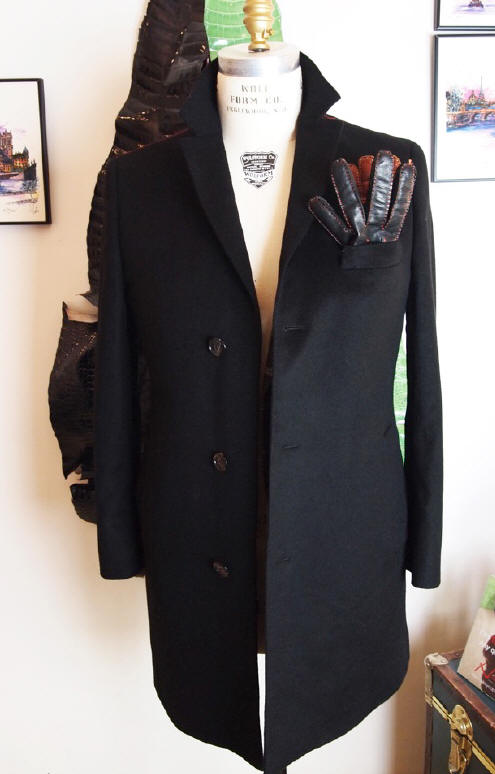 Cardinal of Canada Cashmere & Wool Topcoats
Cardinal of Canada Big & Tall Dress Overcoats
Hand Enameled & Hand Painted Coin Cufflinks
Pair great looking cufflinks
with basic Black Onyx Studs !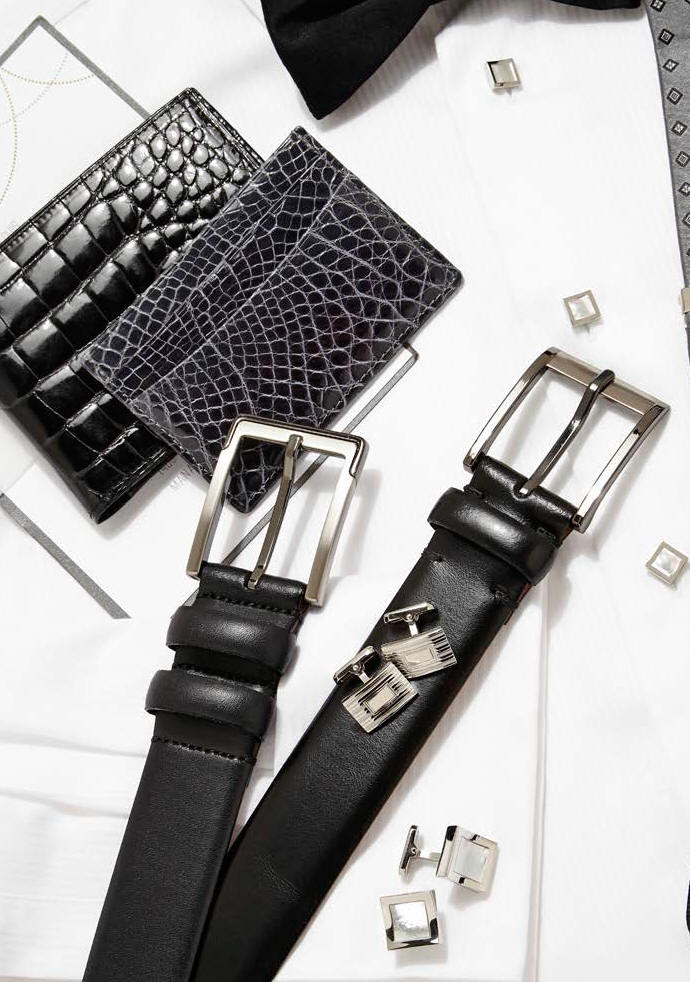 Black Belts, Braces, Bags, Wallets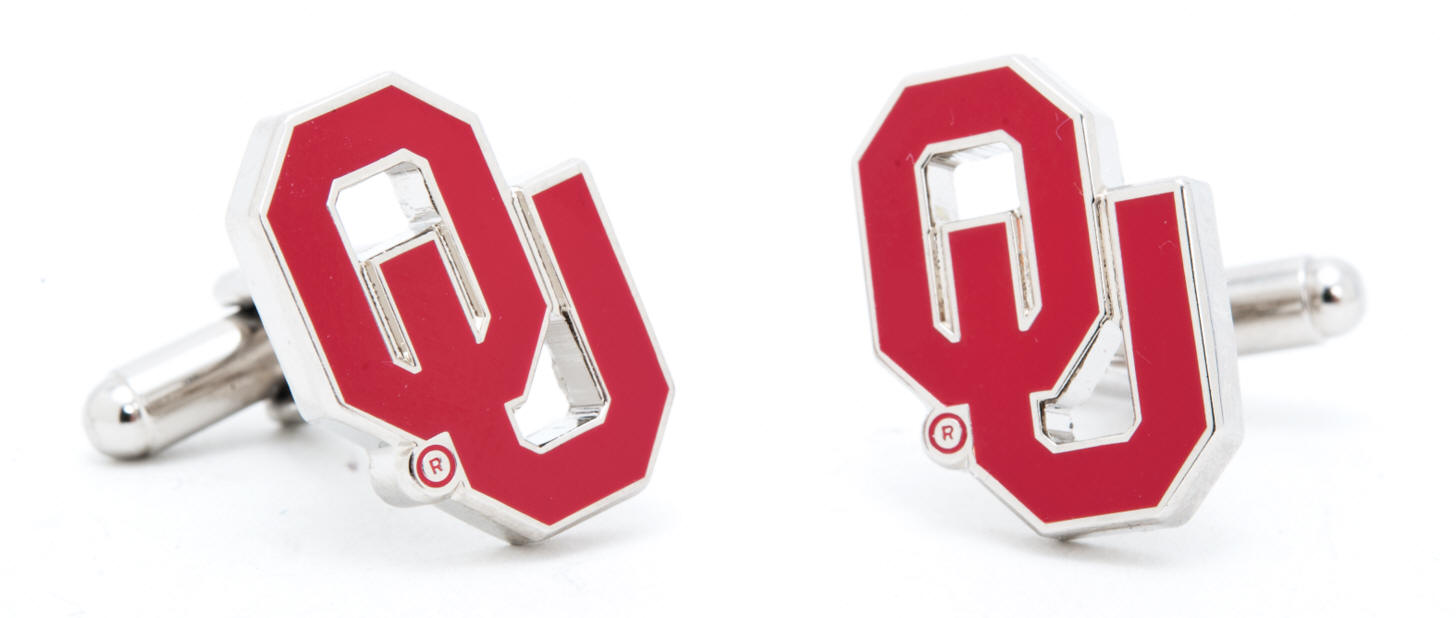 (Have a little fun.......wear with Black Onyx Stud Sets with your Tuxedo !)
Formal Lambskin Gloves for Men and Women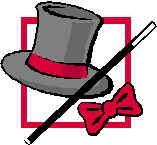 Tuxedos and Formalwear... Special clothing for those special occasions.
(You'll have fun once you get there!) Why rent a poorly made garment ? Put a tux in your closet that you really love!
Please read my published article below. I look forward to helping you with your Formal Wear needs !
Dennis
PS---We suggest owning at least a couple of Tuxedo Shirts...couple of sets of Stud Sets....and at least one extra pair of Formalwear pants. Always nice to have a back-up.
Complete Pantherella Socks Collection
Custom Silk Dinner & Smoking Jackets
Patterns, Dots, Paisleys, Solids, 100% Silk, 100% Cotton Velvet.....and Animal Print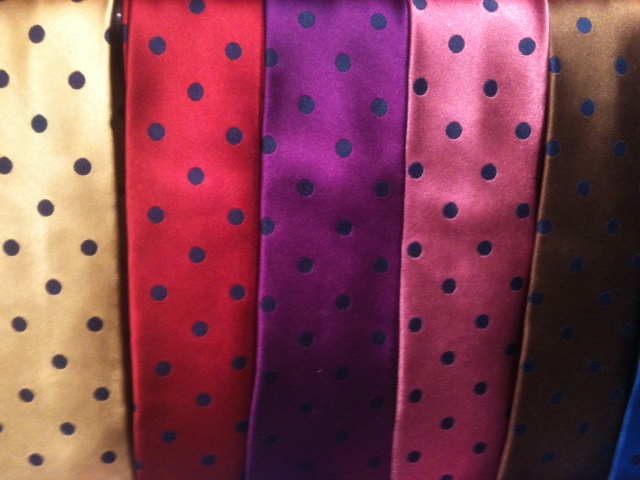 Polka Dot Dinner Jackets---Custom !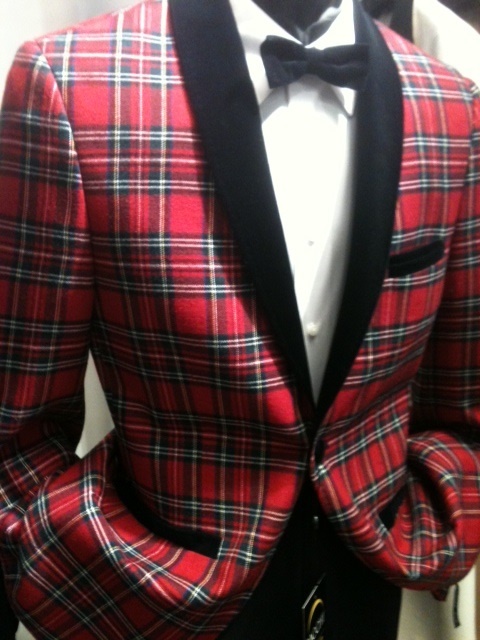 Red Royal Stewart Dinner Jackets
Fine Pocket Squares & Handkerchiefs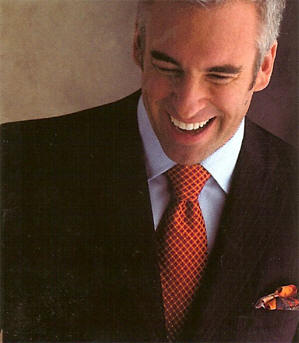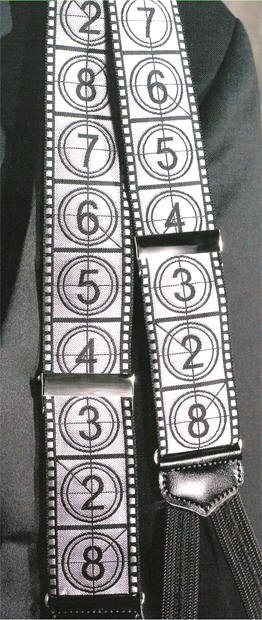 Limited Edition Trafalgar Braces

Dann Private Stock Braces & Suspenders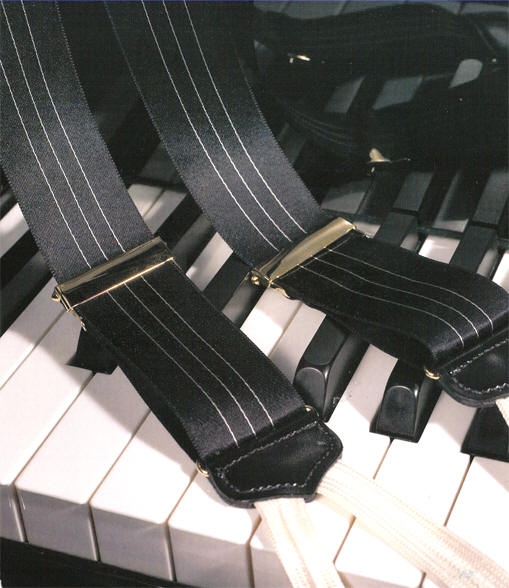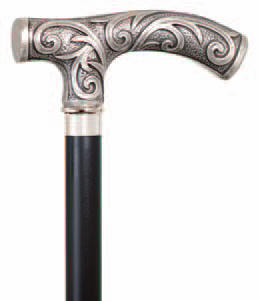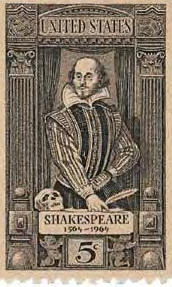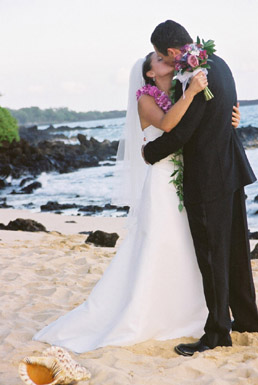 Personalized !
Protect your Formalwear shoes !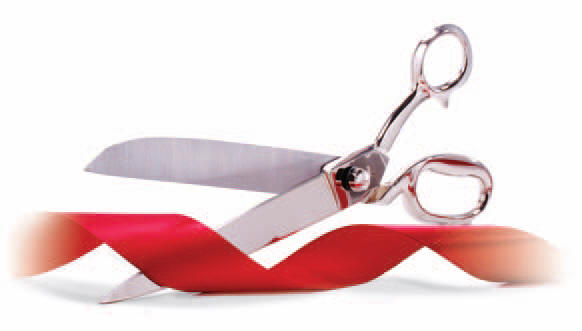 Ceremonial Scissors for Ribbon Cutting Events
Conversational Braces
Your Club or Fraternity image !
14 Karat Gold Collection
Our Finest !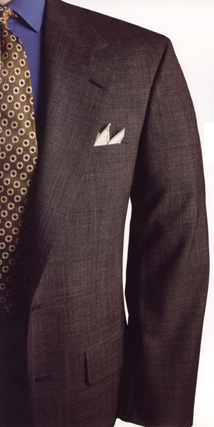 Dann Private Stock

Don't forget fun Socks for Formal Events !