Engraved Leather Gifts
Shoe Bags
Personalized !
from Dann Clothing
Personalized with your Three Initials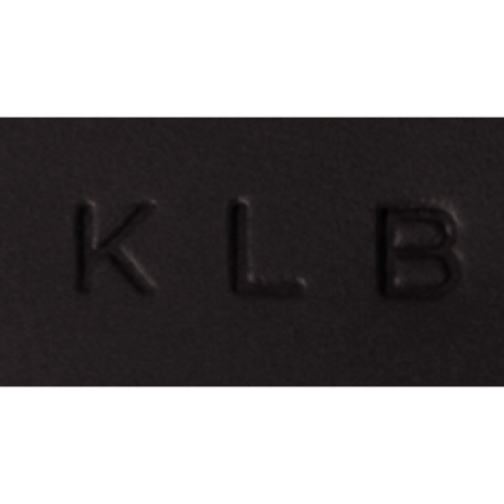 Initials are embossed.....just as they read. KLB=Kensington L. Baker
Makes a great gift for the Well Dressed Man.....the Intrepid Traveller....the Golfer
Protect your nice shoes !
The personalization makes this truly an important gift.
Beautiful high quality Black leather
Dennis
Please note ! Once engraved, all items are non-returnable. This item customized just for you !

Golf Yardage Book Covers
Lizard or Alligator
Golf Yardage Book Covers......Used by the Pros !

13 x 8 1/2 x 4

Top grain Nappa cowhide leather case, featuring "faux fur" lining and waterproof zippered pouch.

15 1/4 x 7 x 6 1/2

Nappa leather vented size pocket stores golf shoes in their own interior compartment. Two additional pockets, one with a mesh top will hold 3 golf balls, the other your tees. Interior has two additional pockets, one is mesh the other solid.

Nappa leather bag features two zippered waterproof compartments and a handy see-through mesh section. Folds neatly for storage with sturdy Velcro closure. Includes 3 handy travel size bottles. Hanging bags are incredibly convenient for small quarters.....camping trips, Alaskan Salmon Fishing trips, Cruise Ships......keep one at your office so you can freshen up during the day !

6 1/4 x 10 x 3 1/2

6 1/4 x 11 x 7

Nappa leather exterior, waterproof lining and zippered bottom compartment for shaving cream and other toiletries. Includes a removable net pouch and three travel size bottles.

Engraved Wallet Band......secures your currency, Credit Cards and Business Cards. Wallets do not work for everyone.....this gives a secure and lighter weight idea.
The perfect compliment...........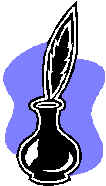 Personalized Papers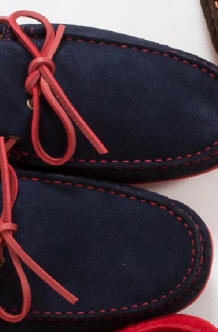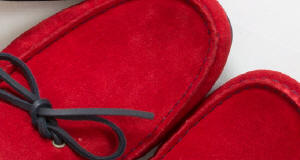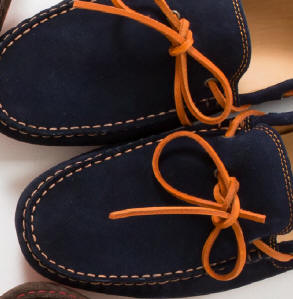 Cross
Classic Century Pens



Great Explorations! Luggage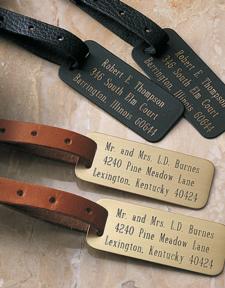 Personalized Luggage Tagsfrom Dann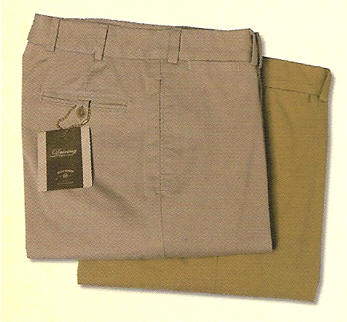 Bills Khakis
The perfect travel trouser !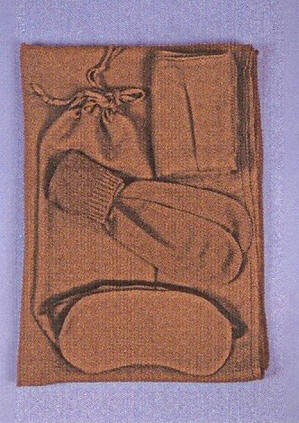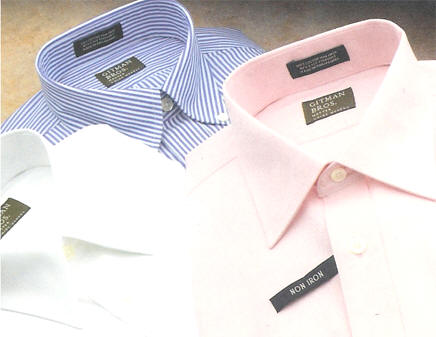 Gitman
No Iron---Wrinkle Free----100% Cotton Shirts
Perfect for the Well Dressed Traveller !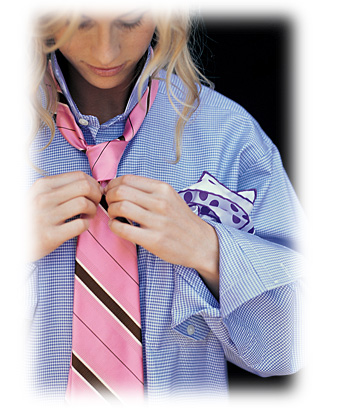 Toiletry & Shave Kit Bags Collection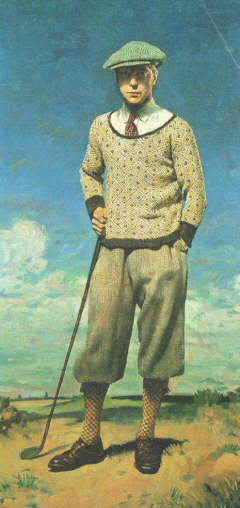 Leather Double Eyeglass & Sunglass Case
Personalized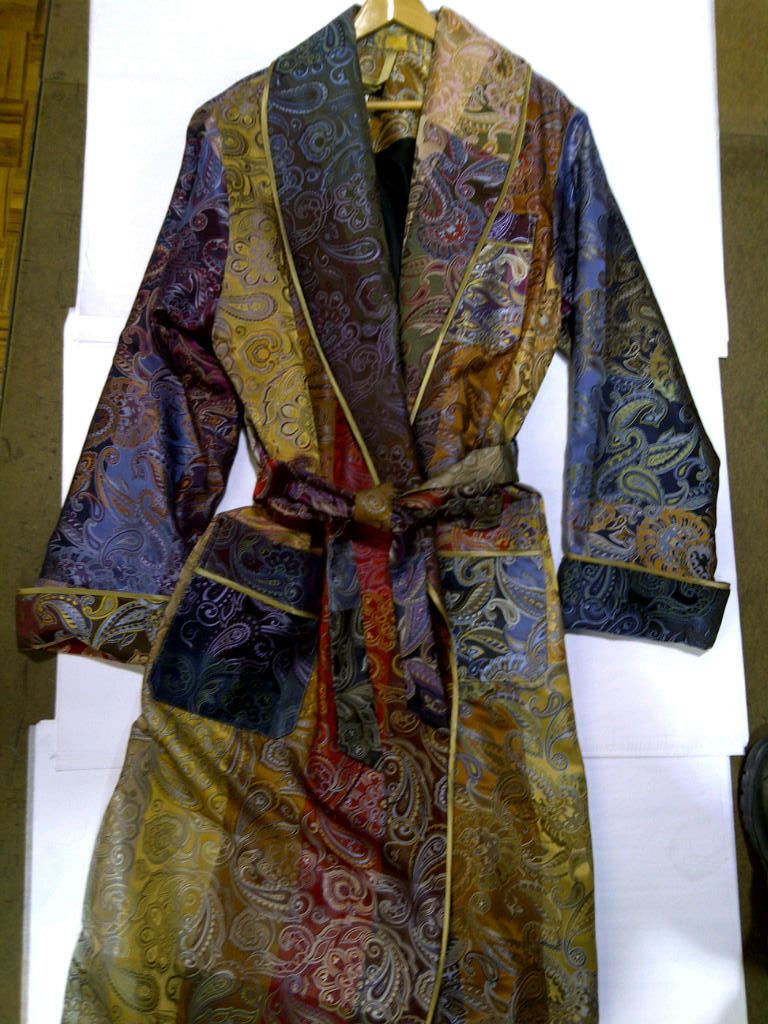 <![if !vml]>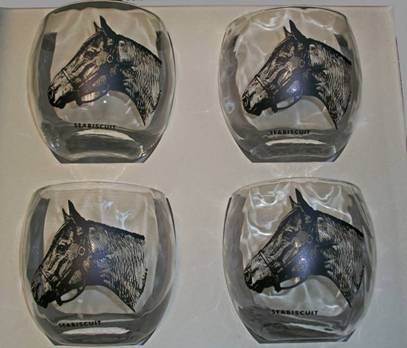 <![endif]>
Loop Optic Handblown Barware !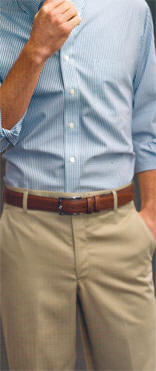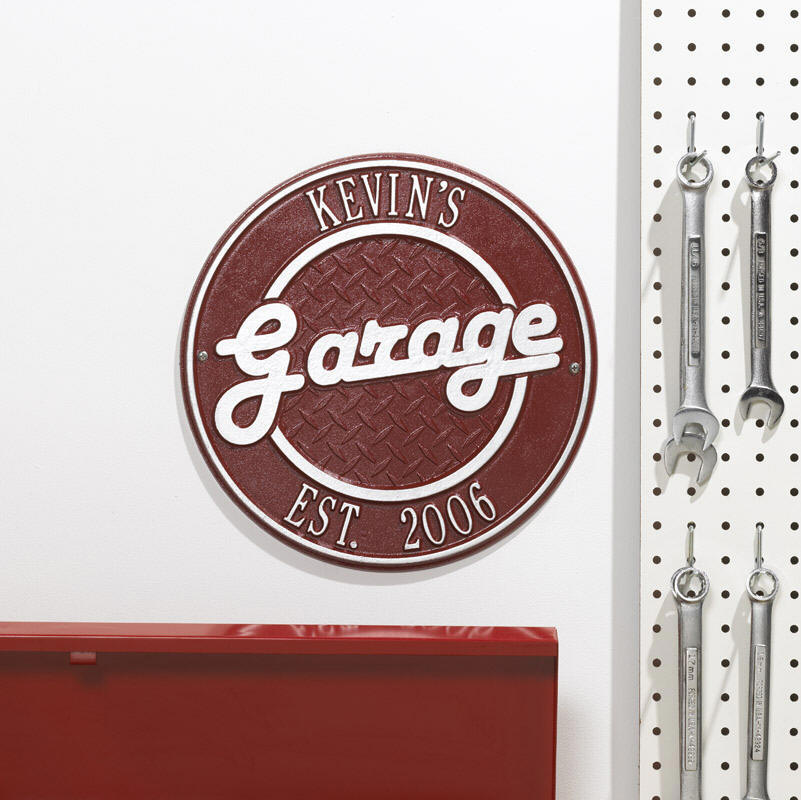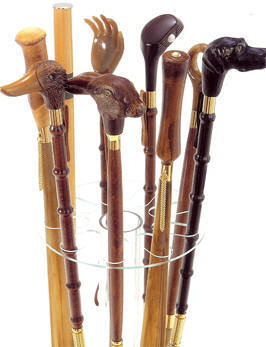 For Men and Women !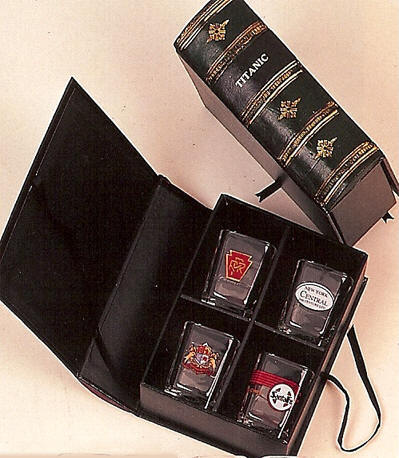 Library Books with Cocktail Sets
Complete Collection !
What a fun gift !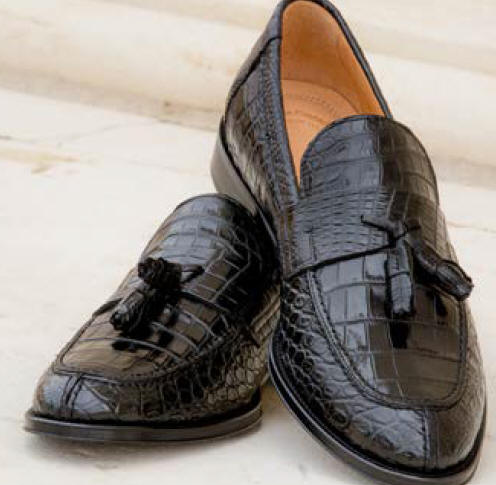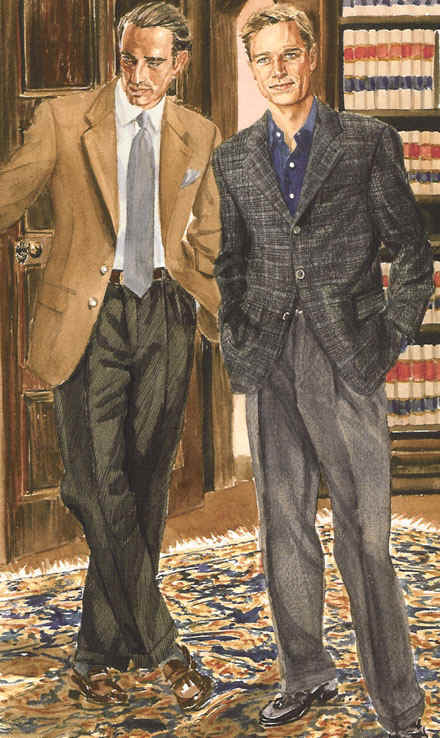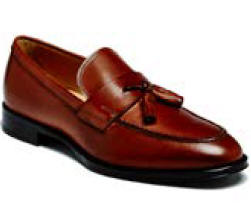 Italian Tassle Loafer Footwear
Wonderful High Quality Dress Shoes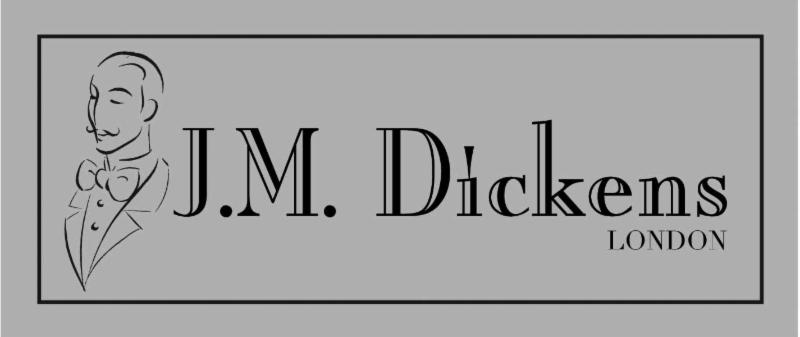 Drop us a line!