Winter Overshoes for Men
Shoe and Boot Protectors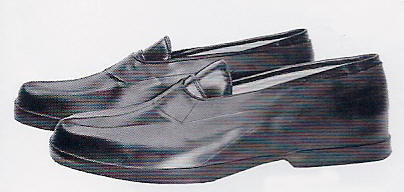 from Dann Clothing
Must have slip on lightweight winter overshoes to protect your nice shoes ! Available in Shoe Covers and Boot Style Covers
Easy On....easy off. Specially designed tread on bottom for extra traction on slippery surfaces.
for Rain, Snow, Hail, Ice, Mud, Salt...........
Fits Sizes 7-14
Made of 100% Waterproof Rubber
Dennis
(Where are all the cabs ??)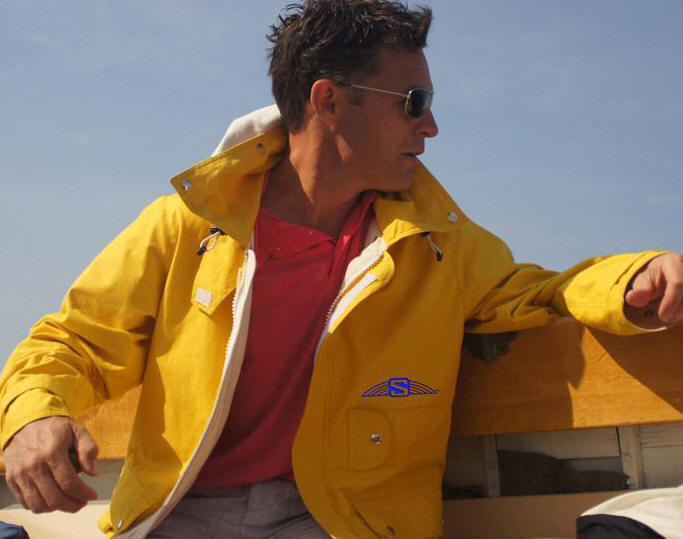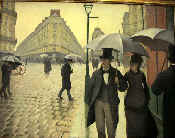 Complete Dann Barbershop Collection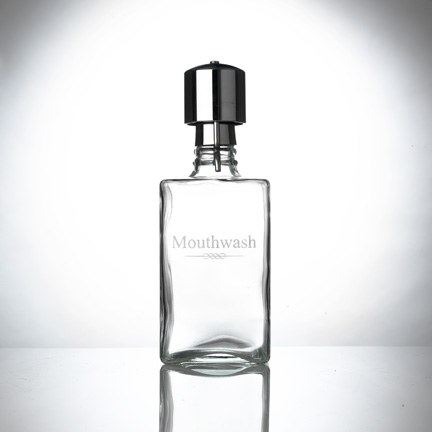 Mouthwash Bottle with Dispenser Pump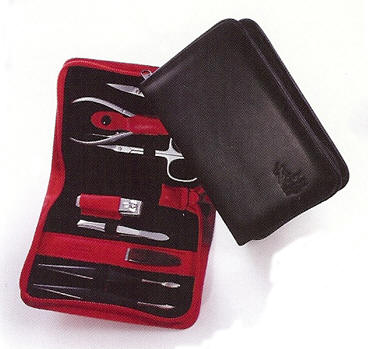 For Men and Women !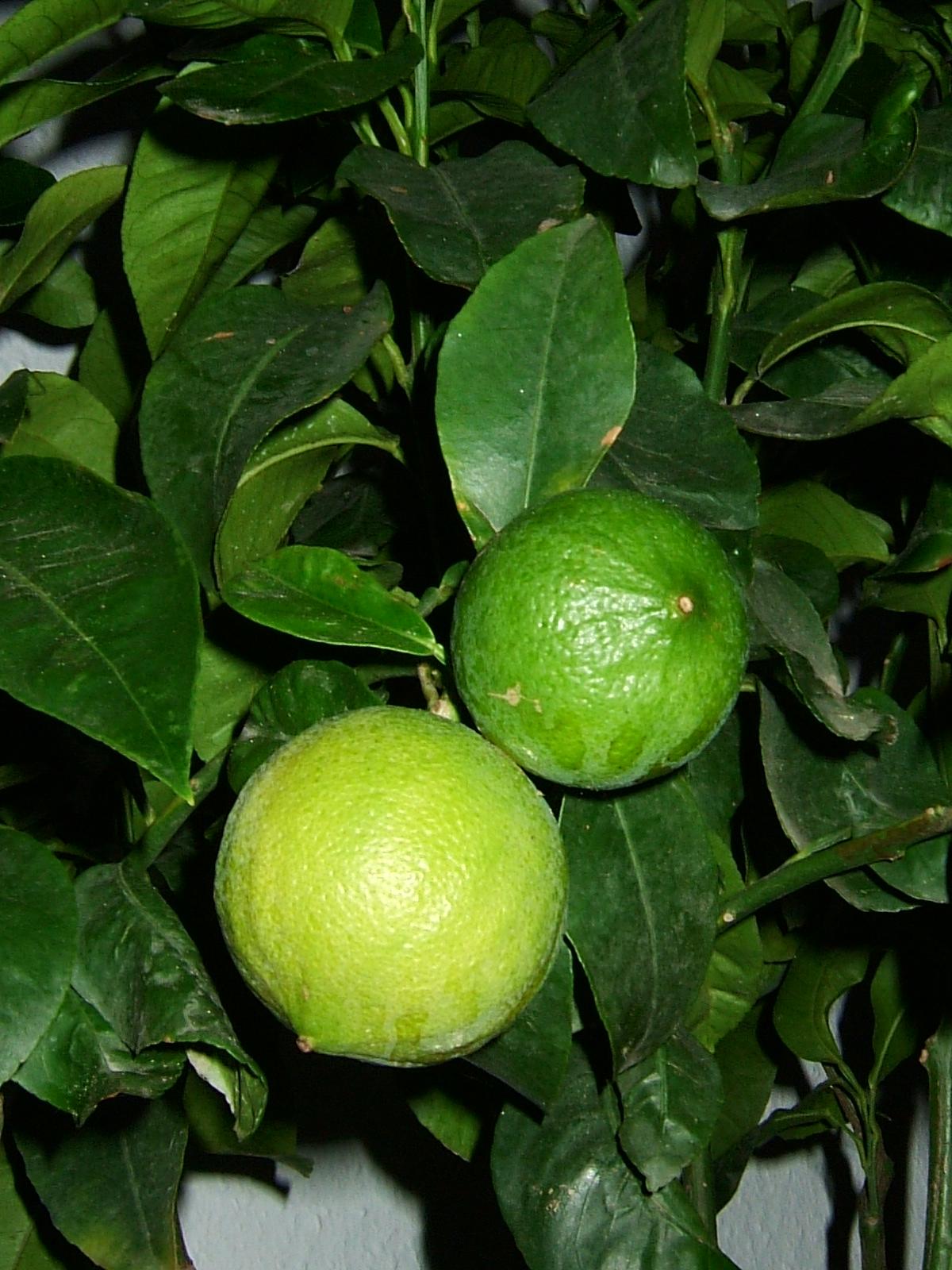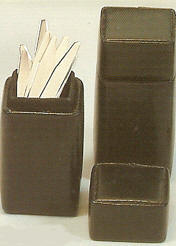 Toiletry & Shave Kit Bags Collection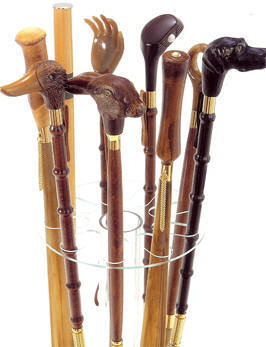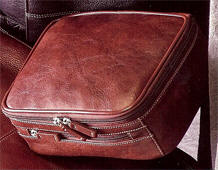 Personalized !
Limited Edition
Whimsical !
Sanyo Classic Single or Double Breasted Trench Coat

Drop us a line!