Dann-Online Home
Torino
Dress
Leather Belt Collection
from Dann Clothing
Leather belts of very high quality and caliber.......
We are proud of the craftsmanship and the timeless appeal.......and all Made in the USA.
Dennis
Made in USA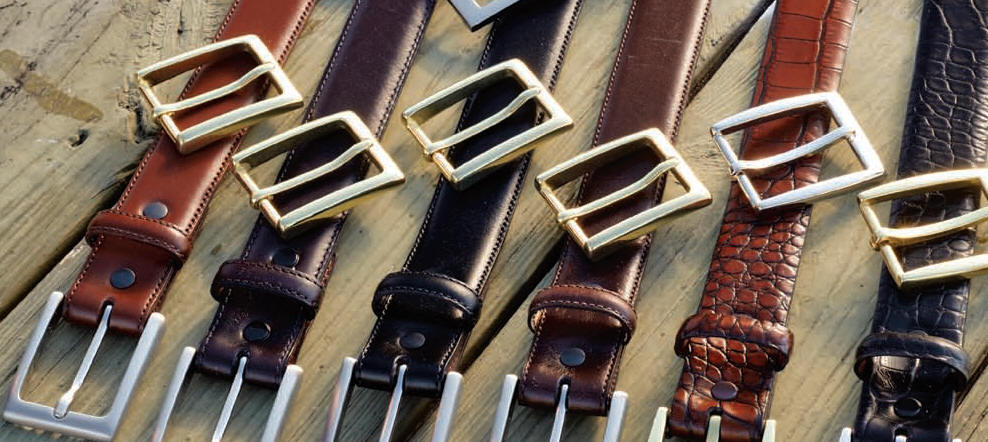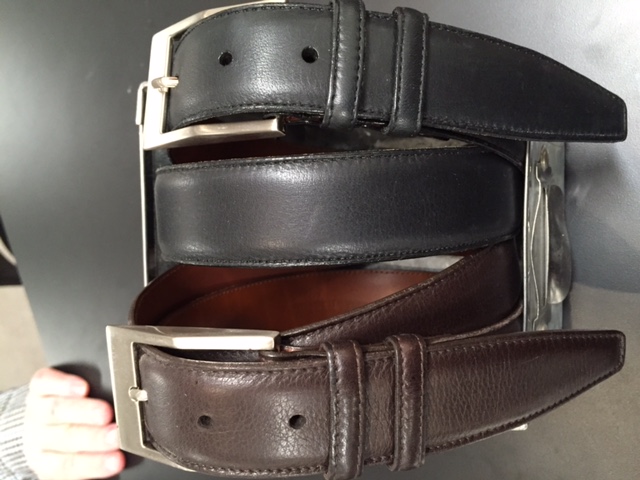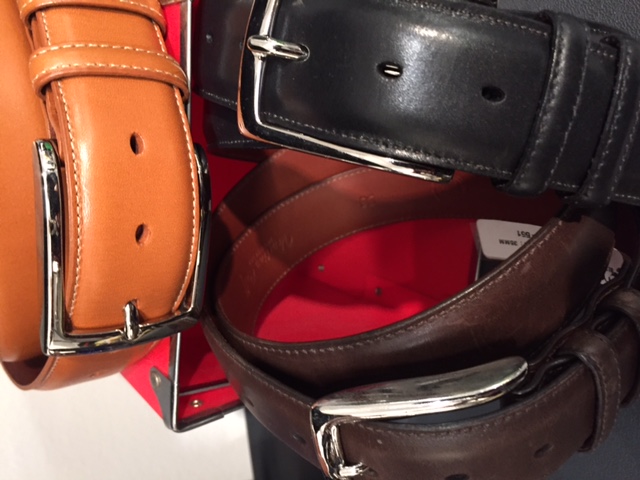 We recommend that you order a belt that is the next size up from your pant size. For the proper fit and look.......wear the belt thong on the middle hole.
Exotics for Dress Wear

USA Shipments only due to US Wildlife Laws


Wallets


USA Shipments only for Exotics due to US Wildlife laws

align="center">

Business Card Case

Accessory Mate


This patented 22 tie and 4 belt rack boasts an added convenience: a molded cedar upper shelf to hold keys, watches, wallets, change, cufflinks and other easily misplaced necessities. Featuring brass-plated pegs and hooks, it easily mounts on walls and doors with brass screws.

21"L x 3.5"W x 2.75 / 53 x 9 x 7 cm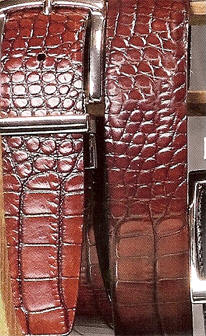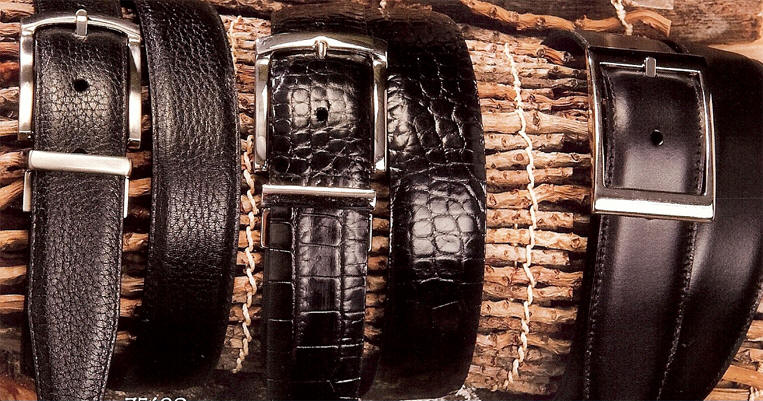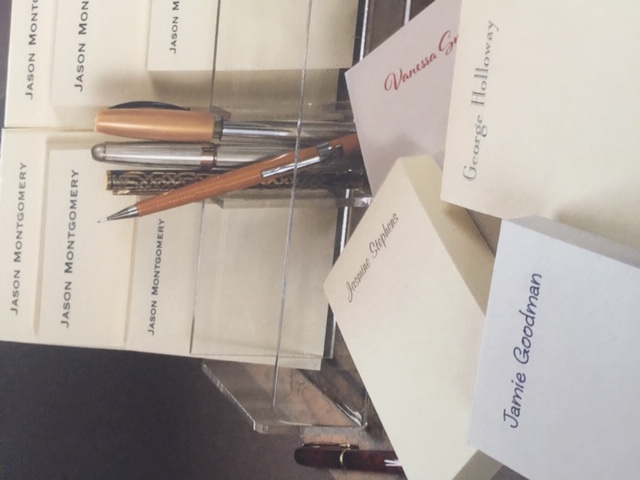 Grand Memo Set with Acrylic Holder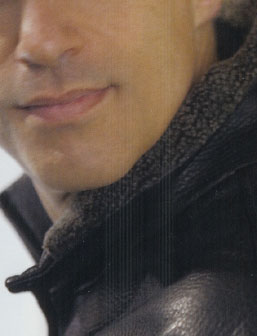 Dann Shearling & Leather Outerwear Shop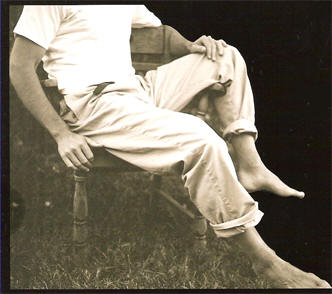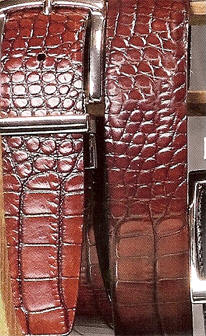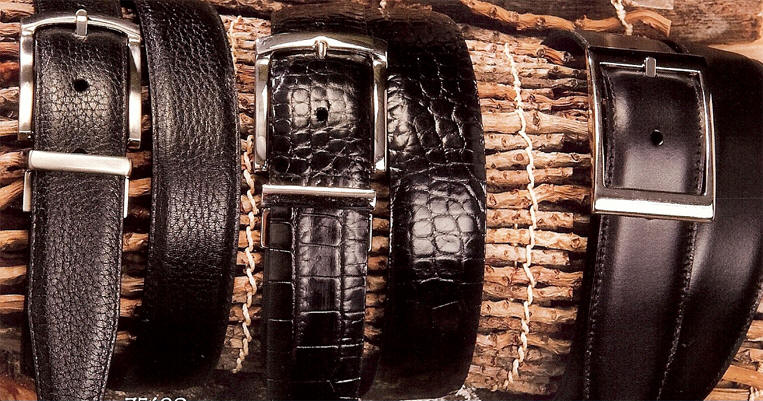 Torino Exotic Leather Belt Collection