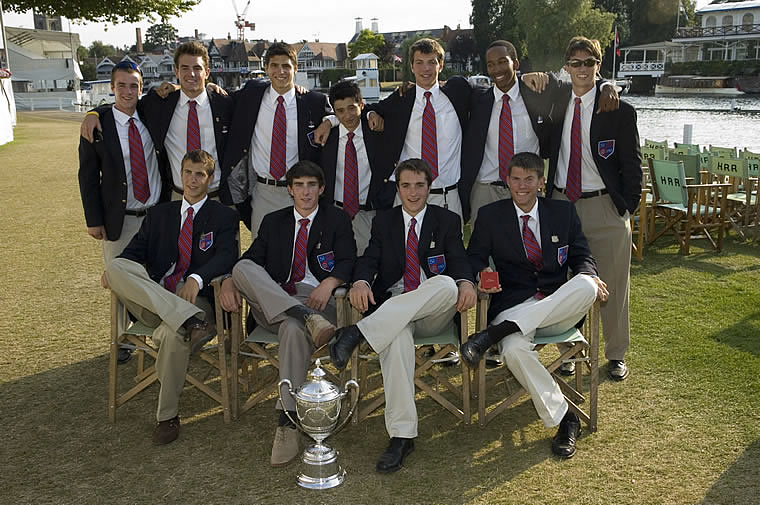 Dann Private Stock
All Cotton Khakis
from Dann Clothing
100% Cotton from our Dann Private Stock.
High Quality that you can expect from Dann Clothing---at an affordable price.
Incredible Range of sizes.........
Regulars 29 to size 44, Shorts to size 42
Big & Tall 46 to size 60
Dennis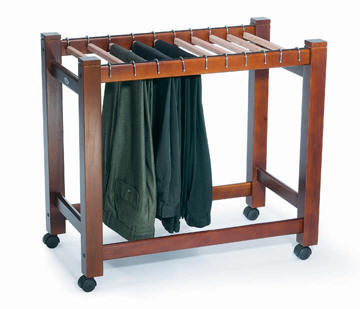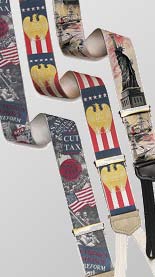 Limited Edition Trafalgar Braces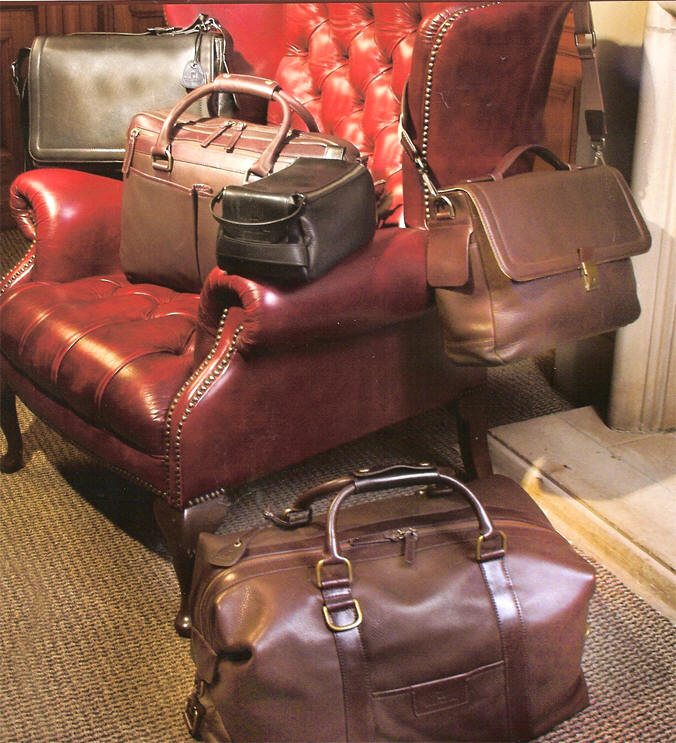 Big & Tall
Dann Private Stock
Wool Tropical Dress Trousers
100% Worsted Wool Tropical from our Dann Private Stock.
Regulars, Shorts, Longs, Extra Long
Travelers Performance Trousers
from Dann Clothing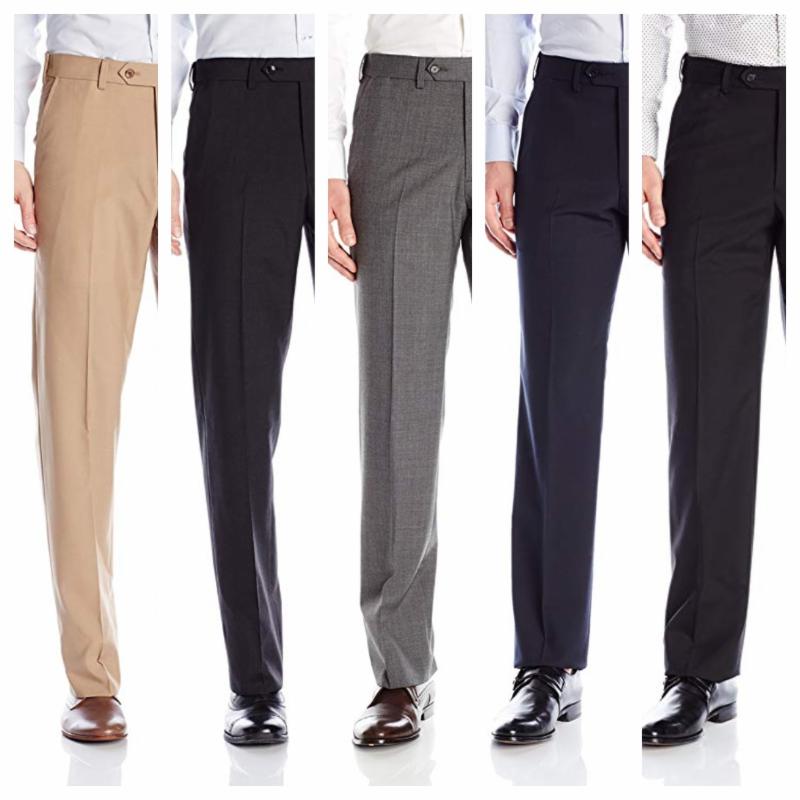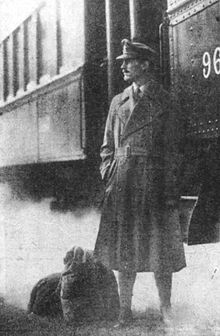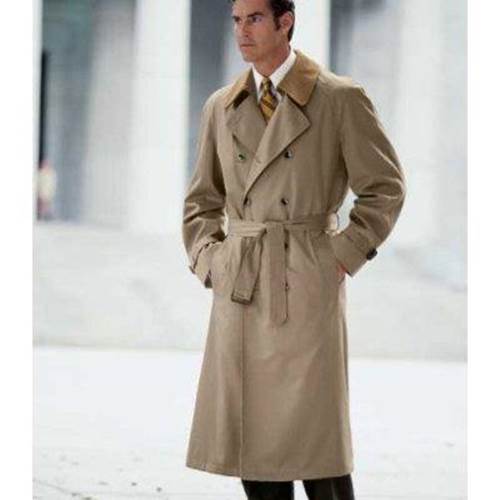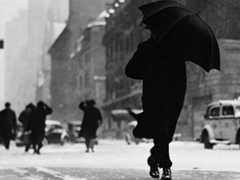 Dann Mens Classic Rain Coat Collection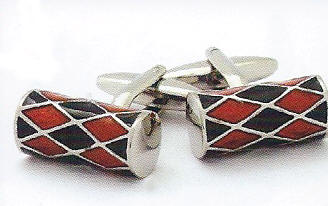 Personalized Garage Signs
Personalized with your Name !

Drop us a line!