CORBIN
Khakis & Chinos
from Dann Mens Clothing
100% Cotton Khaki
Well Built Cottons
Casual Khaki and Chino Trousers....in timeless style..........from this long-standing company.
The only choice in trousers for many ! Long known for a great fit. You can wear these anywhere !......baseball games....out to lunch...
top with a Blazer or sweater.....these will dress-up or dress-down...depending on what you put with them. I would like to send some to you !
Dennis
All trousers are shipped unfinished at 36".
However---All trousers can be hemmed or cuffed for $10 per trouser charge.
Please note...
once altered for you,
they are then non-returnable.
Please note in the comments area how you would like them finished (hem or cuff)...and to what length. We will adjust the order charges.
Pleat Flat Front

CORBIN

Well Built Cottons !

Shipped unfinished with a 36" inseam

Wrinkle, Stain, Water Resistant

100% Cotton

The Timeless Classic !

from Dann Clothing

See the complete collection !

Corbin Trousers

The Complete Viyella Shop from Dann

Viyella Shirts, Viyella Robes, Viyella Sweaters

Warm Weather

Corbin Custom Trousers

Not seeing your size or the style you want ? It can be obtained via Corbin Custom.

Please email us ! Dann@Dann-Online.com

4-6 week delivery----there is an up-charge over off the rack trousers as it is made up just for you. Customized using Corbin Trouser Patterns and fabrics----so then non-returnable, non-exchangeable and non-cancellable once the order is placed.

Forward Pleat---Reverse Pleat---Dress Extension---Plain Front---Back Flaps, Watch Pocket etc. are all possible options.
The Perfect Compliment to your Casual Trousers!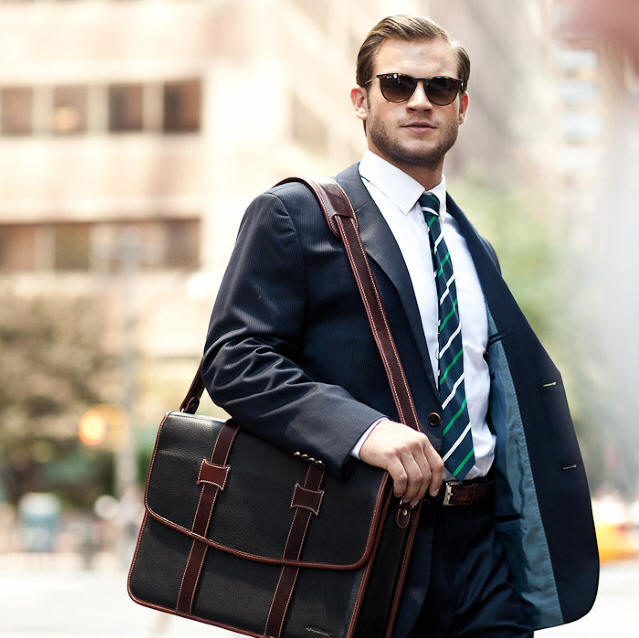 Now available at Great Explorations! Luggage
To properly care for your Dann Clothing...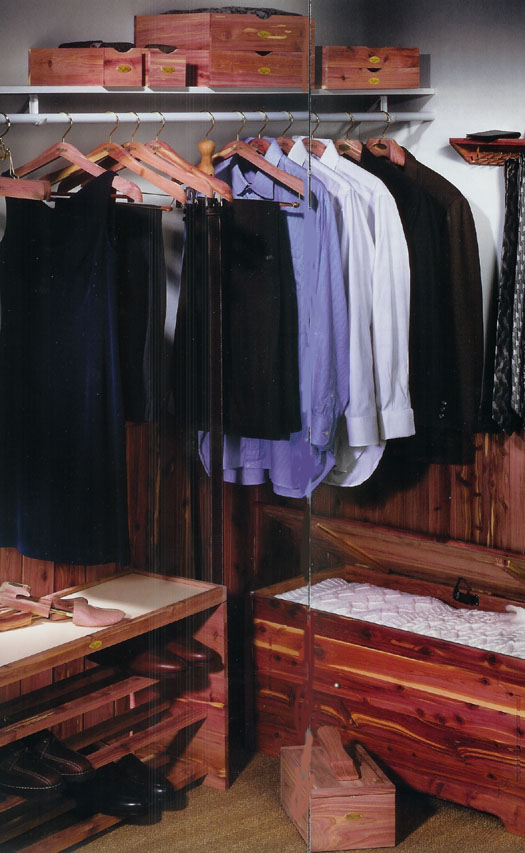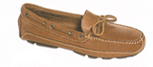 Dann Classic Private Collection Footwear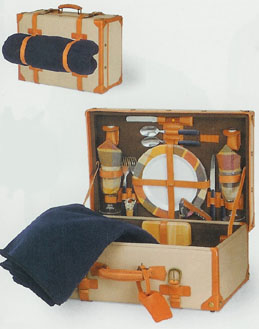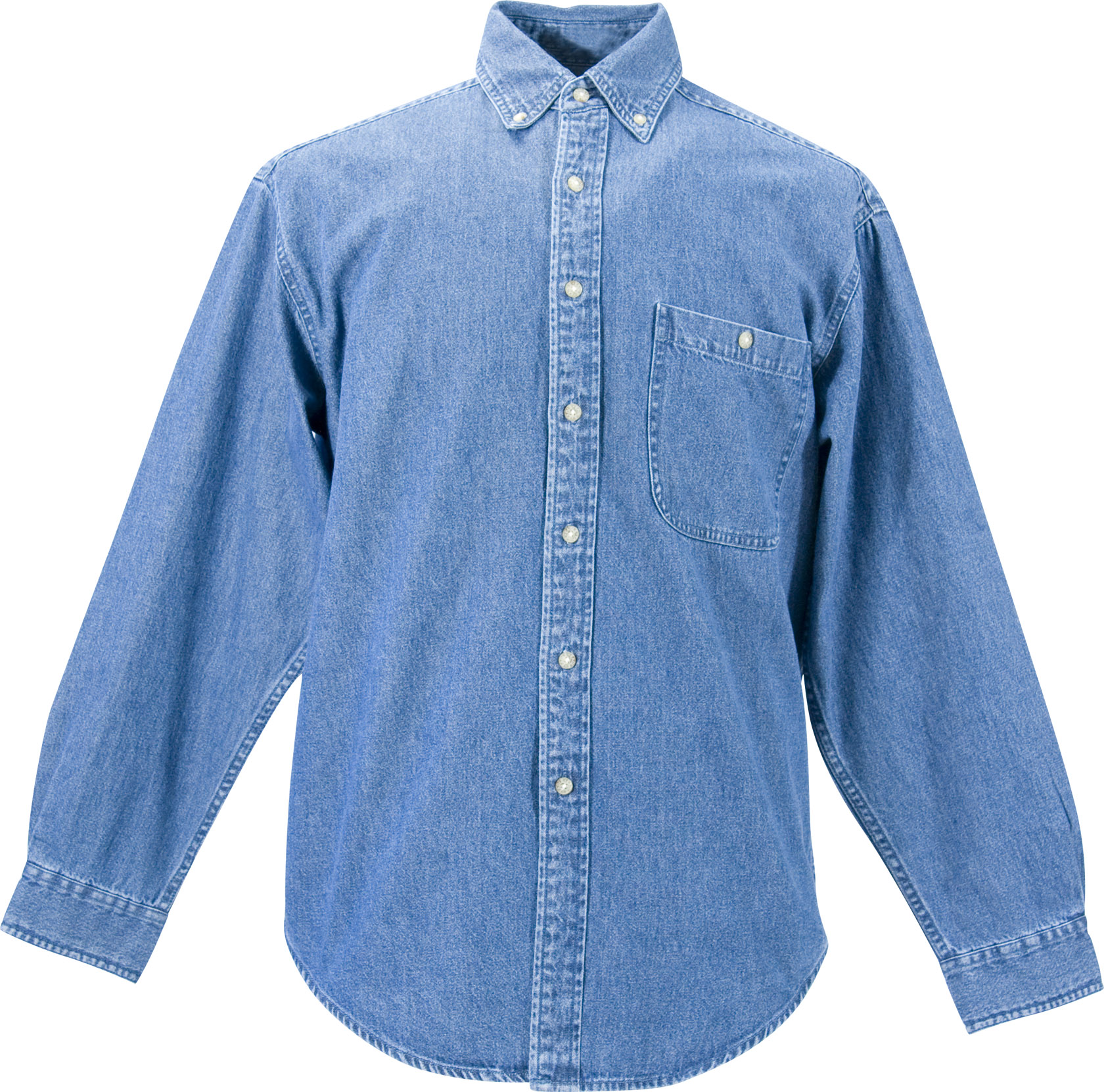 Small-5XL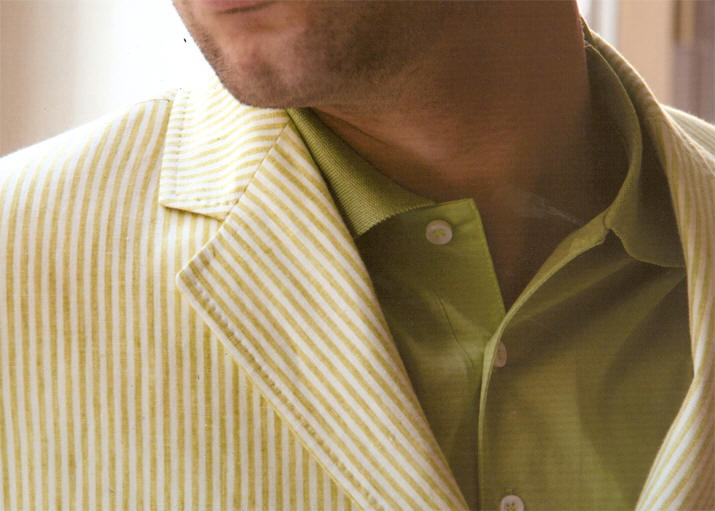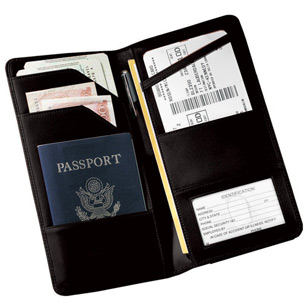 Personalized Traveller Wallet Collection
Personalized with your Three Initials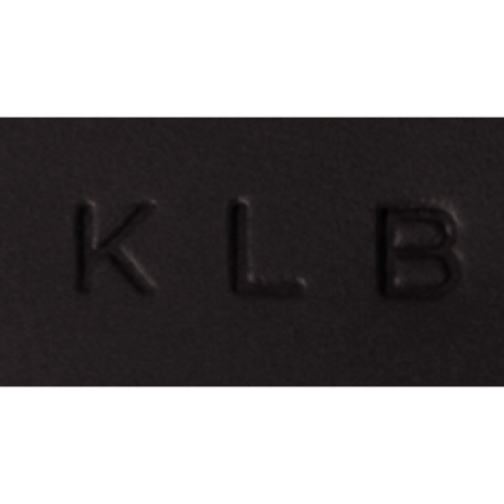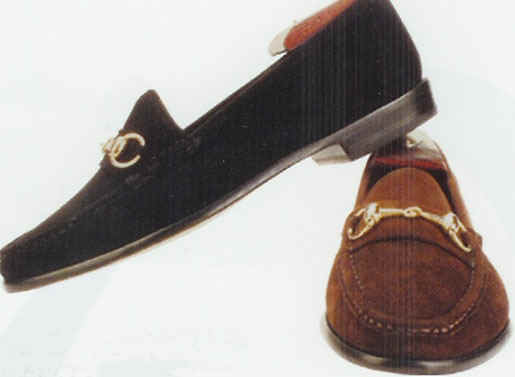 Dann Classic Private Collection Footwear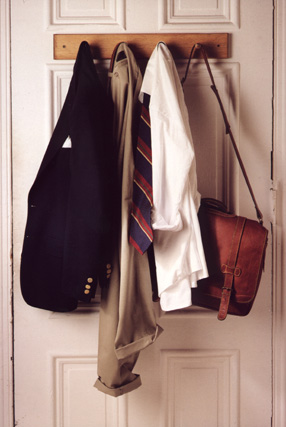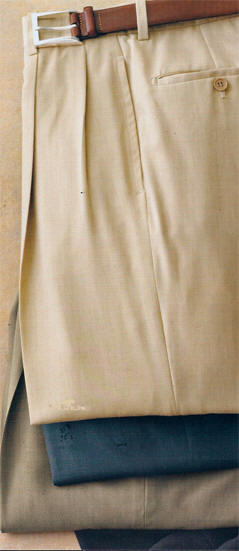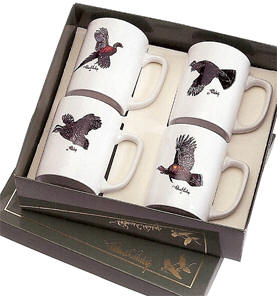 Richard E. Bishop
Porcelain Coffee Mugs
Since 1932
Made in USA
Pima Stripe Knit Shirt Collection
40 Color Combinations !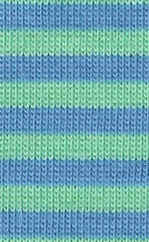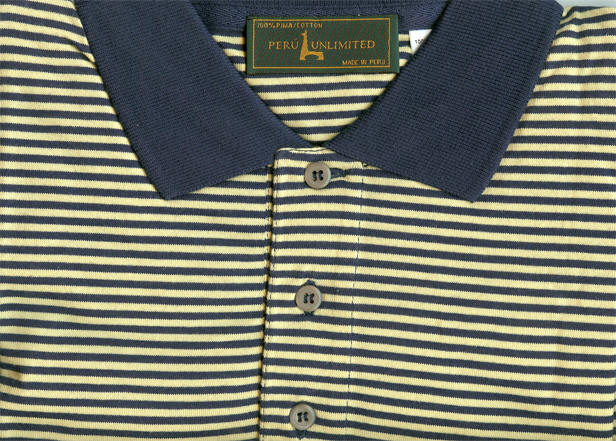 Gitman
Authentic Regimental Stripes Neckwear
Offered in Regular and Extra Tall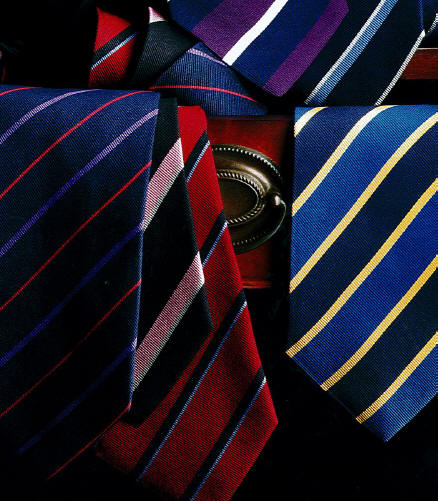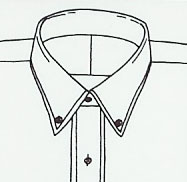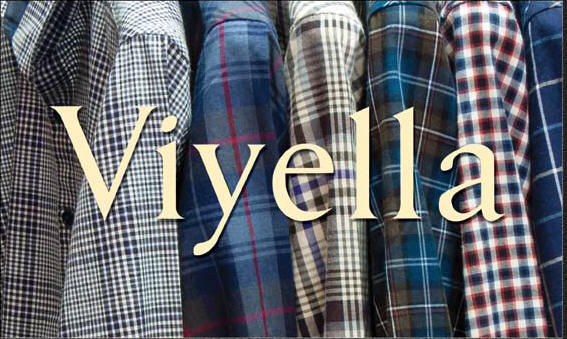 Viyella Wrinkle FREE
Timeless Classics for the Next Generation !
---now a selection offered with new NO IRON treatment !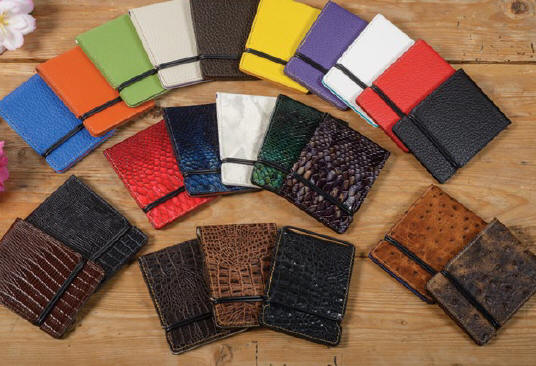 Fun Unusual Colorful Linings
Made up just for you !