Richard E. Bishop
Porcelain Coffee Mugs
Since 1932
from Dann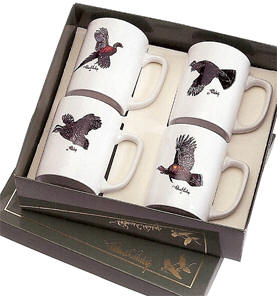 Featuring Waterfowl and Upland Game Birds
Porcelain Coffee Mugs!
The coffee mugs your parents had !
Incredibly popular design---still made since 1932......which says a little bit about the timeless attraction of this collection. What a great way to start your day !
From the incredible artwork of American Artist Richard E. Bishop.
See more about Richard E. Bishop at bottom of page.
All glass sets are sets of 4 unless noted---Waterfowl or Upland Game Birds.
Also....Labrador Mugs...Don't forget your Favorite companion !
Great for Gift Giving....Beautiful Gift Box presentation.
Dennis & Joan


"Bishop was a master at capturing the anatomy and behavior of birds in flight"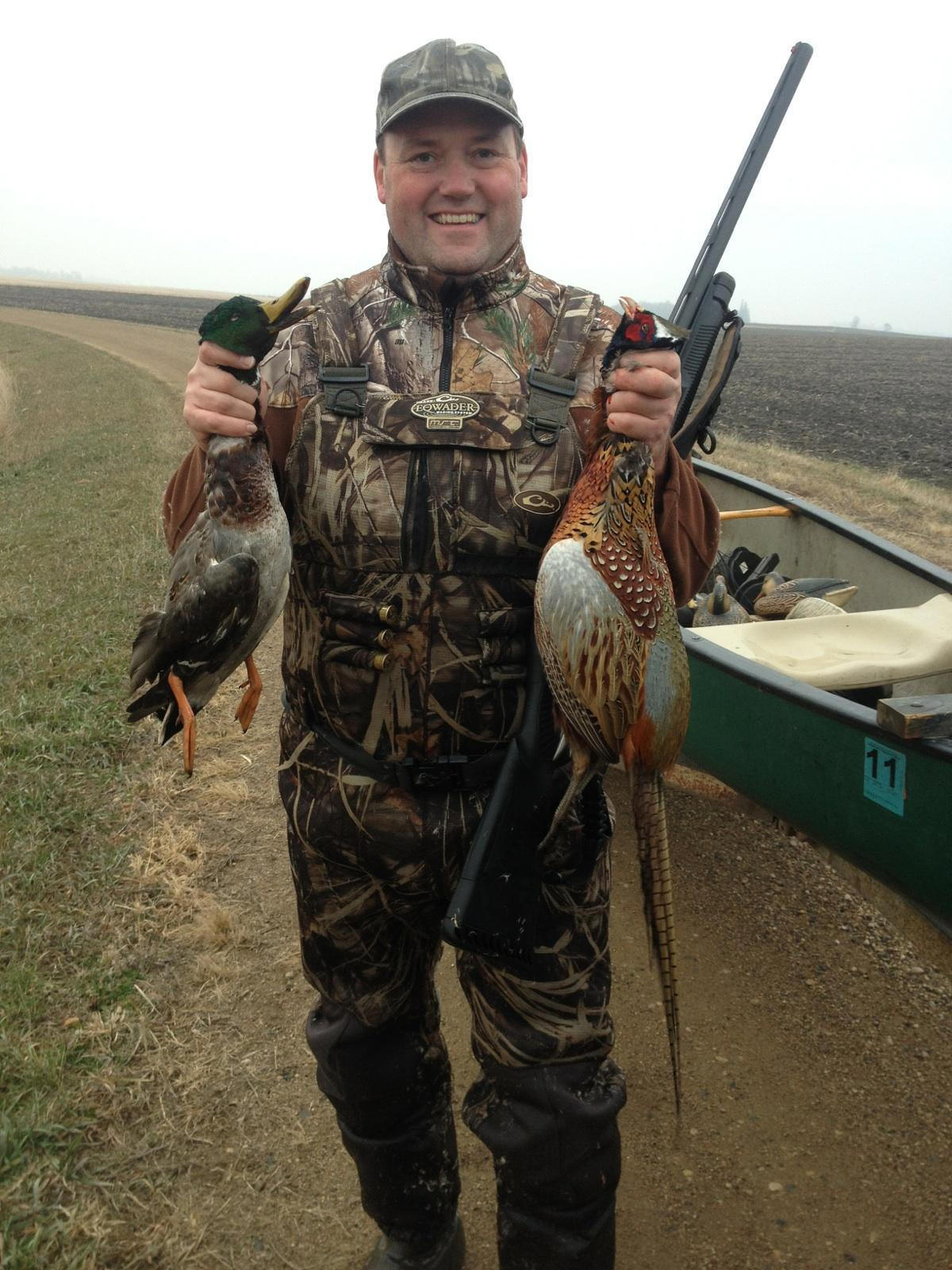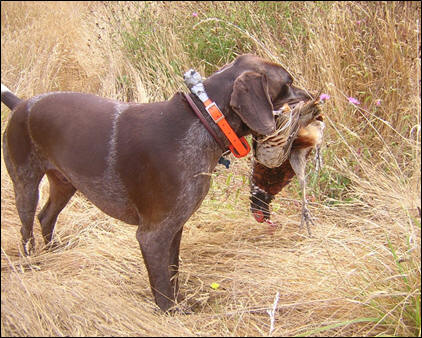 Also nice to keep at your bar....Perfect for Hot Coffee Drinks...Hot Toddies.....Mugs of Soup for Guests
Don't miss....Richard E Bishop Bird Barware Collection----the perfect companion to these sets.
Please Allow 10 working business days (M-F)! -------------West Coast shipping....allow at least 14 days.
Allow extra time for the Holiday Rush ! Order EARLY DECEMBER for best results.
Shirts, Sweaters, Robes

for Fine Wines and Liquors

Sets of 50 with your Favorite Initial !

Embroidered Corduroy Trousers
for Winter & Holiday !


Fine Leather Personalized Wine Carrier
with your three initials embossed !

Classic Collection

10 oz mugs

Don't forget your Favorite companion !

10 oz mugs

10 oz mugs

<![if !vml]> <![endif]>

10 oz mugs

Shown for Mug Style. YOUR box of four mugs will have

Two of Angus---Two of Winnie playing GOLF OR TENNIS OR FISHING

Please select from dropdown

with 4 different cocktail glasses, 2 1/4 oz size....for those who like it "neat".

Drop us a line!



Richard E. Bishop
Since 1932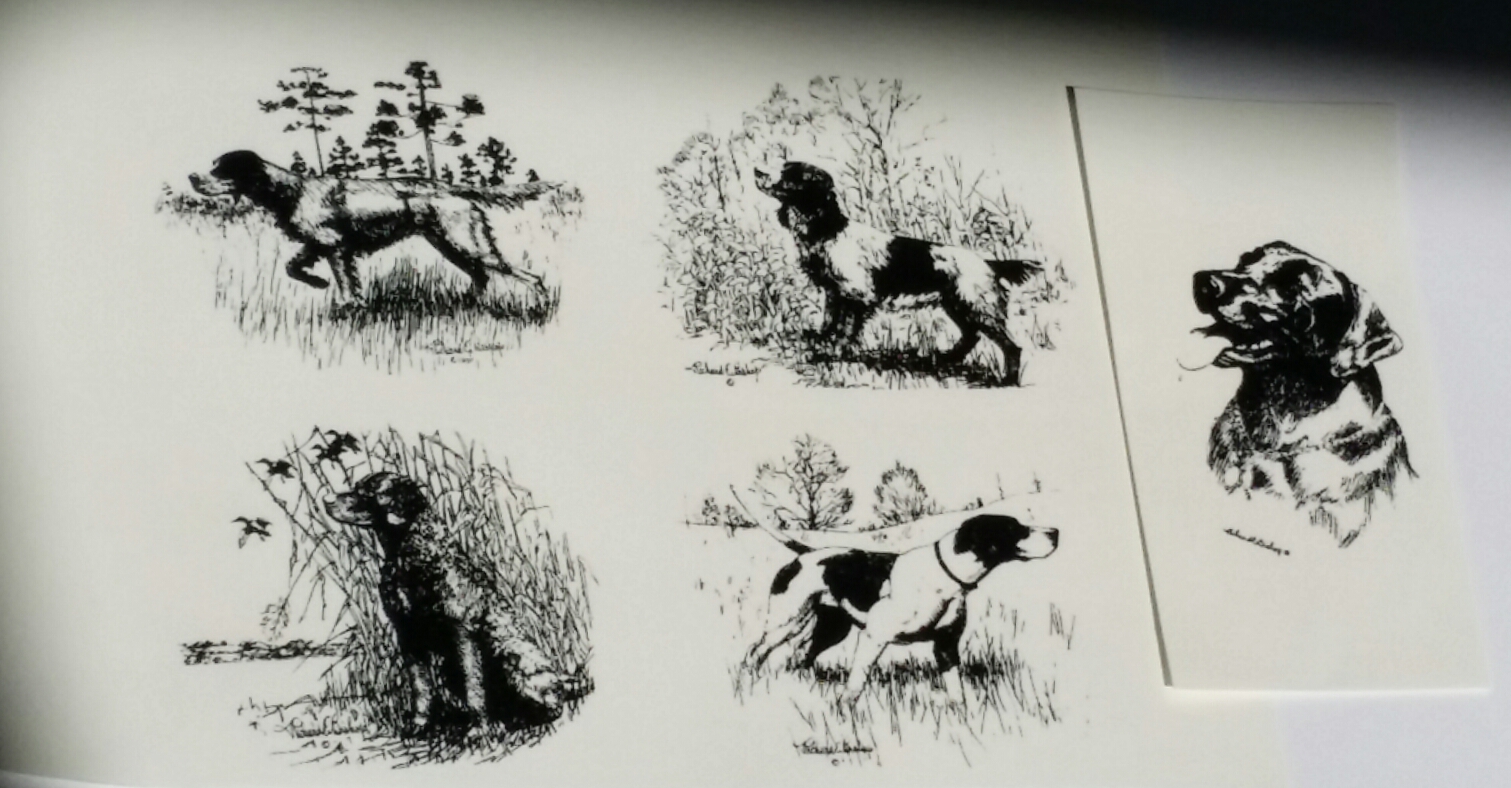 New !
Sporting Dogs Barware Collection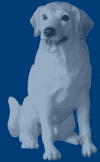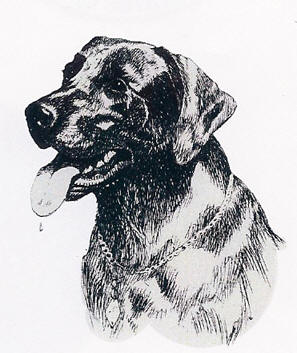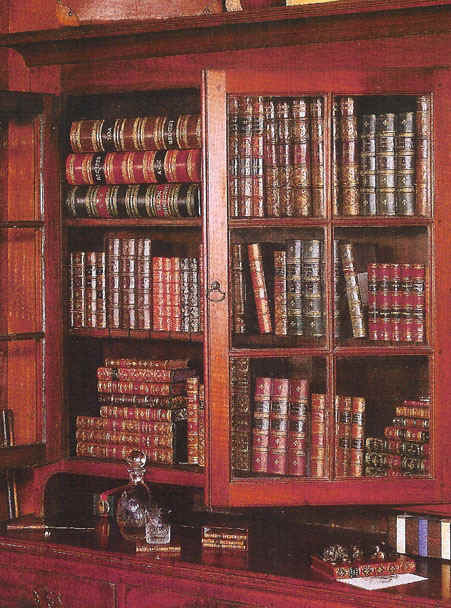 Personalized Library Book Storage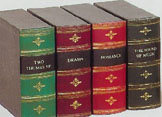 New Colors !
Oprah's Favorite Things!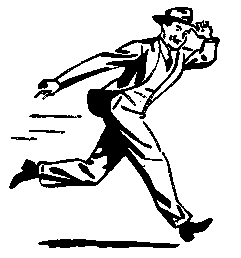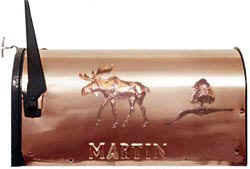 Bird Theme Mailboxes !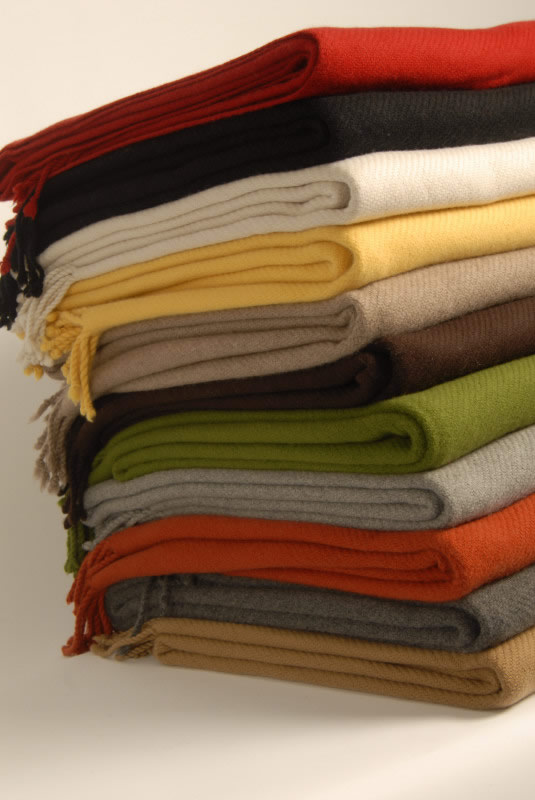 100% Pure Cashmere !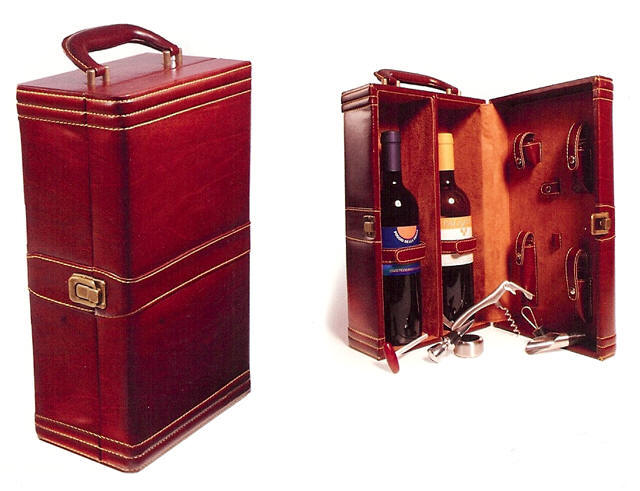 for Fine Wines and Liquors
to go with all our great glassware...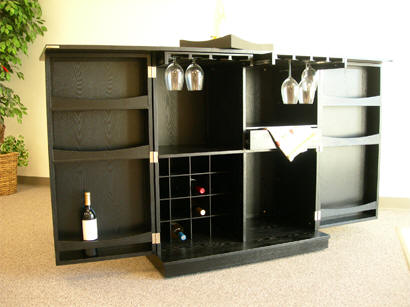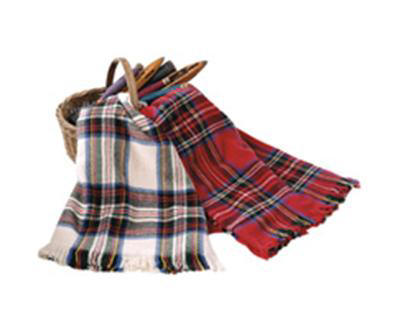 Tartan Plaid Blanket Collection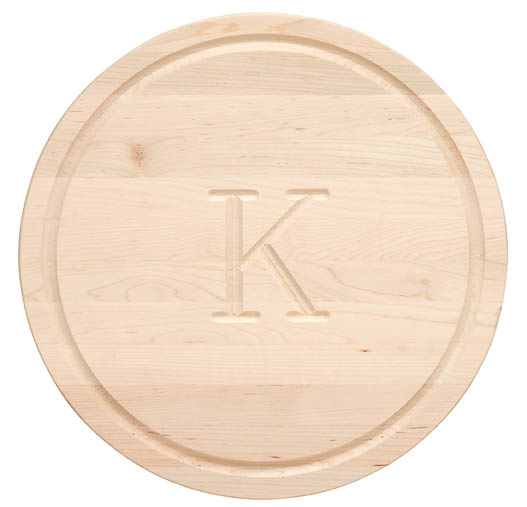 Personalized Wooden Cutting Boards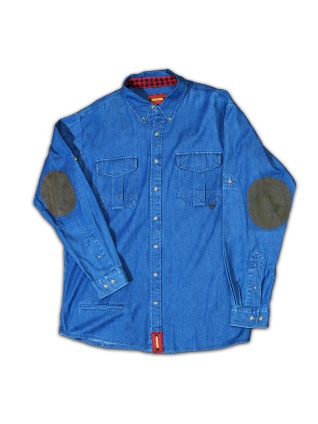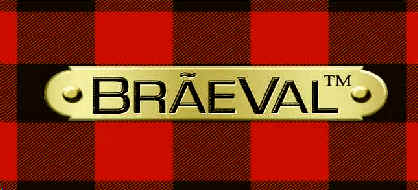 Braeval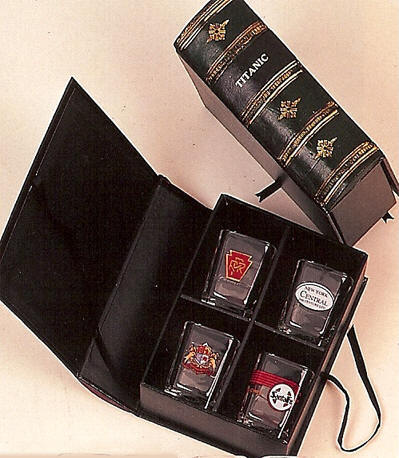 Vintage Library Books with Porcelain Coffee Mugs
Personalized !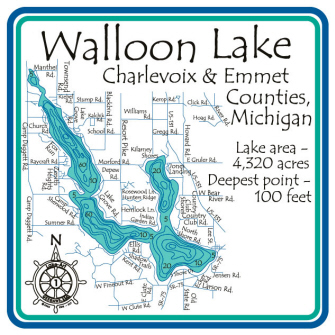 Thousands of lakes available !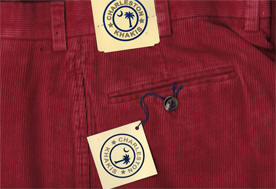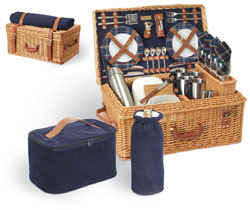 Elegant Country Baskets from Dann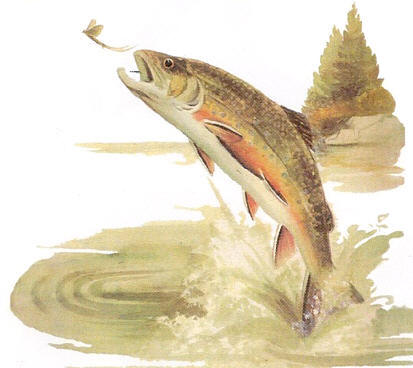 Loop Optic Handblown Porcelain Coffee Mugs!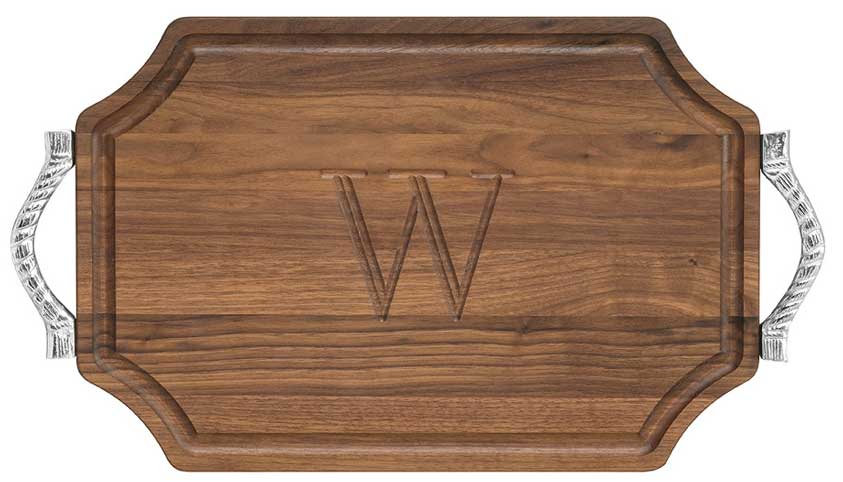 Personalized Walnut Cutting Boards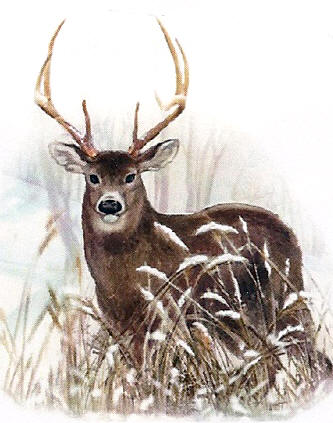 Loop Optic Handblown !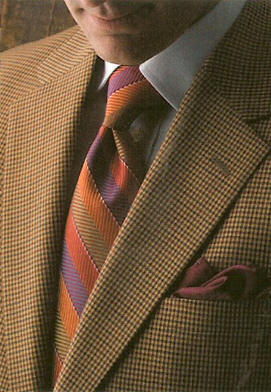 Made by Hand !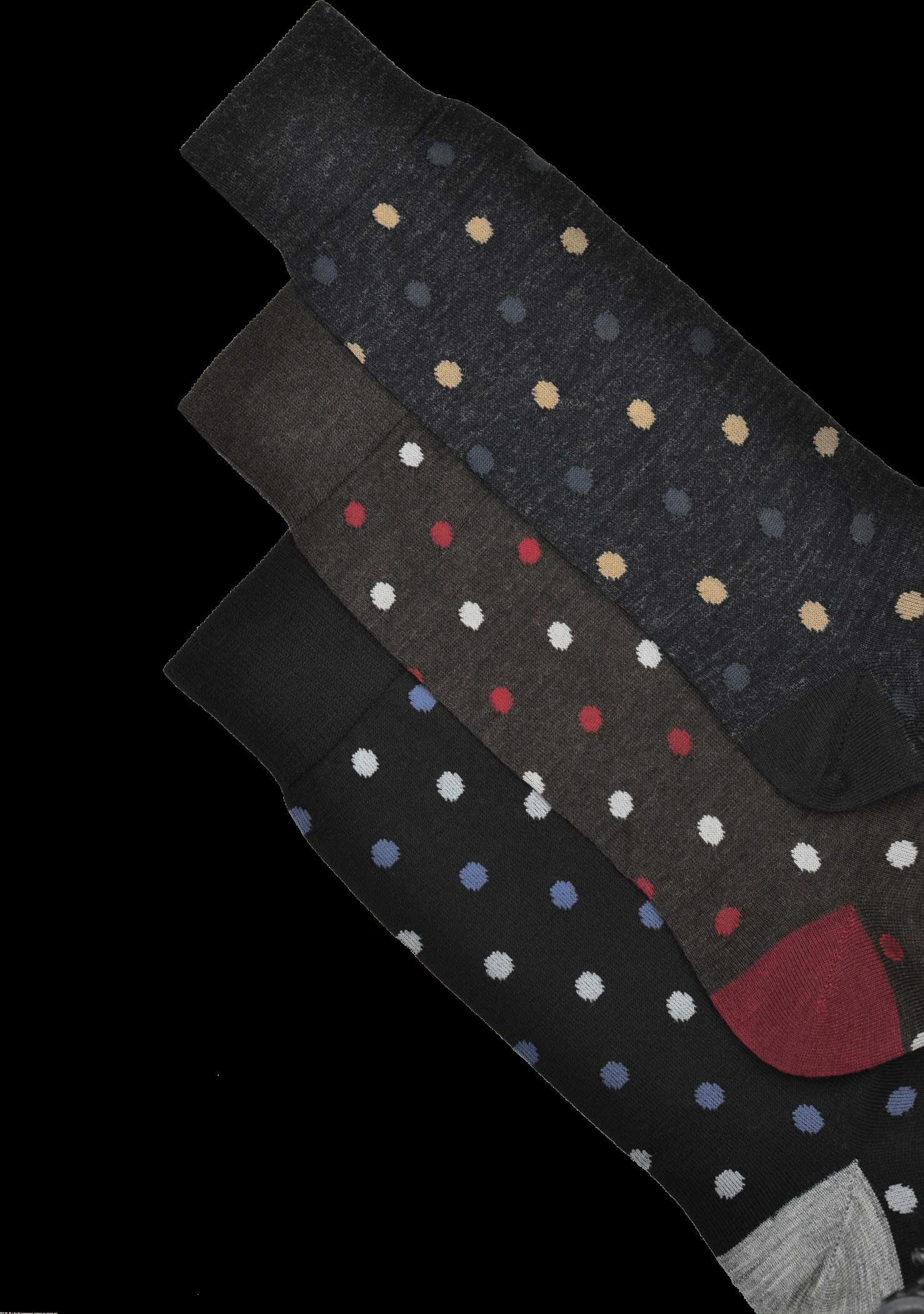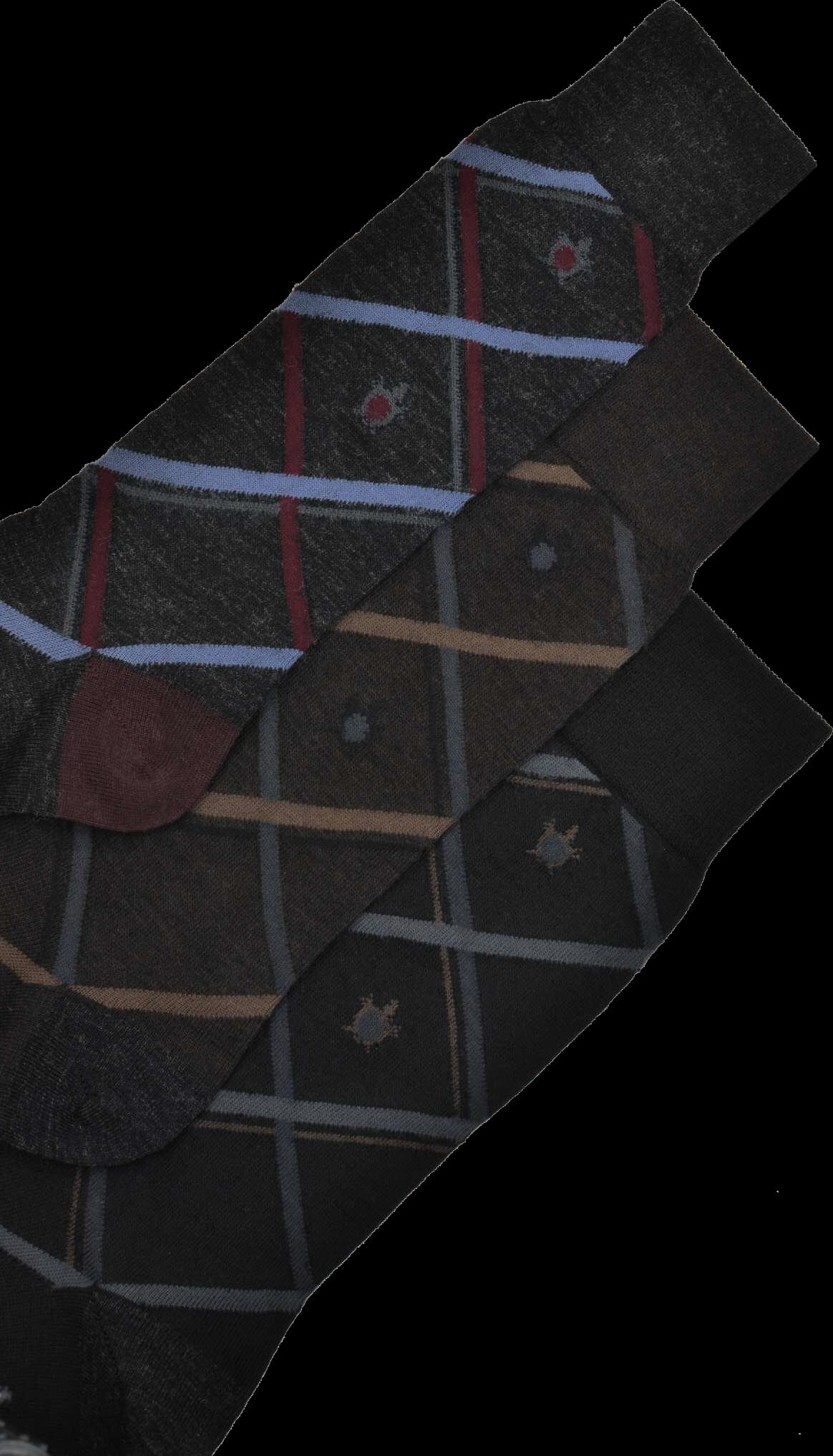 Wool Heathered Byford Patterned Sock Assortment
Made by Hand-----100% Wool !