Byford Sock HEADQUATERS
Regular, Big/Tall, Small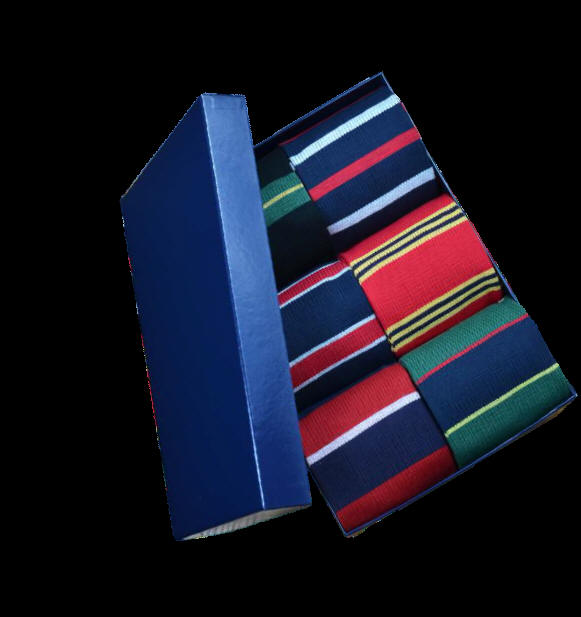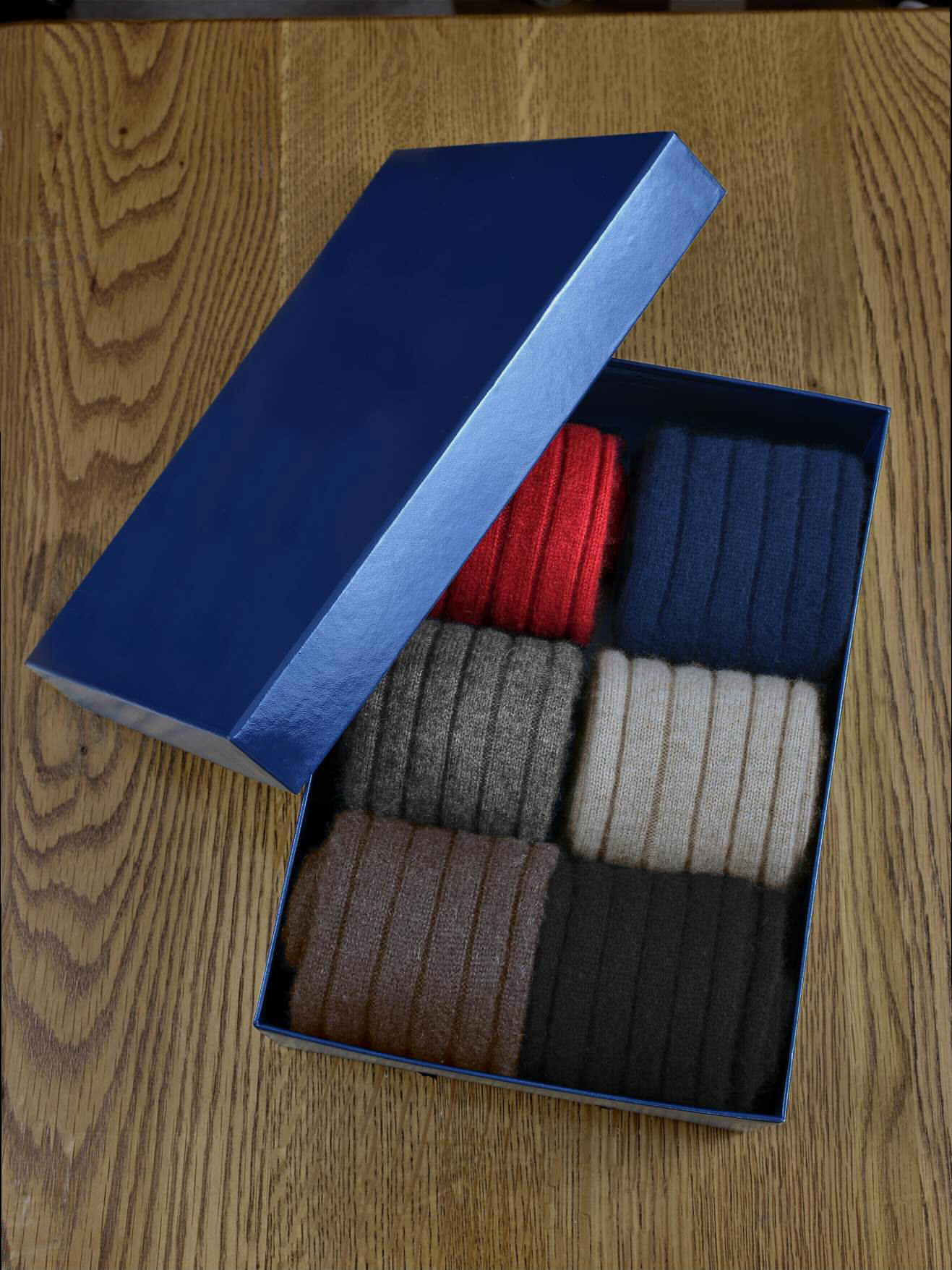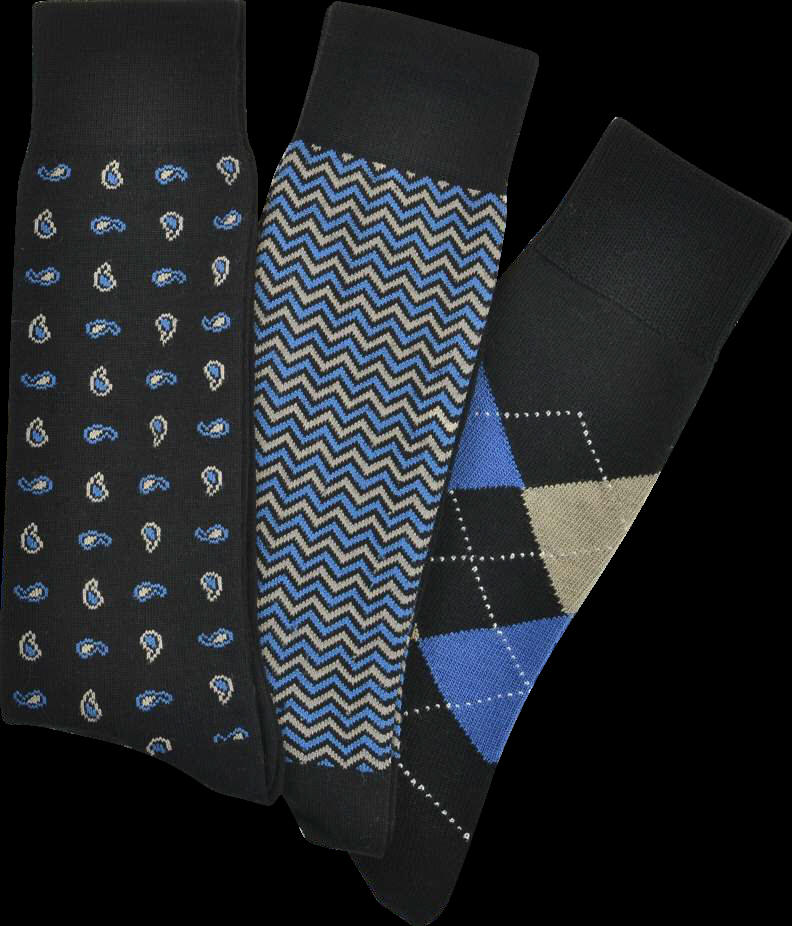 We are awfully proud--after 44 years of selling them---of Byford's enduring sock quality....better wear...better foot fit...
"Stand up" on any leg....even after washing and washing....and great toe comfort.
We ship in boxes of Six...and we look forward to sending you your favorite Byford version.
Personally I should be attending "Socks Anonymous" to curb my "problem".
Now if we could just do something about the dryer "eating" your socks...
Fun...Fashion...Great Basics !
Fun patterned assortments ! Don't miss the Christmas Patterned Socks.
We look forward to sending you your socks !
We can direct ship these wherever you need them to go ! Because of the personal nature of Socks and Underwear are not returnable.
Dennis
Made in Peru
PS Don't forget Wedding Party ! What socks are the Wedding Party wearing ? (They need to wear the same !)