Berle

Embroidered Khakis Walk Shorts

from Dann Mens Clothing

Washed, Stoned and Beaten !

Such special walkshorts....

Conversation starters.... Very Limited !

<![if !vml]> <![endif]>

On a personal note........I worked for the gentlemen who founded this company for many years as a territory sales rep. I spent many wonderful evenings in charming Charleston Inns and in their wonderful restaurants with true "Charlestonians"--the Berle brothers, Norman and Herbert. That gracious Charleston hospitality ! I can also personally attest to their committment to their customers and the quality of their garment.

Please let us know how you like your Khakis !

Joan

<![if !vml]> <![endif]>

We have Pirate Shorts for the Gasparilla in Tampa !

Khaki

100% Cotton Khaki Twill

Extremely limited !!


Stone

100% Cotton Khaki Twill

COLORS with Embroidery!

COLORS !

100% Cotton

The Original Military Twill

100% Combed Cotton

Regular Rise

White, Navy, Khaki, Island Red

Please note ! ALL tones will be dusty subdued tones---in the Authentic Military Twill style.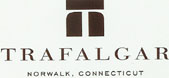 Trafalgar Belts, Braces, Wallets
Complete Collection....

Boat & Beach Collection Shoes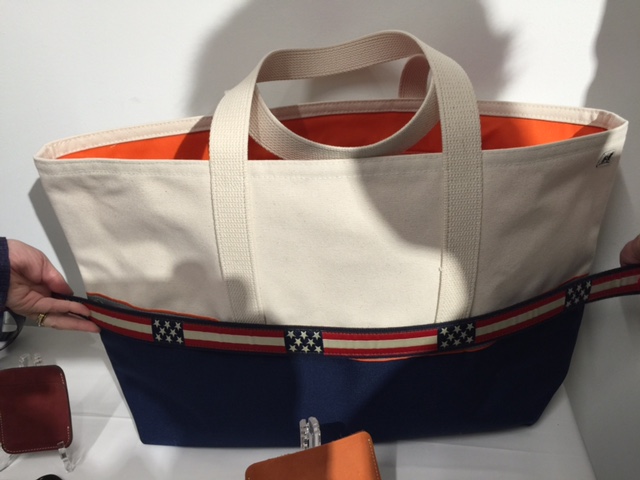 Fun Patterns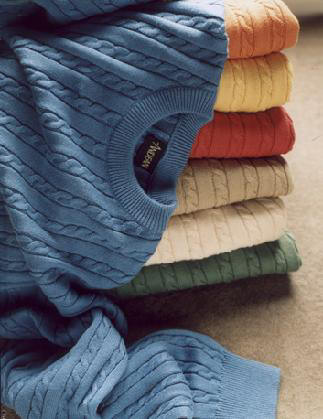 Dann Spring & Summer Sweater & Knits Shop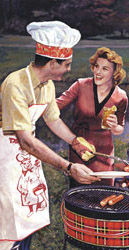 Happy Hour Collection from Dann
<![if !vml]>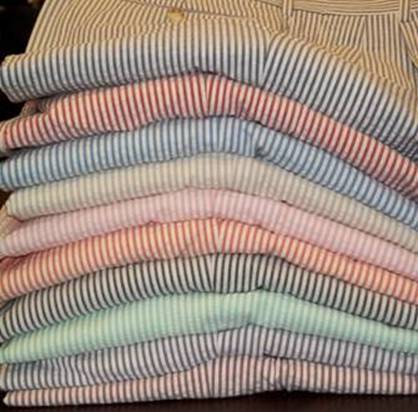 <![endif]>
SEERSUCKER HEADQUARTERS
Berle Summer Seersucker Trousers & Walkshorts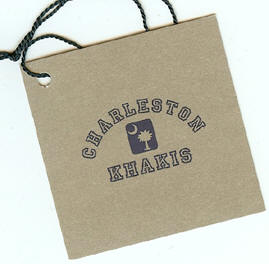 Trousers & Walkshorts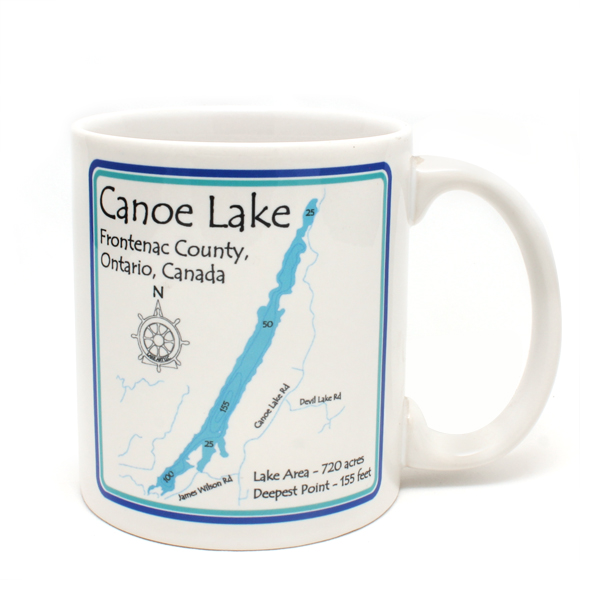 Vintage 1946 Trousers
by Berle
Washed, Stoned & Beaten Khakis
Peru Unlimited

Striped Pima Cotton Knit Shirts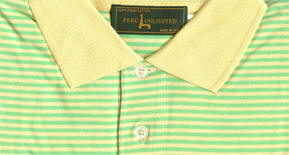 Overton
Timeless Classic Knit Shirts Collection
from Dann Clothing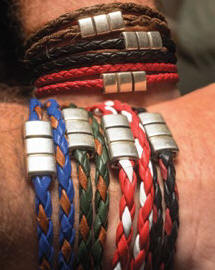 Vintage-style Camp Bracelets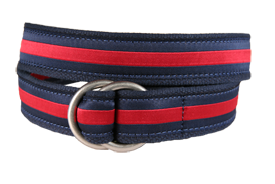 Made in America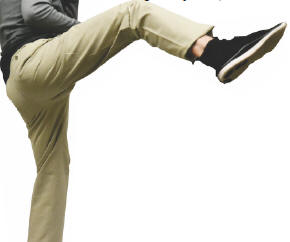 Berle Stretch Twills and Stretch Corduroys
Personalized ! YOUR Family Name
Acrylic (Non-Breakable) Entertaining Sets
Embroidered Khakis Walk Shorts
Dann Clothing Exclusive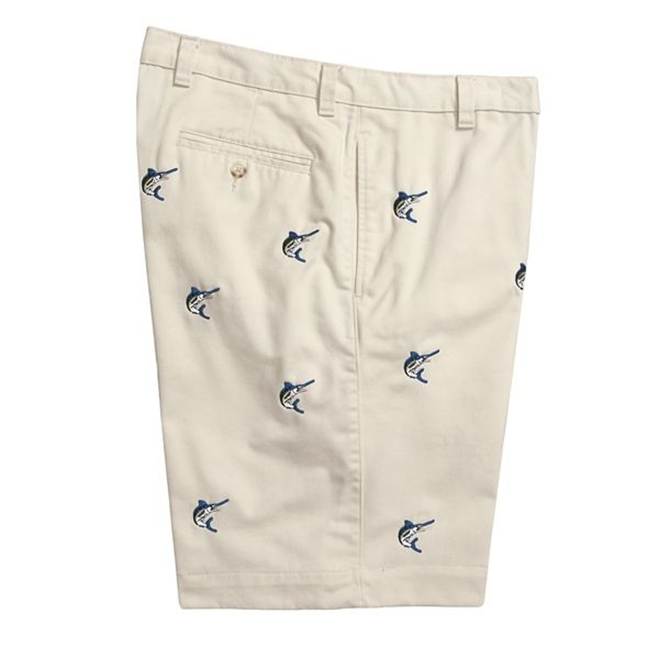 Drop us a line!