Robert Talbott Collection
from Dann Clothing
Certainly the last word, in our book, in Neckwear and Furnishings...
For 50 years Robert Talbott has set the high standard in neckwear...the benchmark to which others aspired.
Both Joan and I have felt a long history with this company and its wonderful people.
We are very pleased to offer this collection to you.
We look forward to hearing from you !
Dennis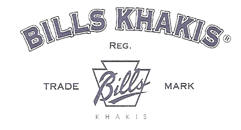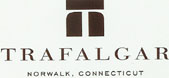 Trafalgar Belts, Braces, Wallets