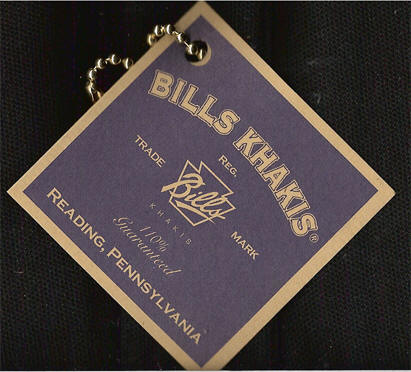 Bills Khakis
(the famous Bills Khaki Pants !)
from Dann Clothing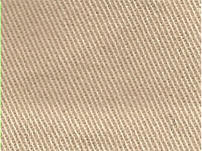 Bills Original Khaki Trouser !
The terrific khaki that started the Bills Sensation !
Don't miss....new M3 Model....TRIMMER FIT-----
AND the New TRIM Fit Model 4. The trimmest of all.
RESERVE NOW FOR November or December Delivery 2020 !
Get on the list !! Will be well into 2021 until they are simply "on the shelf" and "in stock"
Dennis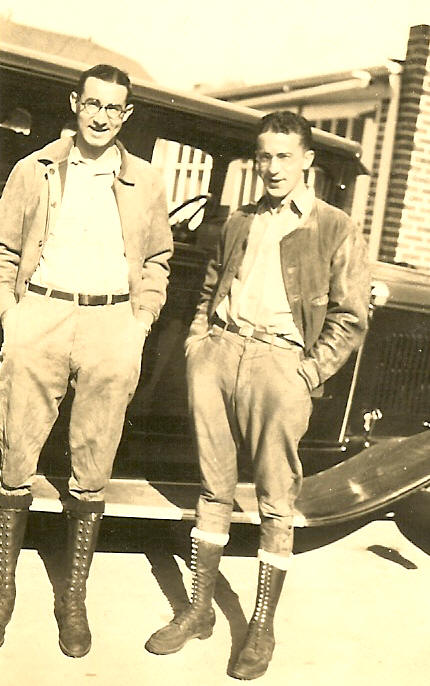 (My Dad and Uncle.....1918 Trendsetters ! Dennis Dann)
Made in USA of Imported Fabric
100% Combed Cotton Twill
Machine Washable
(My Father in Law---Glenn---on active duty in the South Pacific WWII. 33rd Infantry)

Also available in Big and Tall and in Walkshorts