Golf Collection Coasters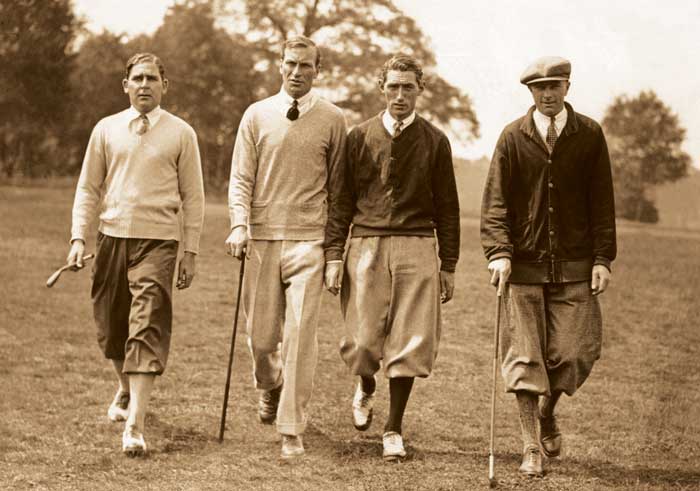 from Dann Golf Shop
Made from absorbent sandstone these 4.25" coasters absorb condensation at its worst.....Saves your beautiful furniture
The stone is mined from a quarry in Arkansas. After the stone is extracted, it undergoes a purification process to remove all the discoloration created by iron oxides. After the iron oxides are removed, the stone is reassembled using a carefully developed combination of pressure and heat. Sets of 4.
We make gift giving easy with our Direct Ship --right where you need these to go. Be sure to treat yourself too !
Dennis & Joan
PS----New ! Our Insulated "Golf Bag" Coolers !
Golf Collection

"Golf Bag" Coolers !

Separate Dry Cooler Section In Lid
Waterproof Cooler Section
Cell Phone Holder and Key Clasp
Golf Bag Clip and Two Mesh Pockets
Exclusive Leather Trim
Custom Antique Brass Accents
Signature Contrast Detailing on all Straps
Thermal Shield™ Insulation
Durable 600 Denier Canvas

Tervis Tumbler Collection

Golf logo !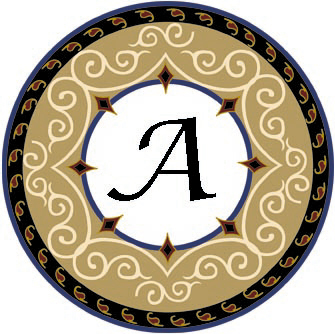 Your Monogram Sandstone Coasters


Drop us a line!