Classic Raincoat
from Dann Clothing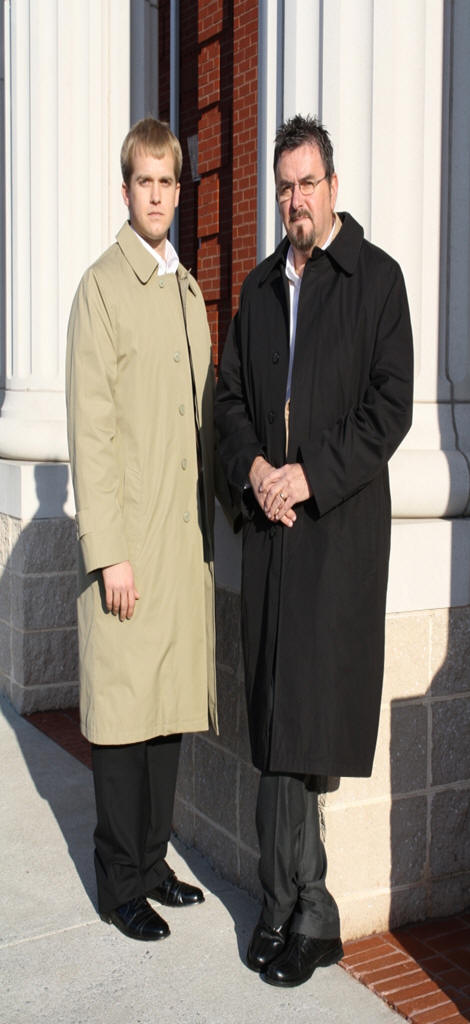 Dann's Classic All Weather Raincoat....
.........timeless classic......
Thinsulate lining ---Zip Out Lining ! Teflon treated.
The perfect addition to your wardrobe....Wide range of sizes---
60% Cotton/40% Polyester
Sizes 40-60 in Reg, Long, Short
Black or Tan
Great for travel & the rigors of daily use.
We look forward to sending you one today (or BOTH colors !)
Dennis
Viyella Solid and Plaid Shirt Collection

The Croc Shop from Dann Clothing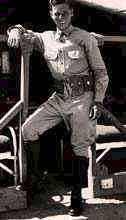 The Khakis Shop from Dann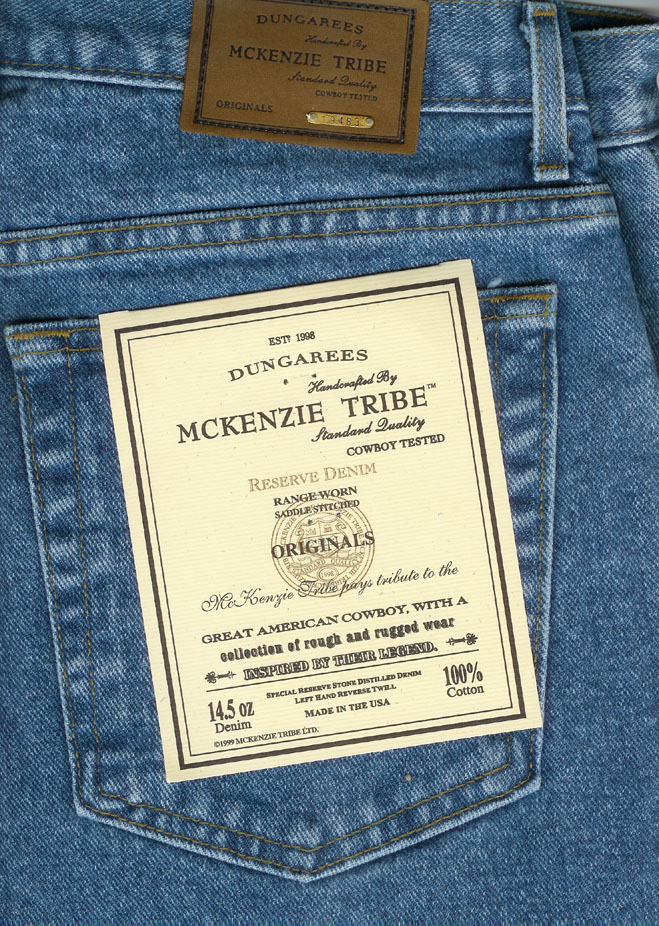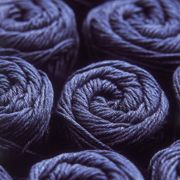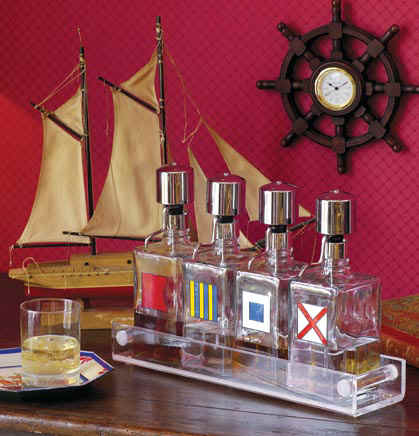 Cocktail Bottles & Dispenser Pumps
Loop Optic Handblown Barware !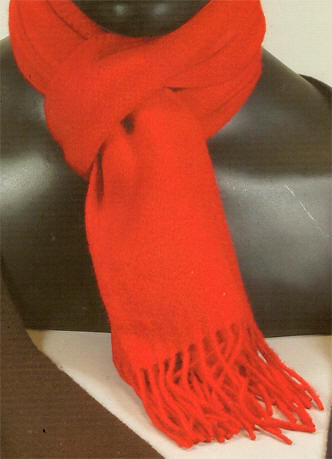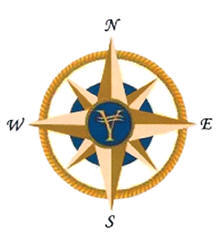 Handmade & Handblown Loop Optic
Made in USA
Limited Edition
Whimsical !

Drop us a line!