The Well-Dressed Closet

Personal Closet Accessories

from Dann Clothing

with Fragrant Cedar !

"Out of Season Storage" is really important to protect your beautiful things.

Now is the perfect time to completely reorganize your closets ! You have a great investment in fine clothes.....let us help you protect them. Fragrant Shoe trees,

New Shoe Racks, Tie Racks, Belt Racks, Sweater Boxes........Great new hangers .....we have a great assortment (we think) of just what you need (and may not know that you need !)

Fragrant Cedar keeps your clothes fresh and ready to wear again. Body odors and excess moisture are absorbed.

Moths don't have a chance.

Dennis & Joan

USA Shipments only !

Wedding or Housewarming Gift !

Shoe Care Accessories

Personalized !

The Complete Collection !




Fine Natural Finish Wooden Hangers

Cedar Shoe Racks

Holds 20 pair of pants on Cedar Rods

Made by Hand in England




Cedar !


Shoe Care Accessories






Cedar !


Hangers




Cedar !


Closet Accessories



Travel Accessories

Personalized

Men's


Care Instructions for your Dann Clothing....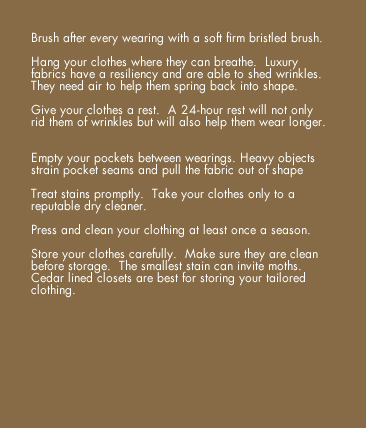 Lambswool & Cashmere Robe Collection
Menswear Fabrications
Personalized !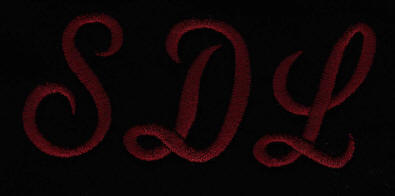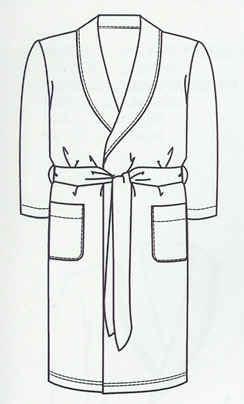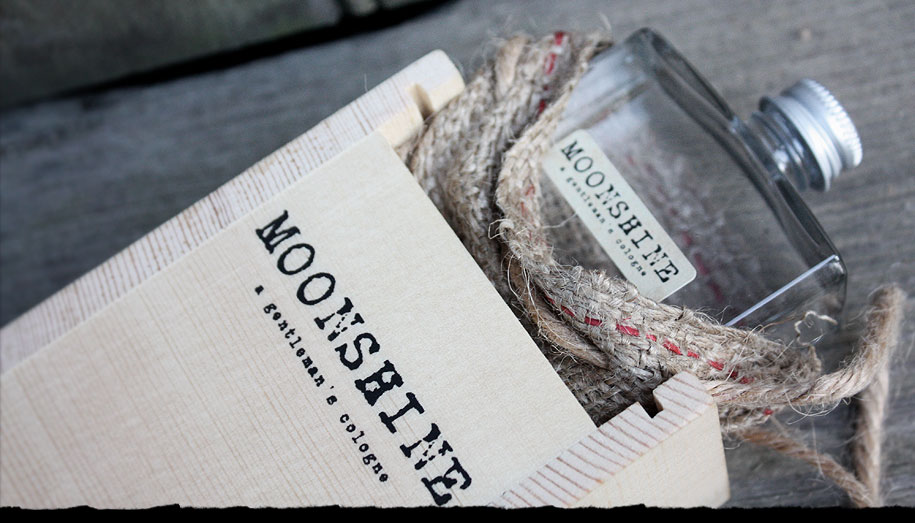 Moonshine Cologne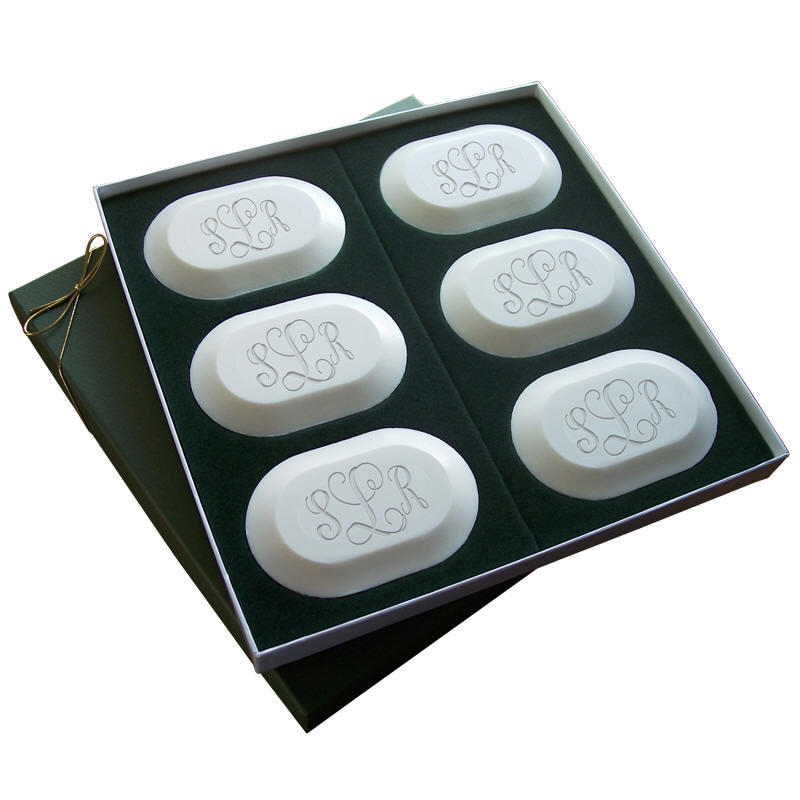 Personalized with your Monogram or Name--or Estate name !