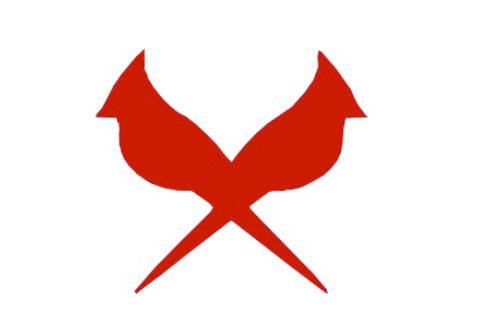 Cardinal of Canada
Raincoats
from Dann Clothing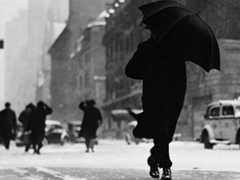 Fine Rainwear for the well dressed man !
We are pleased to offer these wonderful Cardinal of Canada coats ! We think Cardinal of Canada is the last word in well-made coats.
Dennis
Navy

36" long

Special Ordered for you.....in your size, color and fabric choice. Exchange for size only.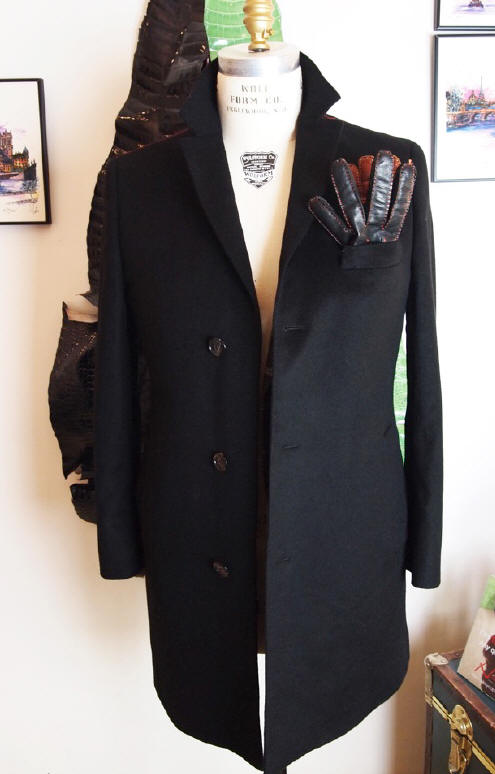 Cardinal of Canada Cashmere & Wool Topcoats
Cardinal of Canada Big & Tall Dress Overcoats
Dann Shearling & Leather Outerwear Shop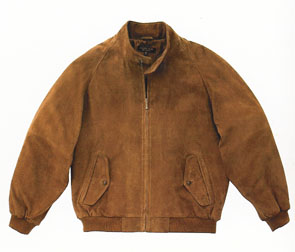 To properly care for your Dann Clothing...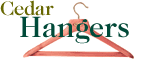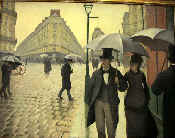 Raincoats & Umbrellas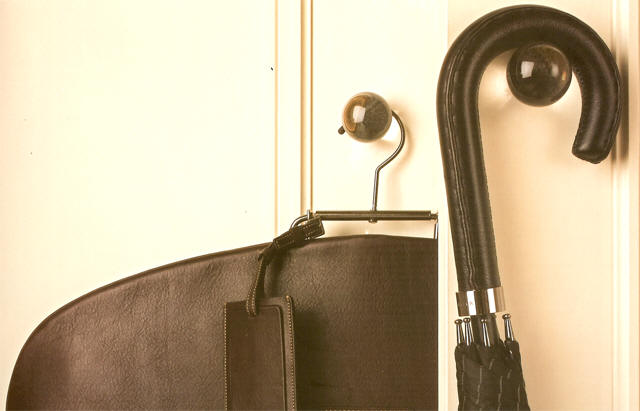 Limited Edition
Whimsical !

Drop us a line!