Hamptons Footwear Collection !

from Dann Clothing

Must have Footwear for your Casual Country Club life of

Tennis, Sailing....Cocktails.....

The Hamptons.....Marthas Vineyard.....The Cape.....Maine....Michigan....Palm Beach....Newport...

& your hidden hideaway.....



















Belts available for separate purchase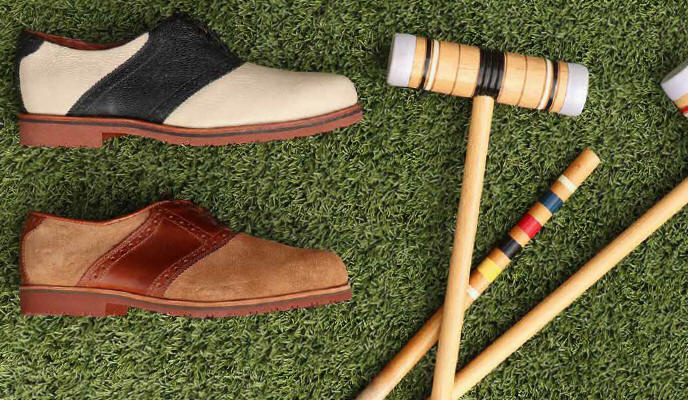 Classic American Style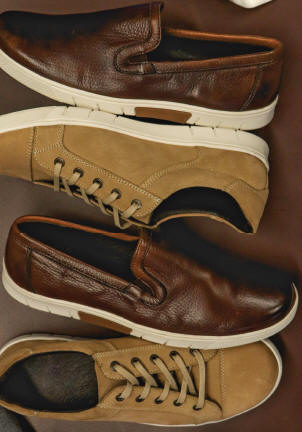 Dann Studio Leather & Suede Sneakers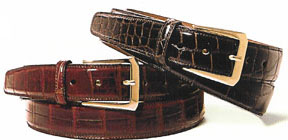 The perfect compliment.......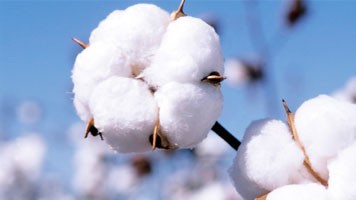 Fall
Men's Sportshirt Collection
100% Cotton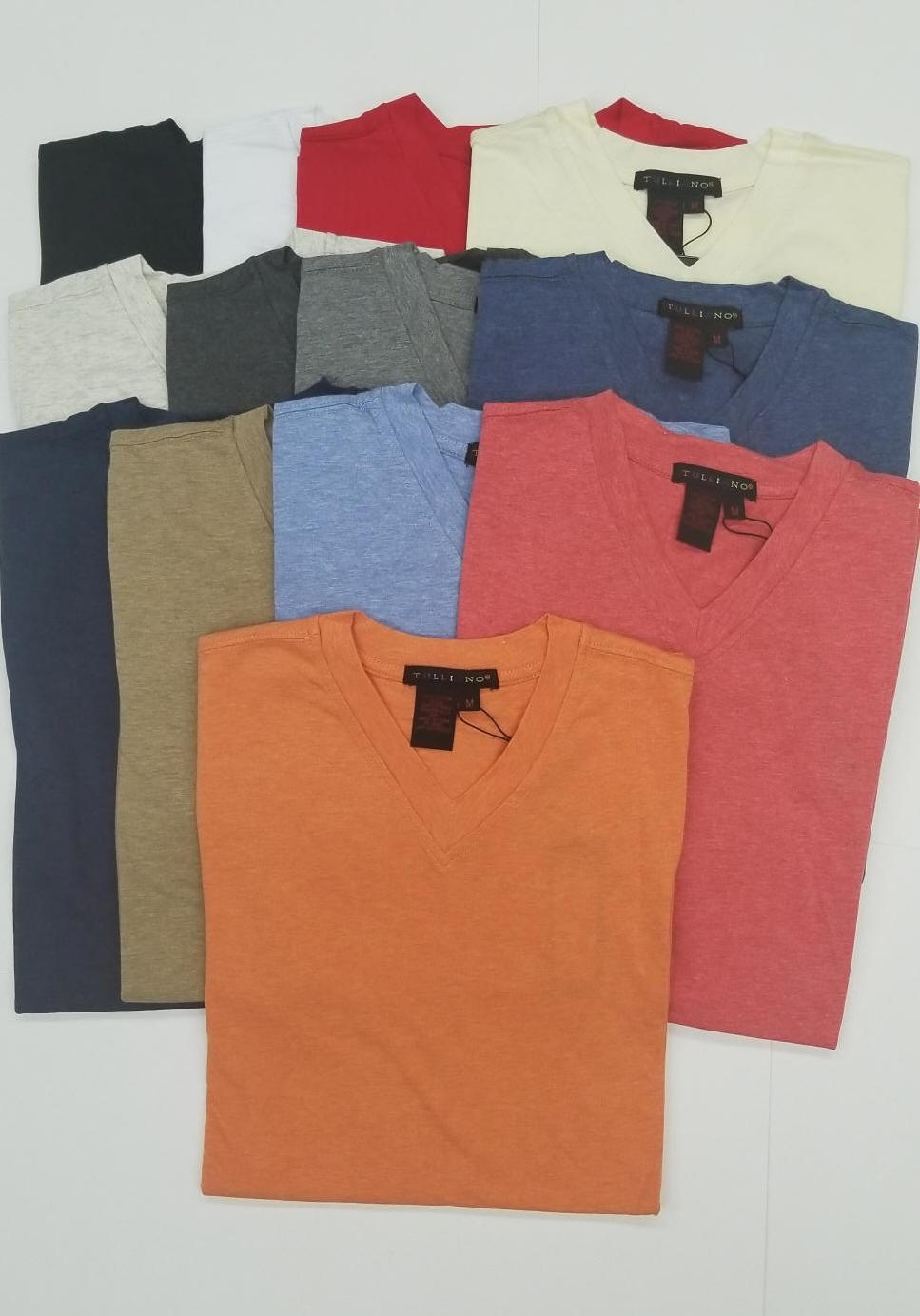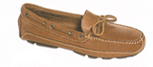 Dann Classic Private Collection Footwear
Peru Unlimited
Striped Pima Cotton Knit Shirts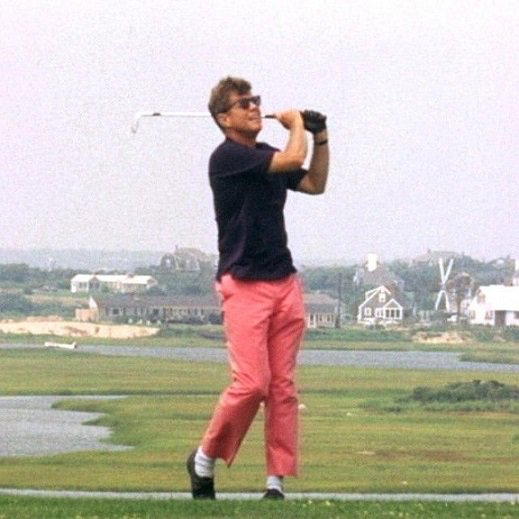 & Walkshorts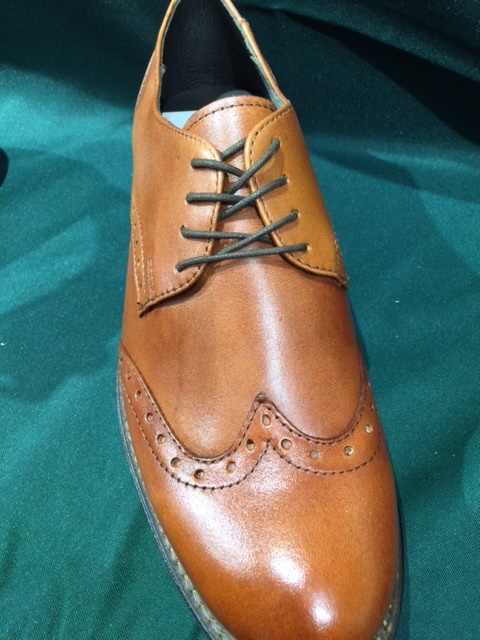 The PERFECT Casual Wedding Shoe !
Comfortable Rubber Outsoles-----built for a long day and dancing into the night in comfort

Elegant Teak Stained Rosewood
Shoe Horn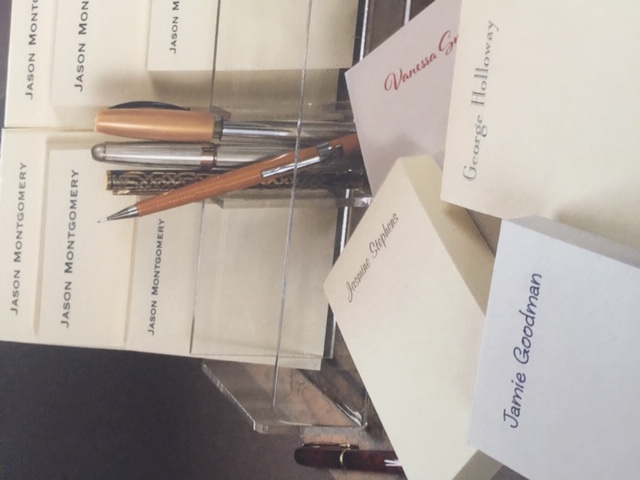 Grand Memo Set with Acrylic Holder
1200 Memos !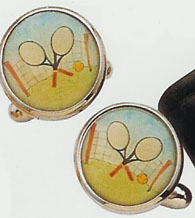 Madras Shorts, Shirts, Pants, Sportcoats

Drop us a line!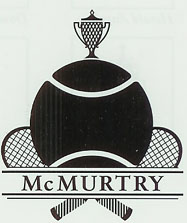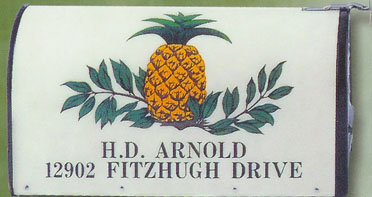 Personalized Tennis & Sailing Mailboxes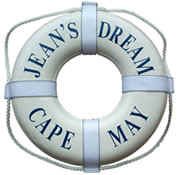 Decorative and Coast Guard Approved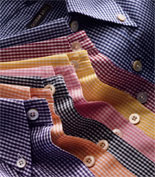 Gingham Check Shirt Collection