Driving Shoe Collection Footwear
in Six Colors
from Dann Clothing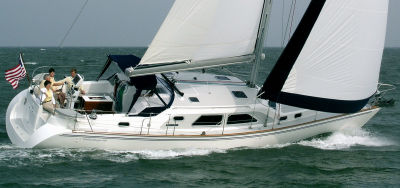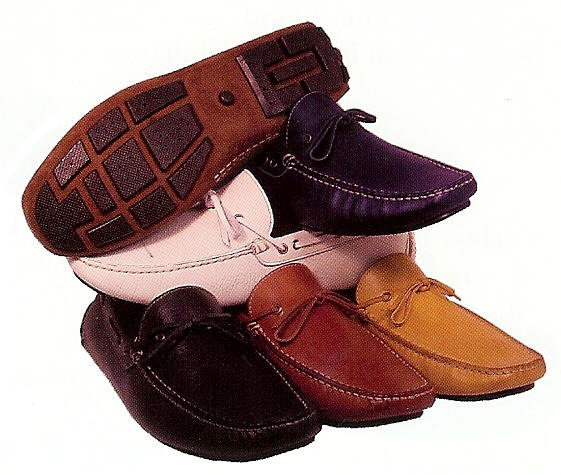 We are pleased to offer this Fun Footwear.....Fun, Casual, Comfortable........the shoes you are going to want to live in ! Six Great Colors.........you may want to collect them all !
Dennis
Please note.....the Laces are considered Decorative.....they are non-functioning. Meant to be slip on shoes.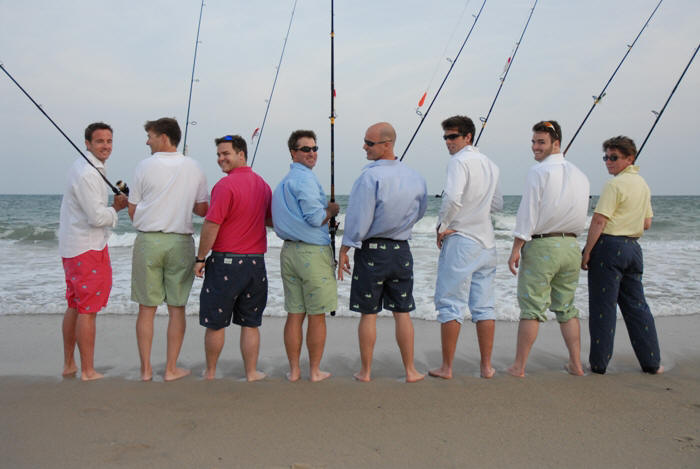 Embroidered Trousers & Walk Shorts


The Croc Shop from Dann Clothing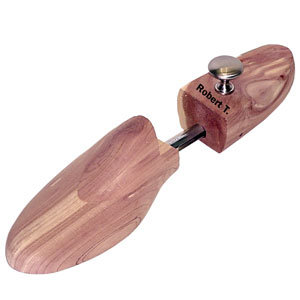 Complete Pantherella Socks Collection

Personalized !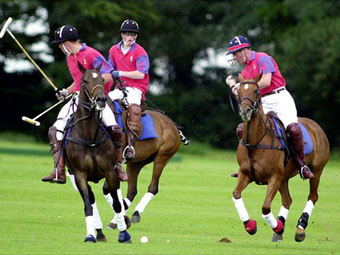 Engraved Sterling Silver Collection from Dann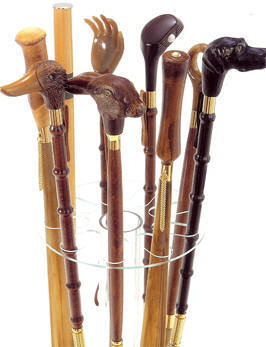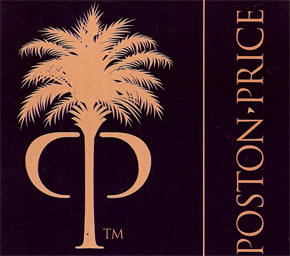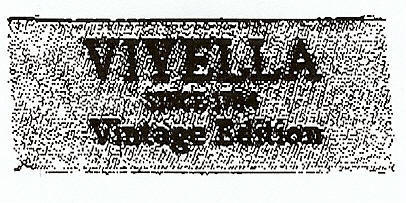 Long and Short Sleeve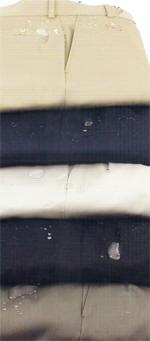 Corbin Chinos
Wrinkle resistant...Water resistant...Stain Resistant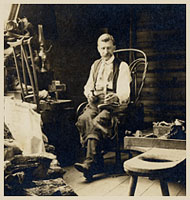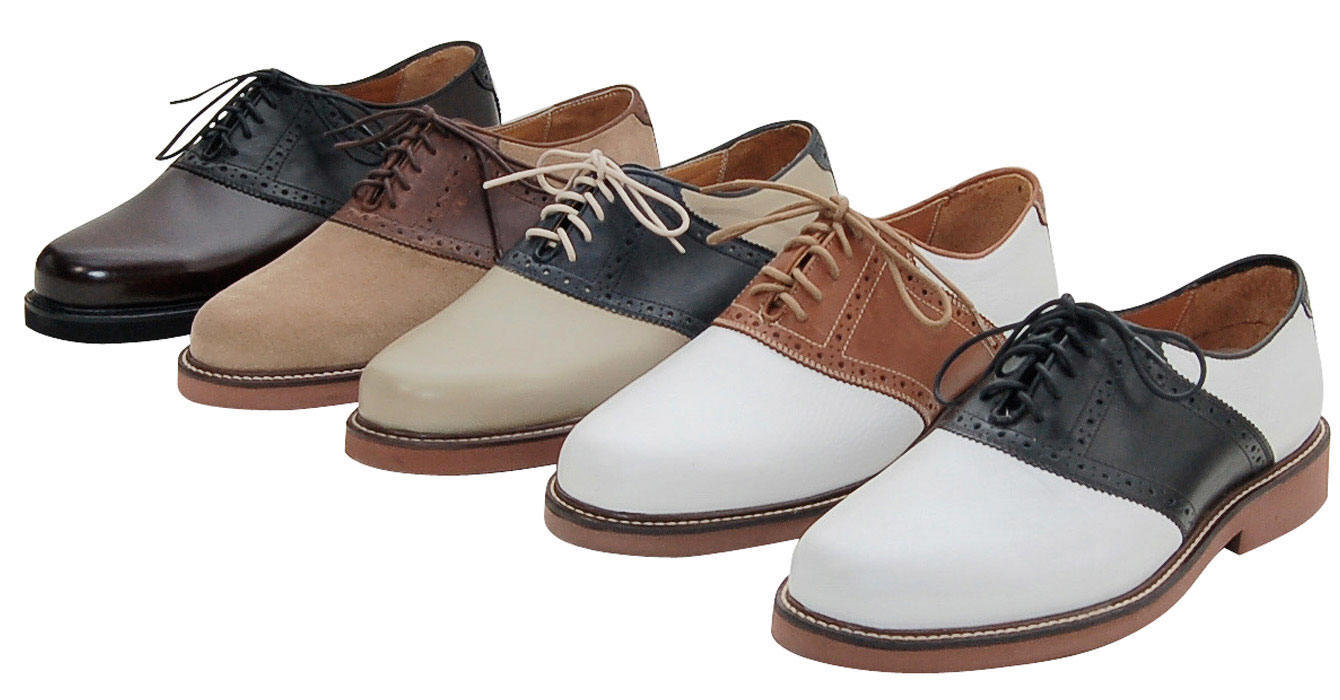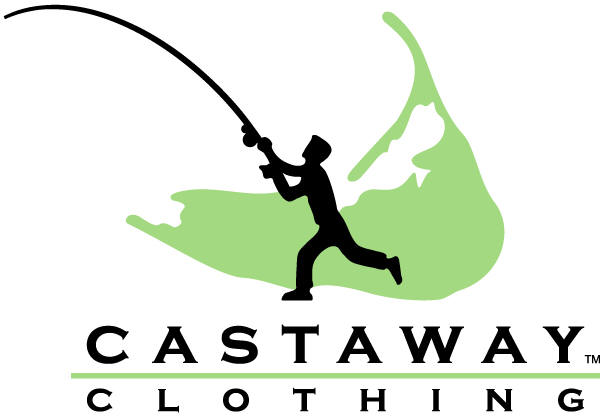 Embroidered Trousers & Walk Shorts