Personalized Beer Barware
from Dann Clothing
Personalized Logo Barware
with YOUR name !
What an unbelievable idea ! YOU pick the logo....and we add your name in the middle. Makes an incredible gift....and we can ship these right wherever you need them to go. Sold in sets of four beer skeins. Perfect to order for your entire gift list ! Father's Day.....Groomsmen Gifts.....wedding shower.....Holiday Gift....Birthday gift...Housewarming gift......we could go on and on............everyone will be so impressed !
Please note.....some glasses are sold as sets of Two.....others are sold as sets of Four
Dennis & Joan
Please allow 2 weeks for delivery. Expedited shipping only available when the glasses are ready to ship.
"In heaven there is no beer. That is why we drink it here."
and more great Barware ideas......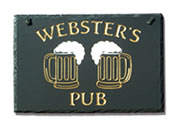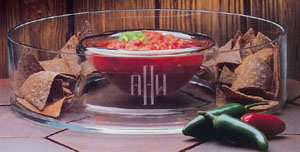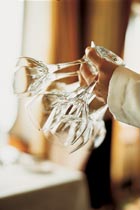 Personalized Barware from Dann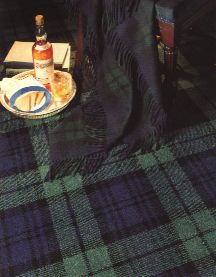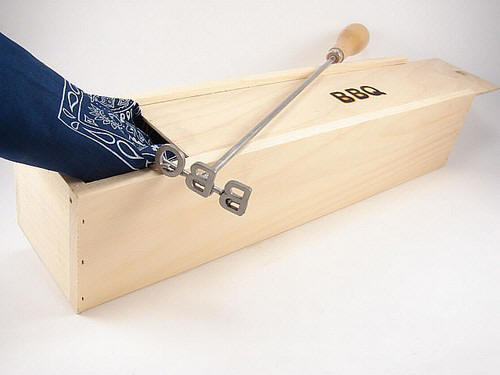 Personalized !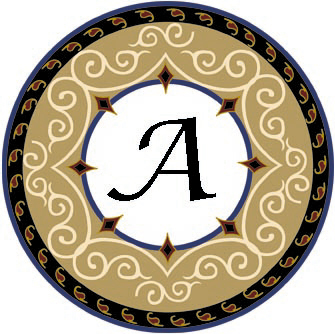 Your Monogram Sandstone Coasters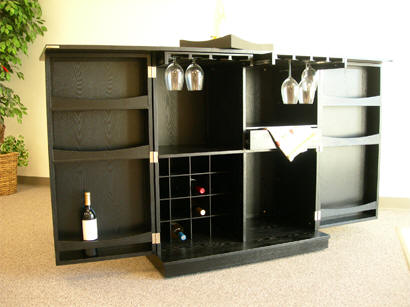 Drop us a line!