Cocktail Bottles & Dispensers
Cocktails with the Dann !
from Dann
Our favorite time of day............so nice to finally relax.
Our Cocktail Accoutrements are particularly nice (we think !)...unusual and hard to find items......that make perfect gifts ! Let us ship these directly with a note from you.
Lucite Tray is included at no additional charge.
Dennis & Joan
Personalized Slate House Signs

for Fine Wines and Liquors

Gitman

Offered in Regular and Extra Tall

Wonderful selections of patterns.....

Buffet Cocktail Sets

A wonderful way to make a gracious presentation in your study, living room

or at your office for your clients.

This Dispenser Decanter Buffet Set with 4 dispenser decanters set in a stylish Lucite tray that will match any decor.

This set has a Nautical Signal Flag on the decanters that represent the first letter of the liquor

In the photo above--- They are from left to right....

Bourbon, Scotch, Vodka and Rum.




Liquor engravings horizontally across the decanters.
Vodka, Gin, Bourbon and Scotch.

Liquor engravings horizontally in Old English Font across the decanters.
Vodka, Gin, Bourbon and Scotch.

Vodka, Gin, Bourbon and Scotch.

Names of the liquors are on the decals at the bottom

Replacement pumps

The replacement pumps will fit the bottles made years ago by another supplier. These are the new and improved version & should hold up better for you !

The new pump no longer uses the plastic tube (as in prior designs). The Stainless straw reaches within 1/2 inch of the bottom of the decanter.

Chrome Finish

One unit

Special Order....NON-RETURNABLE

Please note....we know that these will replace the Baakgaard (now out of business) pumps made in the last few years...(this is the new and improved version !!!)..but we cannot be responsible for fitting other bottles from other sources.


Personalized Glass Cutting Boards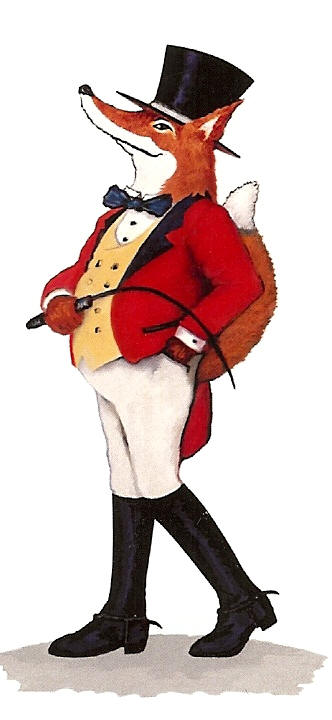 Loop Optic Handblown Barware !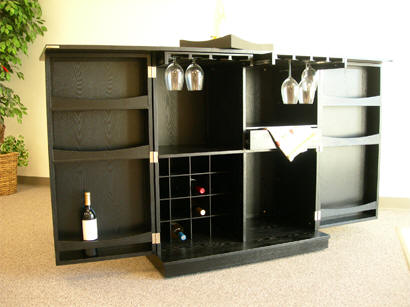 Personalized Leather Games Collection
Personalized with your Three Initials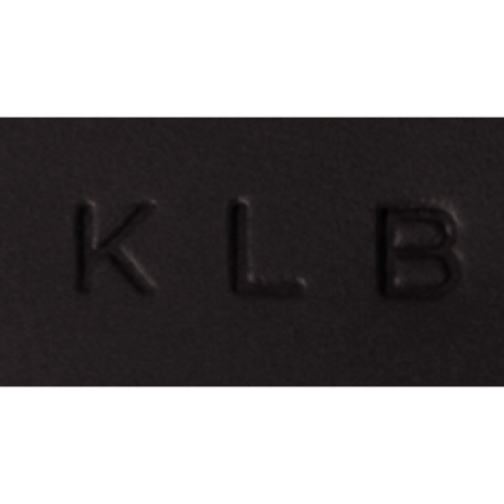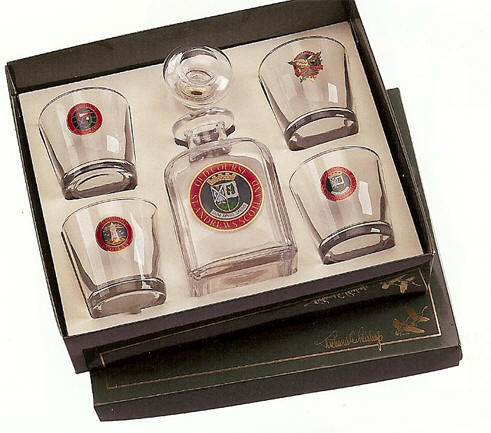 Crests of the Famous Golf
Courses of Scotland !
Loop Optic Handblown Barware !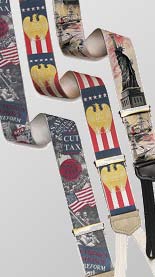 Limited Edition Trafalgar Braces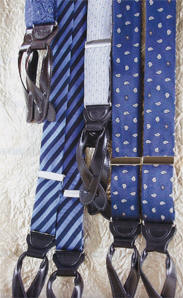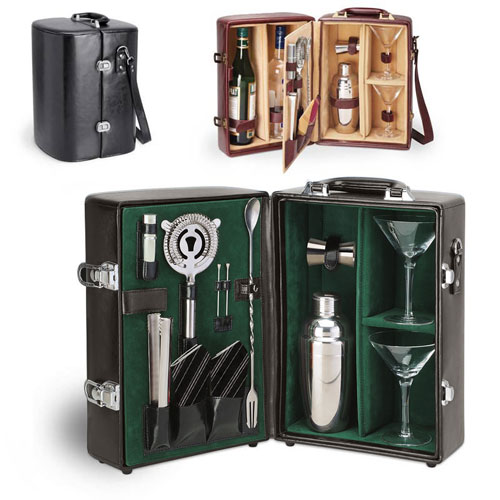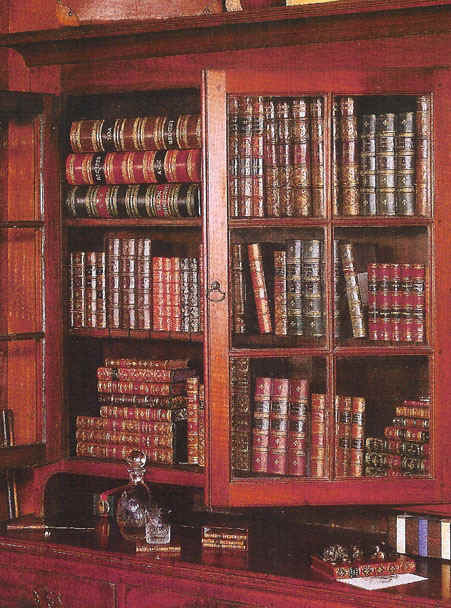 Personalized Library Book Storage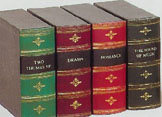 New Colors !
Oprah's Favorite Things!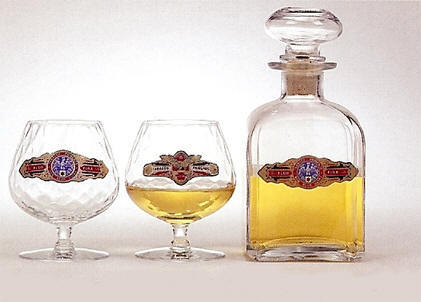 Brandy Snifter Barware Collection
Made in USA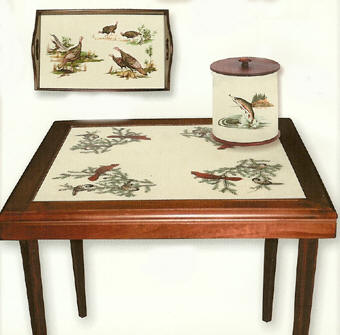 Custom Mahogany Card Tables, Ice Buckets, Tray Tables
Lambswool & Cashmere Robe Collection
<![if !vml]><![endif]>

Handmade & Handblown Loop Optic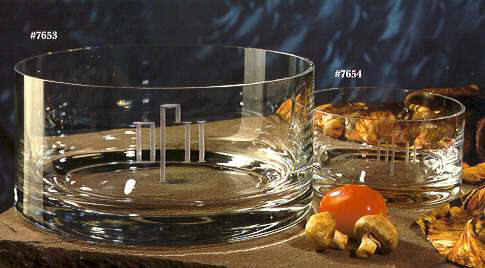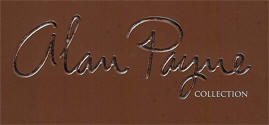 Alan Payne
Classic Collection Footwear
Handcrafted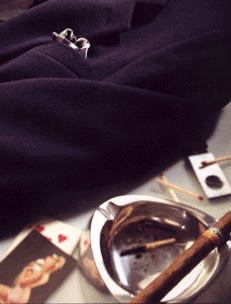 Fabulous Alligator and Lizard Fine Cigar Gifts !