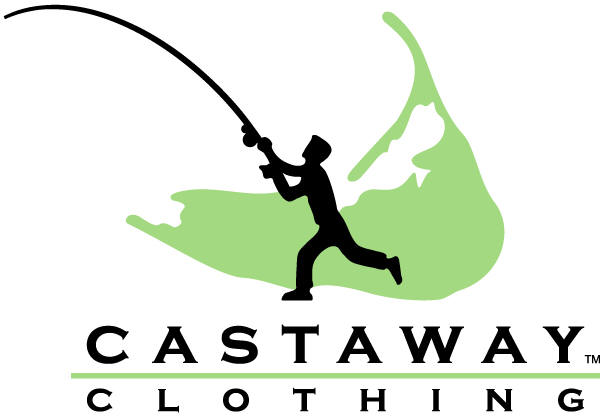 Castaway Clothing

Patriotic American Trousers & Shorts !
from Dann Clothing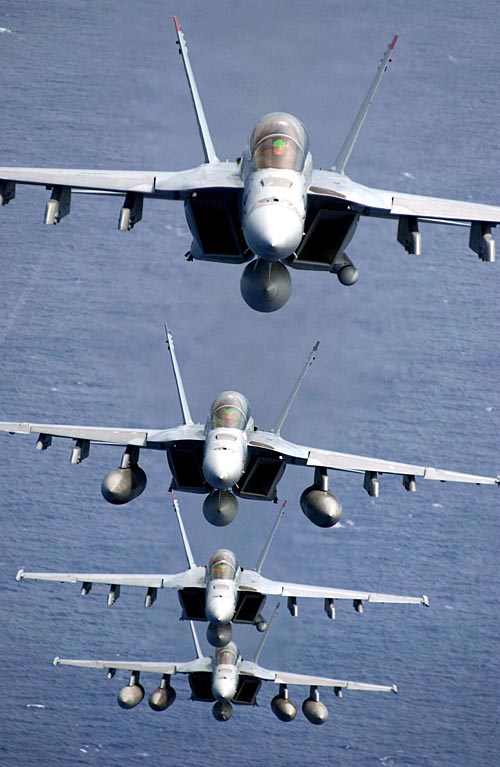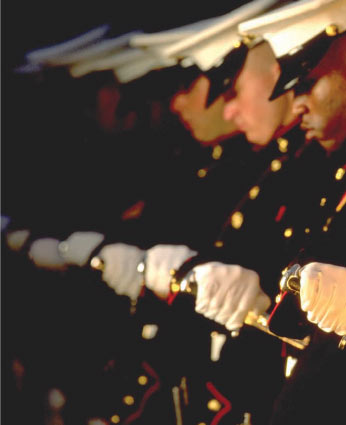 Extremely Limited !
You are going to want several so please order early.
Please note ! If you wait until you NEED these---they will be sold out. Reserve FAR ahead of "the season" is the basic rule of thumb....we will ship as soon as they are ready !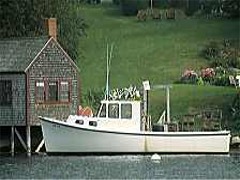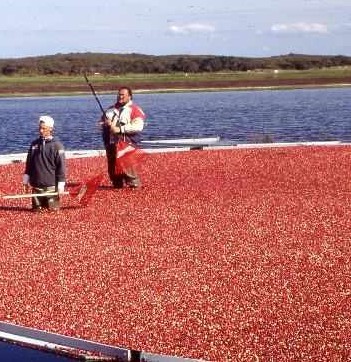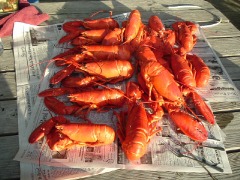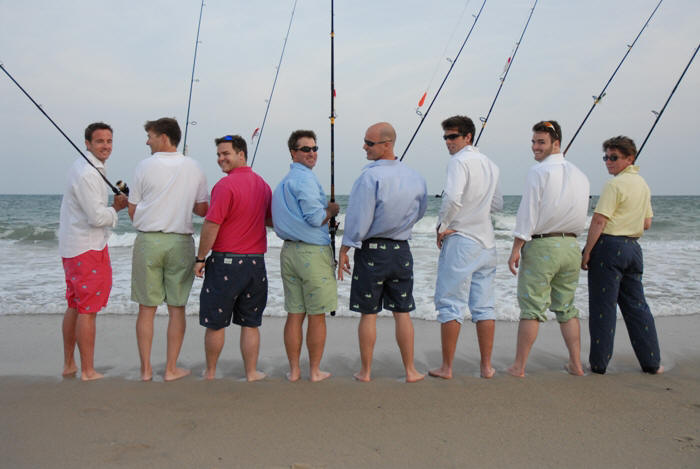 We love New England and all of the little islands----Northern Michigan, Minnesota, Wisconsin----the Carolinas--Georgia Islands....Key West....--and every little burg and countryside in-between. The Personality of the clothing that began there and then has spread everywhere.
Time to have a little fun !
Dennis
Castaway Clothing

& Walkshorts

Political Republican and Democrat

Tuxedo Stud Set & Cuff Links Collection

Embroidered Walk shorts

Fun !

Price: $96.50

Pant Size:

Now to size 46 in a few patterns ! Please ask !




<![if !vml]><![endif]>
Barefoot Boxers ! Fun !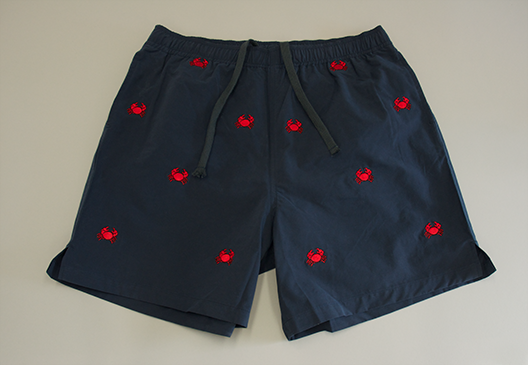 Castaway Clothing
Castaway Clothing Embroidered Swim Trunks
& Solid Bathing Swim Trunks
<![if !vml]>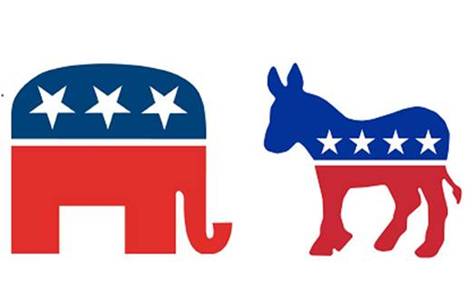 <![endif]>
Republican and Democrat Barware
Fine Crystal Barware, Wine Glasses, Decanters
Loop Optic Handblown Barware !
Custom Embroidered Trousers
Show off your Club, School, Fraternity, Estate, Yacht, Company----in YOUR logo !
Will be produced just for you !
100 unit minimum------Same color, same embroidery, same fabric---one shipment.
Timeframe---- One month to approve and produce the embroidered logo after the order is received-----90 Day production time----so at least 4 month lead time.
If you must have by a DEFINITE Date----allow SIX Months lead time. Corduroy only available for August /Sept production timeframe---with order placed in April prior.
Castaway Clothing Embroidered Christmas Shirt
America Stars & Stripes Collection
Hooked Pillows
Castaway Clothing
Solid Twill & Corduroy Trousers
& Walkshorts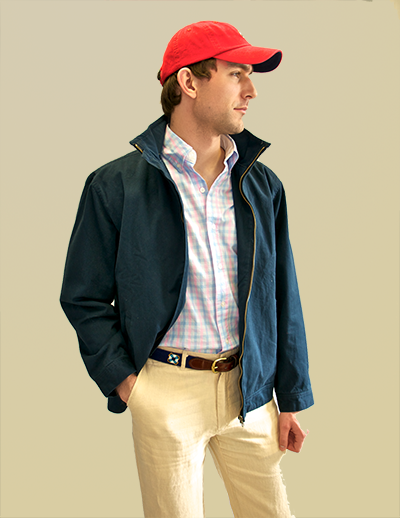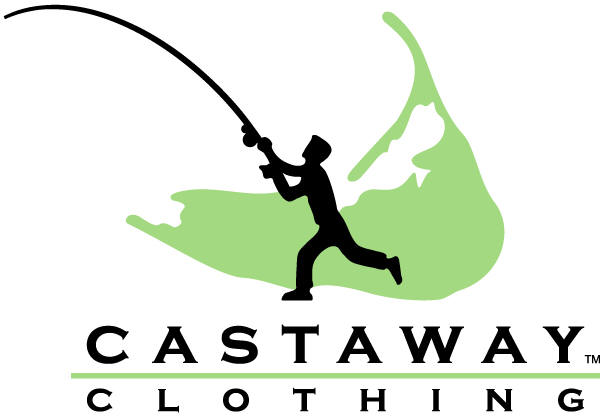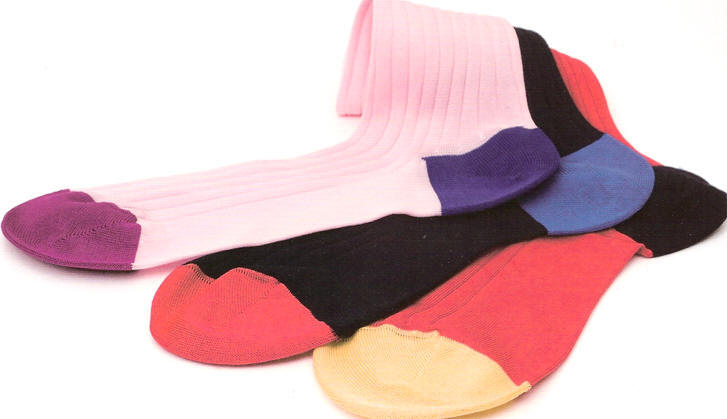 Fun !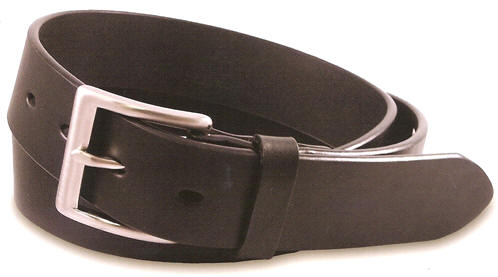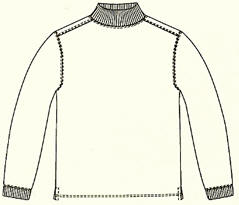 for Men

from Dann Men's Clothing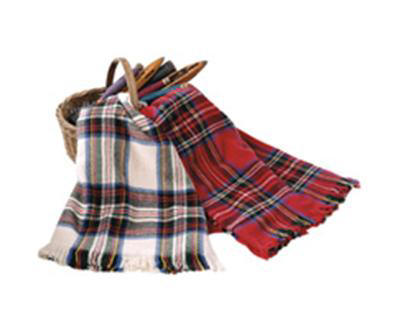 Tartan Plaid Blanket Collection
Made in USA
Made by Hand-----100% Wool !

Fun American Flag Shirts & Hats !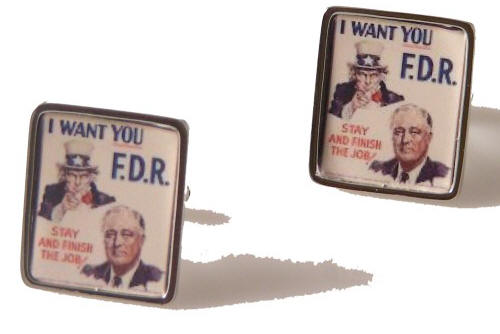 Drop us a line!