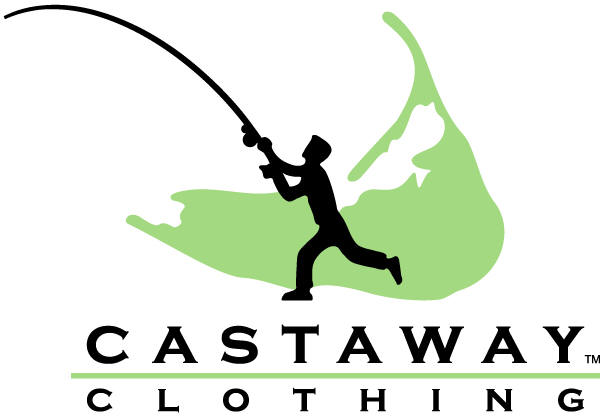 Castaway Clothing
Tartan Blazers
2018
from Dann Clothing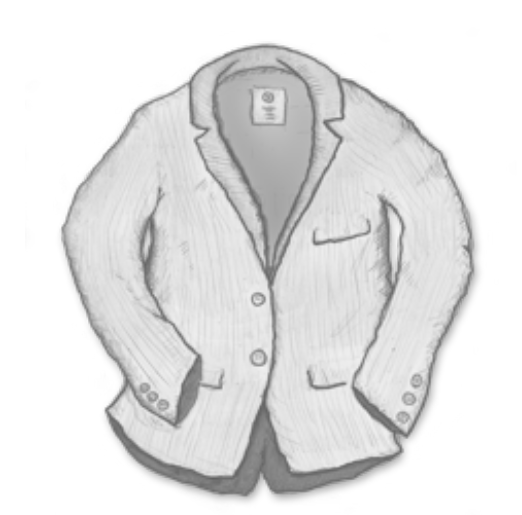 Fun !
Important pieces !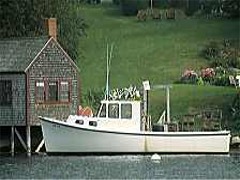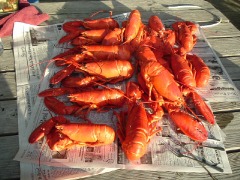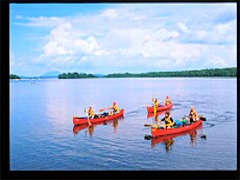 Fun ! Relaxed !
You will want ALL of these...so please reserve early and we will ship yours as soon as possible.
We will ship as soon as ready.
Dennis
<![if !vml]> <![endif]>

Castaway Clothing

Trousers & Walk Shorts

Loop Optic Handblown Barware !

Barefoot Boxers ! Fun !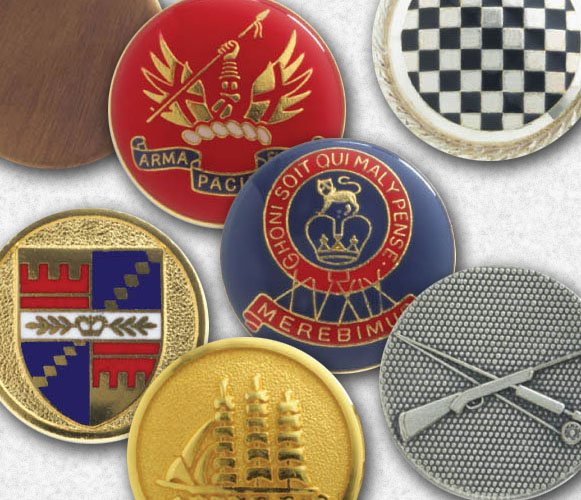 Castaway Clothing
Embroidered Corduroy Trousers
for Fall & Winter
& Holiday !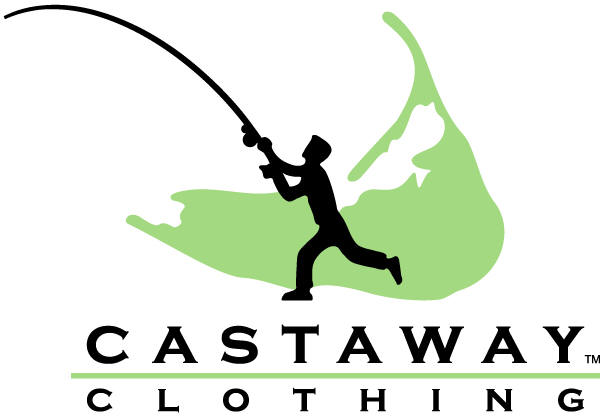 See the growing Collection !
Embroidered Trousers & Walk Shorts

Castaway Clothing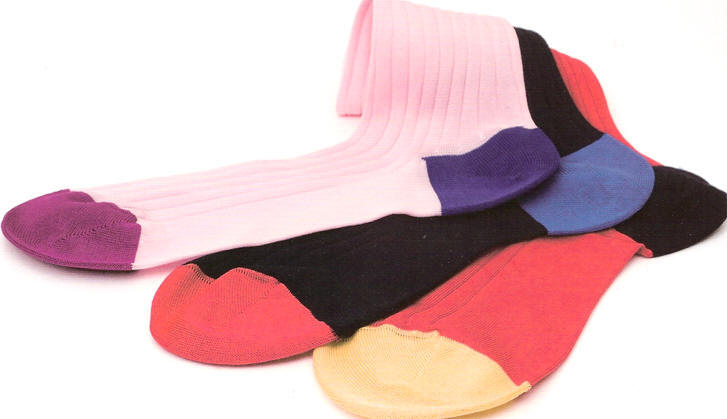 Fun !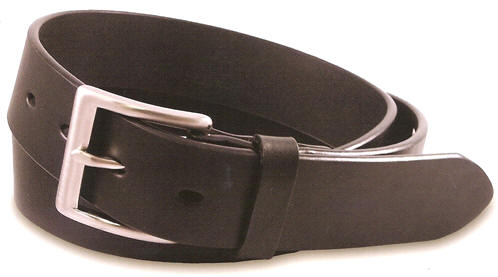 Handmade & Handblown Loop Optic
Made by Hand-----100% Wool !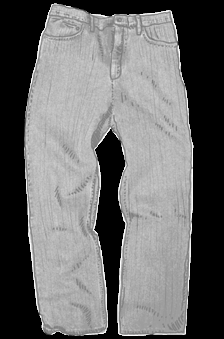 New comfortable 5 pocket jeans in
Narrow Corduroy-------& in Twill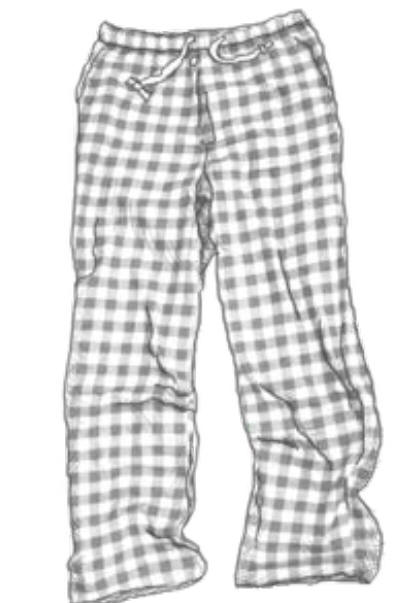 Fun Loungewear Sleeper Pants !

Fun prints.....Patch Madras.....Embroidered Oxford Cloth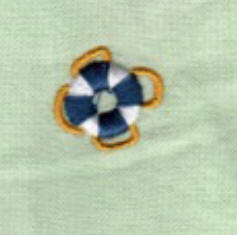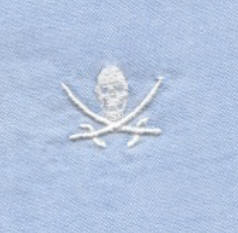 Drop us a line!