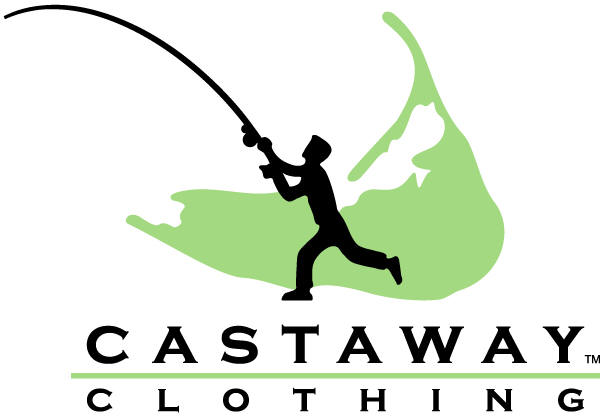 Castaway Clothing
Fancy Party Pants !
from Dann Clothing
The PERFECT Christmas Trousers for your Santa Claus....
Fun !
Extremely Limited !
You are going to want several so please order early.
Please note ! If you wait until you NEED these---they will be sold out. Reserve FAR ahead of "the season" is the basic rule of thumb....we will ship as soon as they are ready !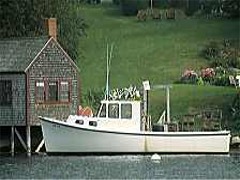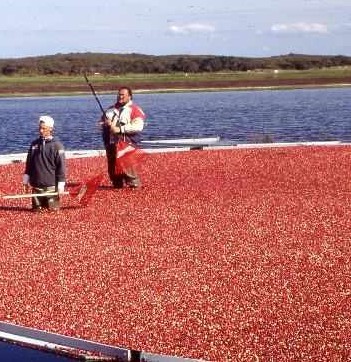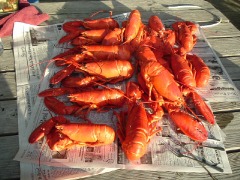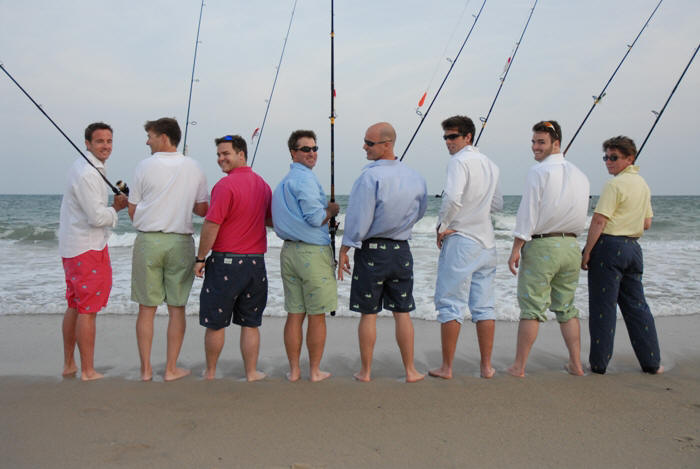 The little touch of Spandex gives them an exceptional fit.
We love New England and all of the little islands----Northern Michigan, Minnesota, Wisconsin----the Carolinas----and every little burg and countryside in-between.
The Personality of the clothing that began there and then has spread everywhere.
Time to have a little fun !
Dennis
Castaway Clothing Embroidered Christmas Shirt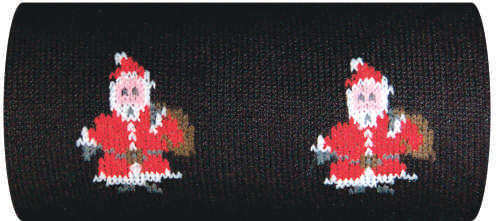 Byford Christmas Motif Sock Assortment
Christmas Fun Patterned Belts

Fun Christmas Patterned Belts
Reg and Big/Tall sizes
Made up to Order !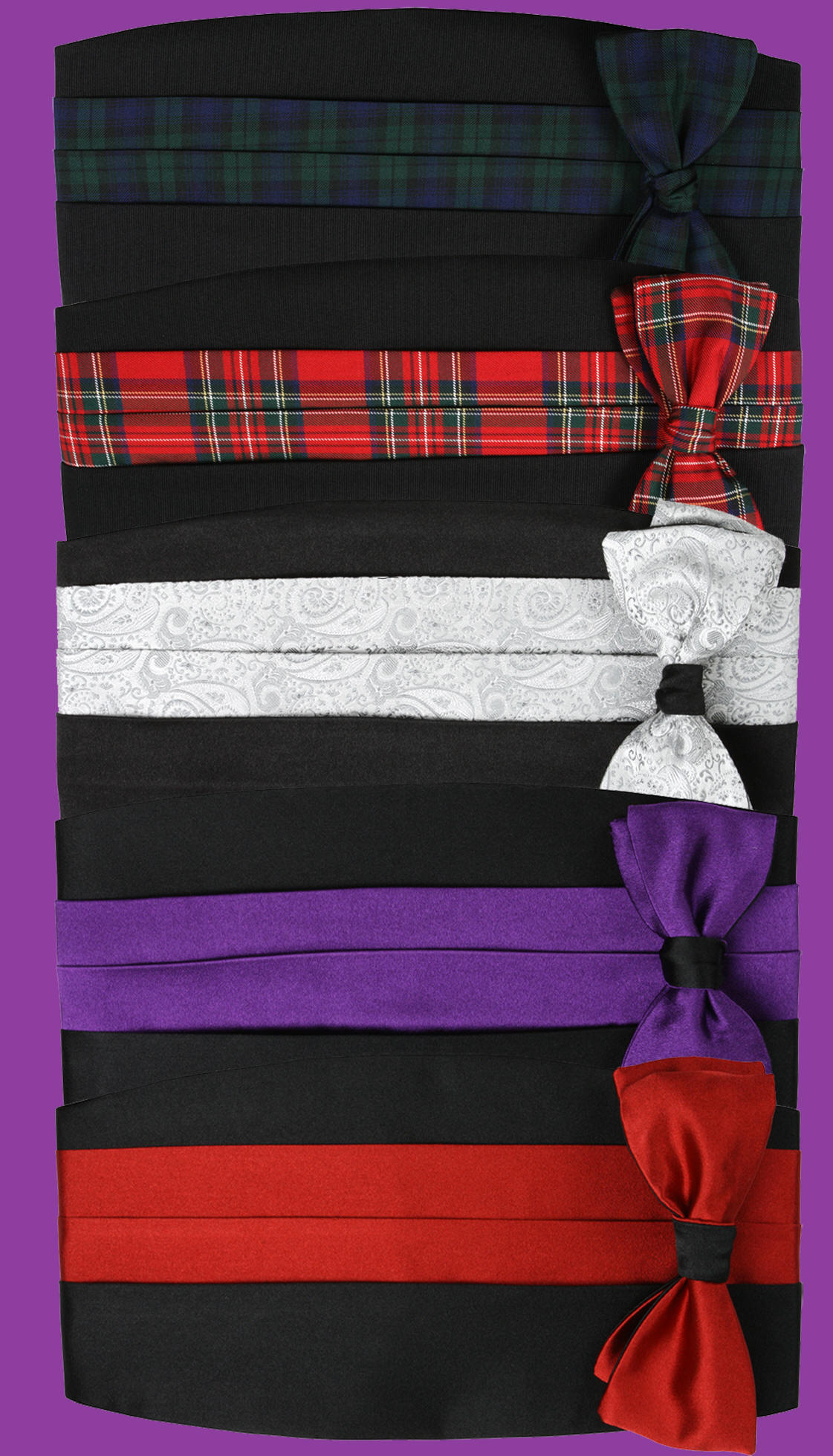 Holiday Formalwear Accessories
Castaway Clothing
Embroidered Corduroy Trousers
for Fall & Winter
& Holiday !
Castaway Clothing
Must have Corduroy Trousers for Fall !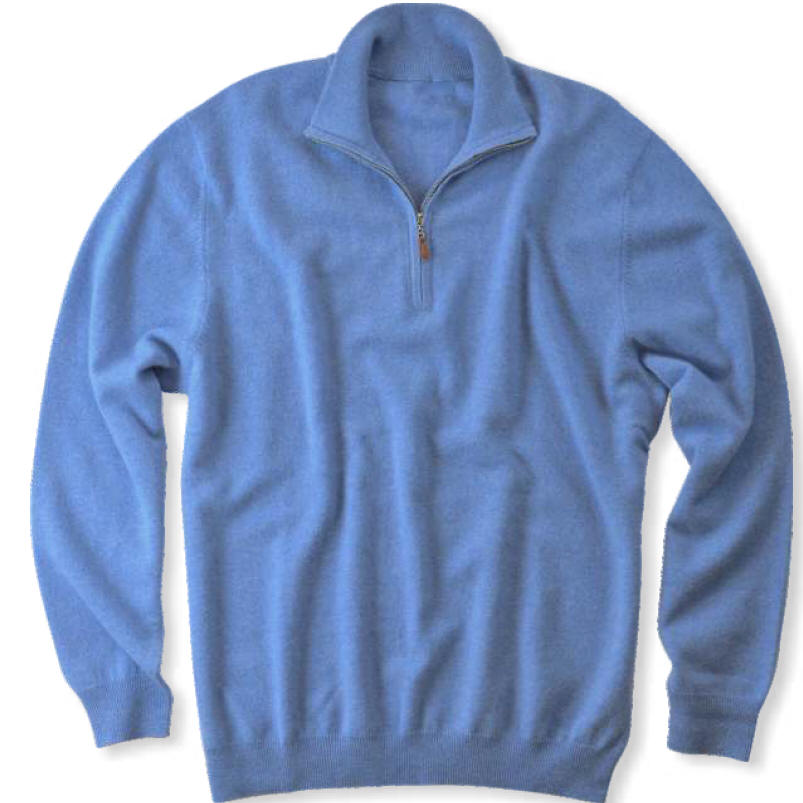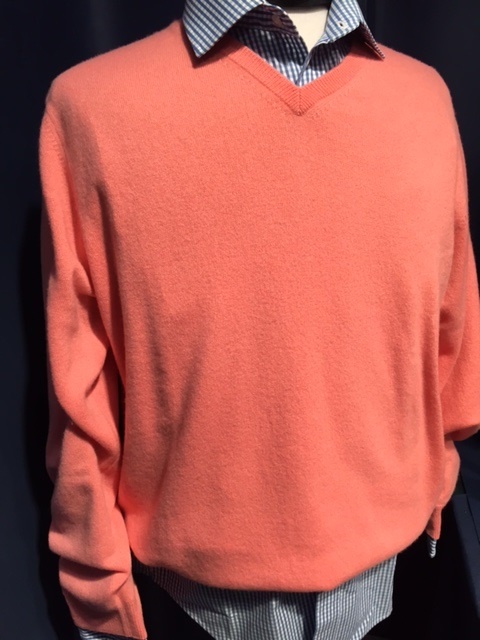 Byford Cashmere Sweaters
100% PURE Cashmere
Castaway Clothing
Solid Twill & Corduroy Trousers
& Walkshorts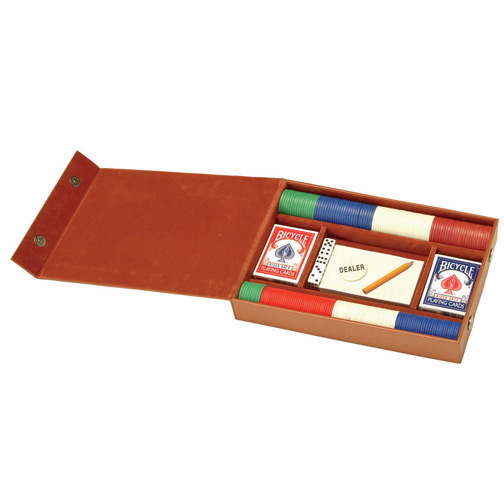 Personalized Leather Games Collection
Personalized with your Three Initials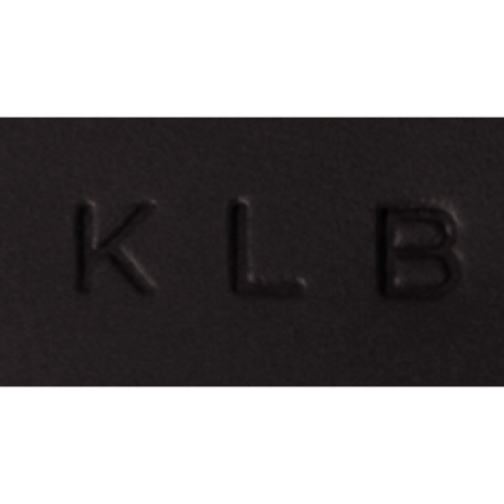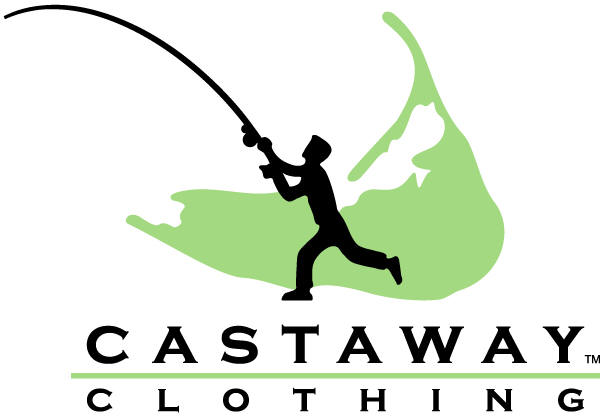 See the growing Collection !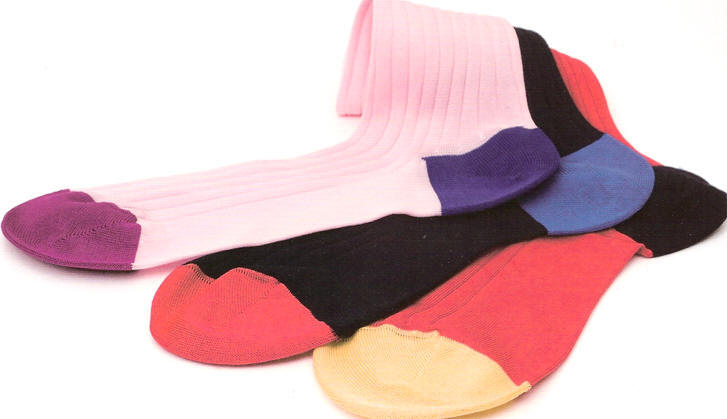 Fun !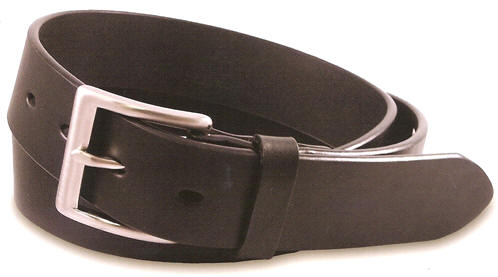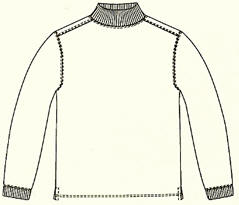 for Men

from Dann Men's Clothing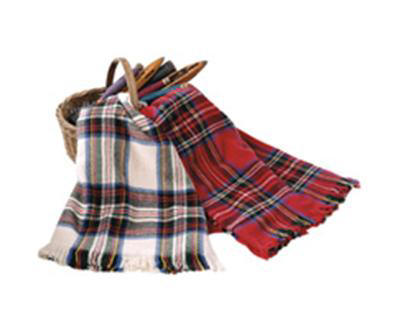 Tartan Plaid Blanket Collection
Made in USA
Made by Hand-----100% Wool !