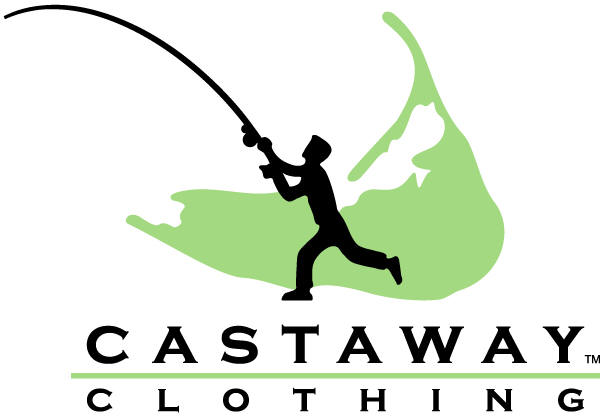 Castaway Clothing
Embroidered Derby, Christmas & Motif Shirts
from Dann Clothing
Knit & Oxford Cloth Shirts
Complete Shirt Collection
from Dann Clothing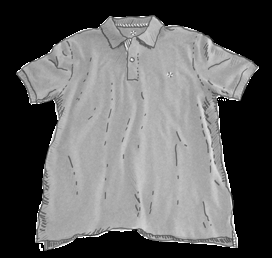 Fun Colors
100% Cotton Pique With Embroidered Logo in a Contrast Color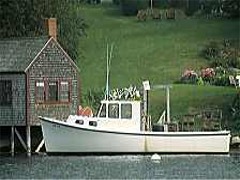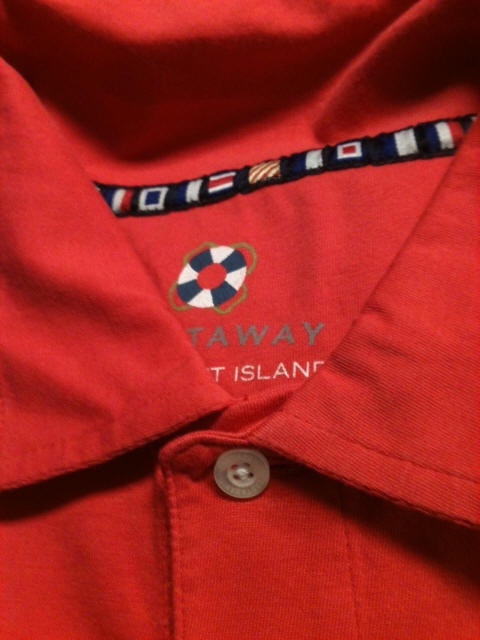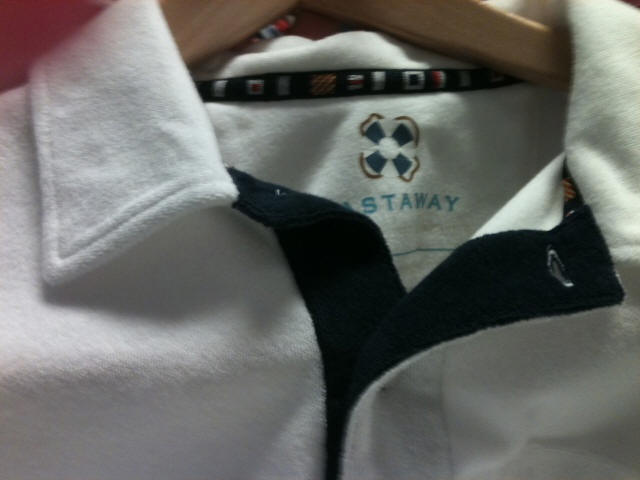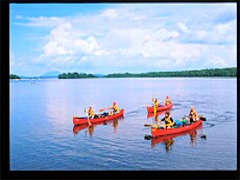 Pique polo shirts are pre-washed so there should be minimal shrinkage. Designed to have a longer body so that the shirt isn't too short. The placket and the trim on the sides of the shirt are done in white on white seersucker. The Castaway Man is embroidered on the left front of the chest. Machine Washable.
Dennis
Custom Embroidered Shirts
Show off your Club, School, Fraternity, Estate, Yacht, Company----in YOUR logo !
Will be produced just for you !
100 unit minimum------Same color, same embroidery, same fabric---one shipment.
Timeframe---- One month to approve and produce the embroidered logo after the order is received-----90 Day production time----so at least 4 month lead time.
If you must have by a DEFINITE Date----allow SIX Months lead time.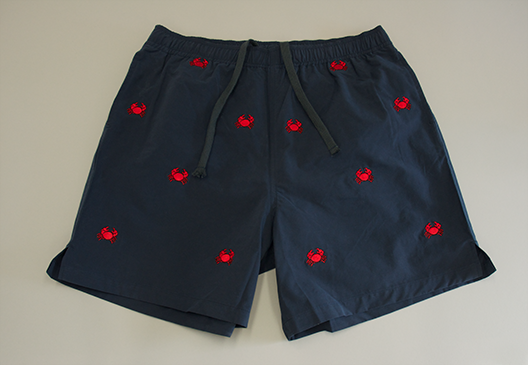 Castaway Clothing
Castaway Clothing Embroidered Swim Trunks
& Solid Bathing Swim Trunks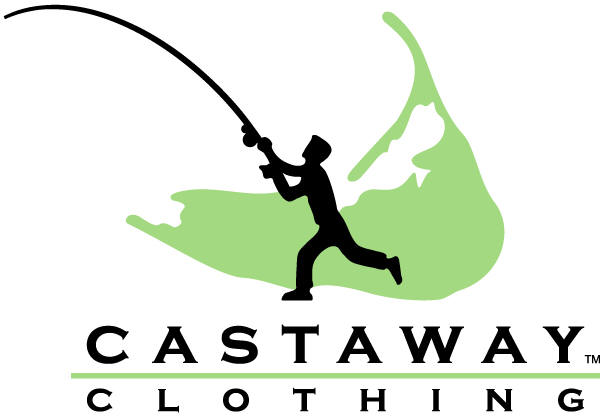 See the growing Collection !
Embroidered Trousers & Walk Shorts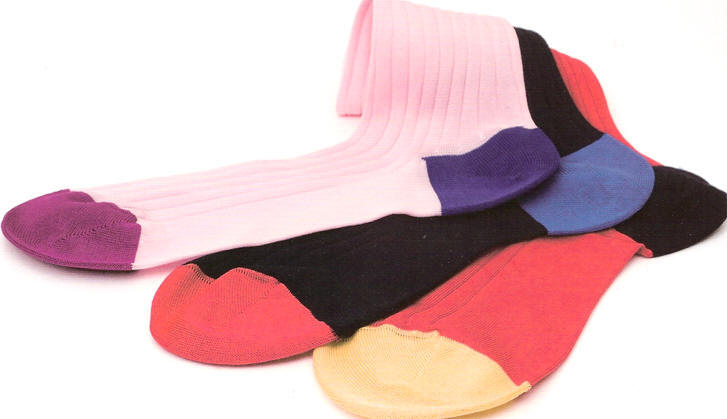 Fun !
<![if !vml]>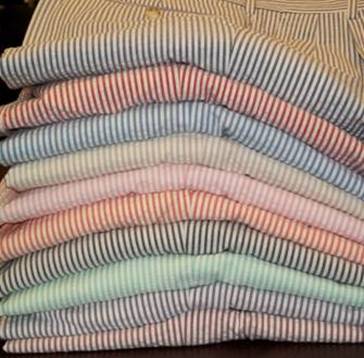 <![endif]>
SEERSUCKER HEADQUARTERS
Trousers & Walkshorts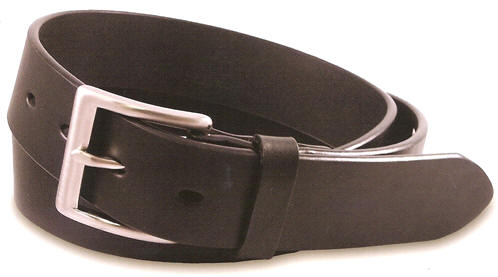 Loop Optic Handblown Barware !
Barefoot Boxers ! Fun !
Castaway Clothing
Embroidered Corduroy Trousers
for Fall & Winter
& Holiday !
Castaway Clothing
Must have Corduroy Trousers & Corduroy Walkshorts for Fall !
Made by Hand-----100% Wool !
<![if !vml]>
<![endif]>
Loop Optic Handblown Barware !

Drop us a line!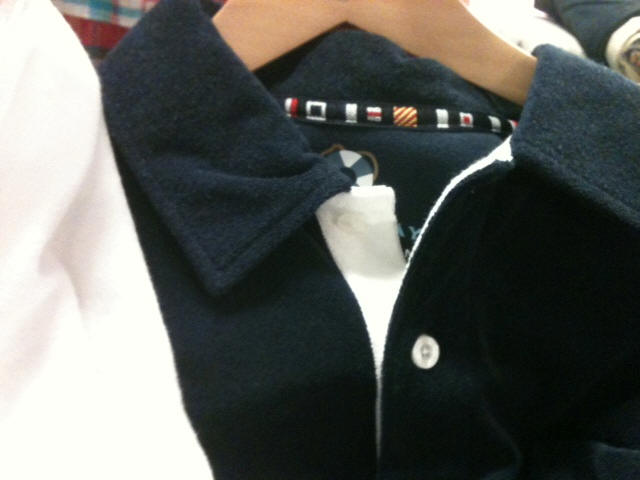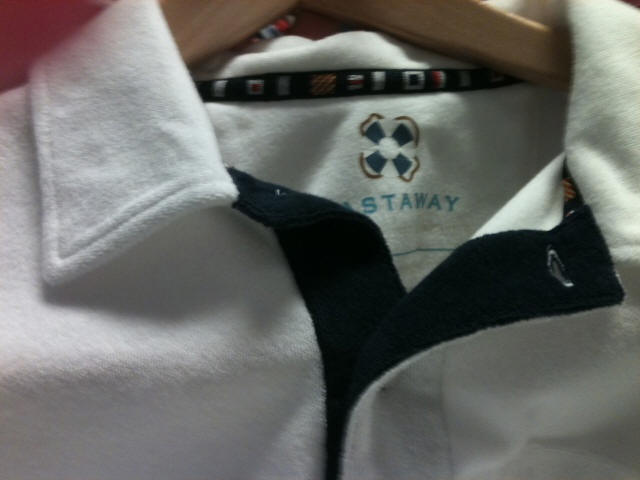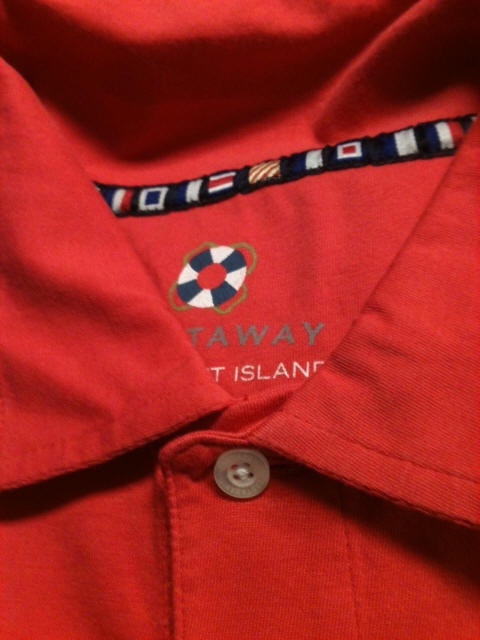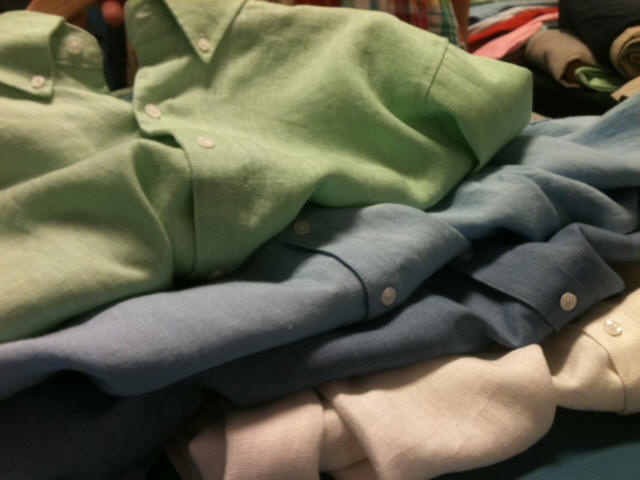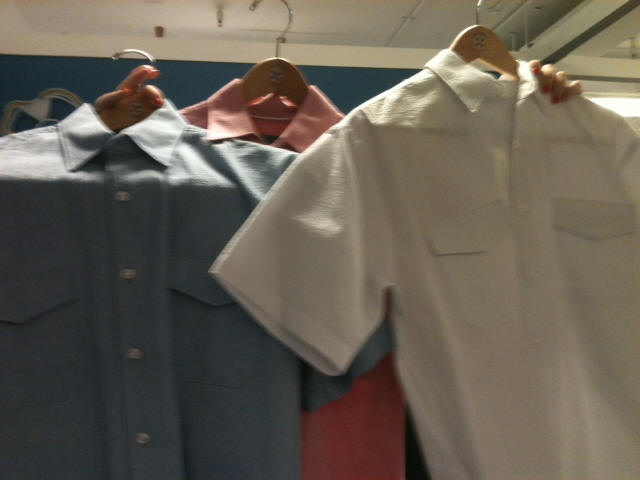 Christmas Embroidered Shirts !