Cross
Classic Century Pens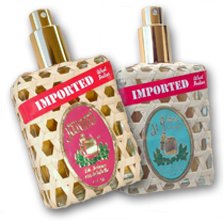 from Dann Clothing
Personalized with your Monogram or Name,--or Estate name !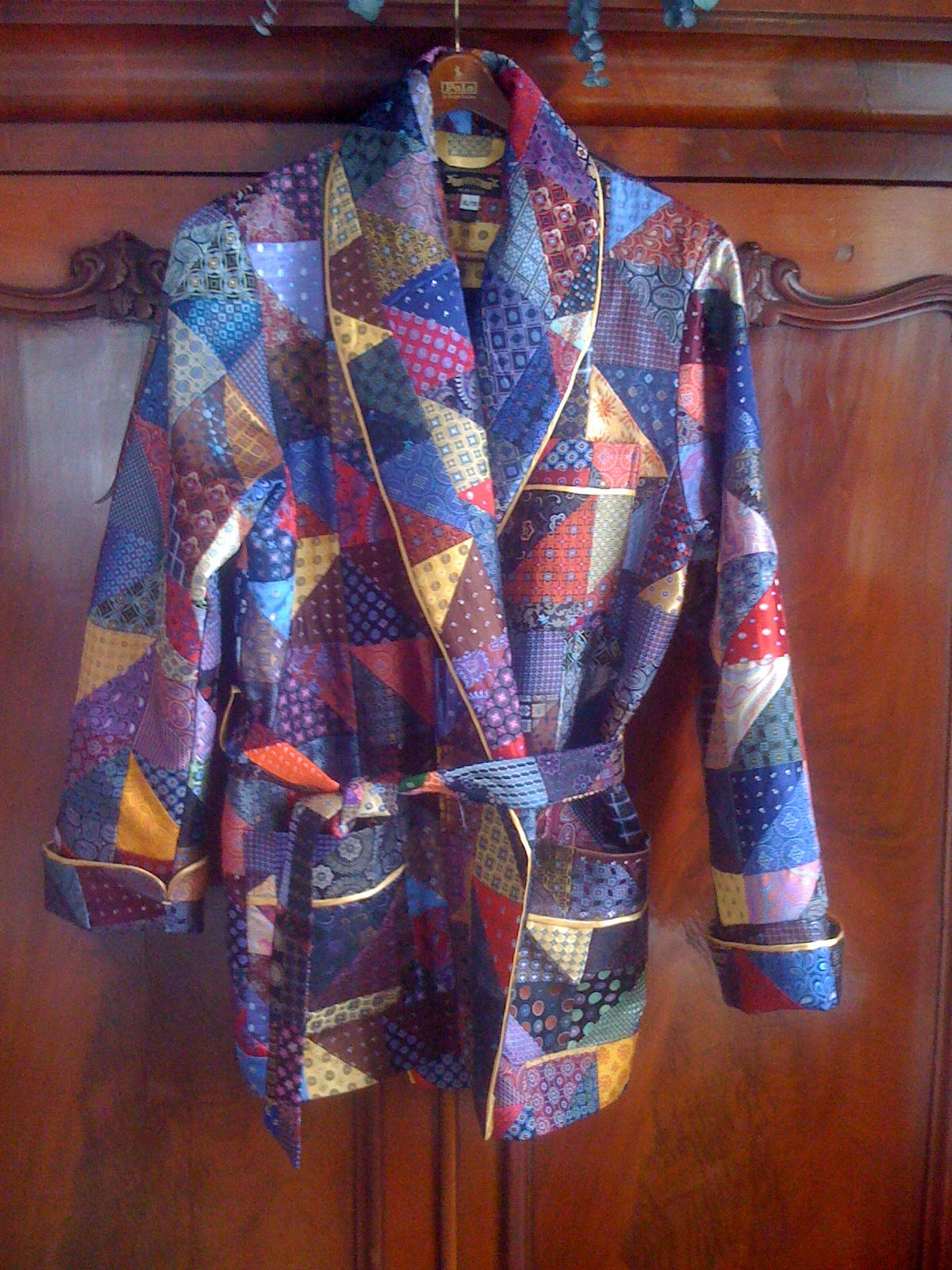 Custom Silk Dinner & Smoking Jackets
For Women or Men !
Beautiful with flowy black dressy pants---sized to fit you !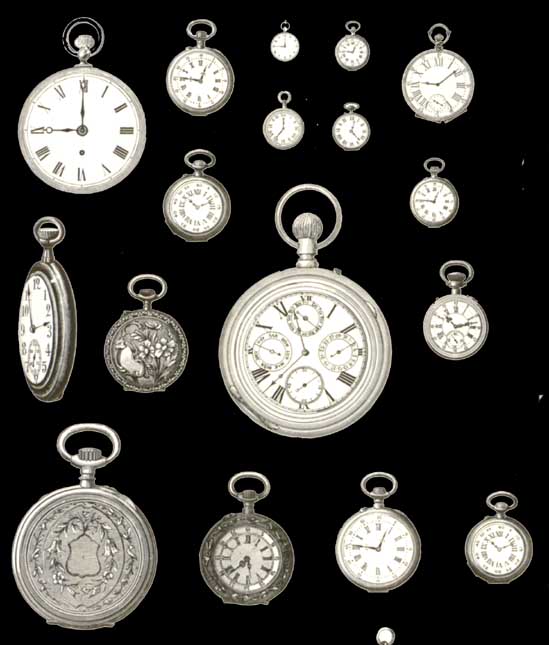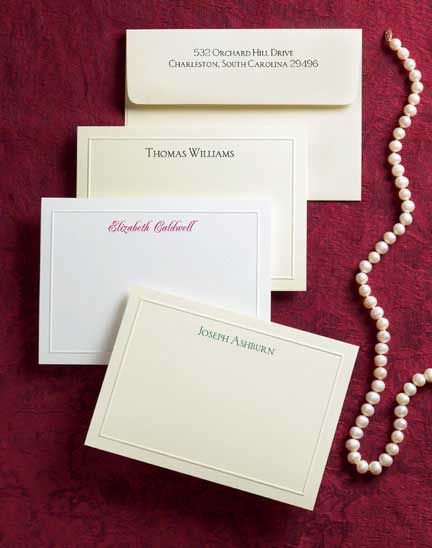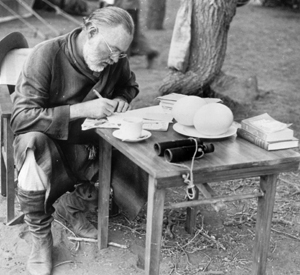 Correspondence Wardrobes from Dann
Our largest sets !
Elegant Sets of 150 pieces of Engraved Stationery with your name, monogram, return address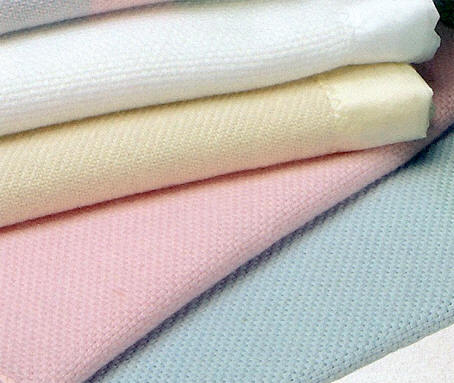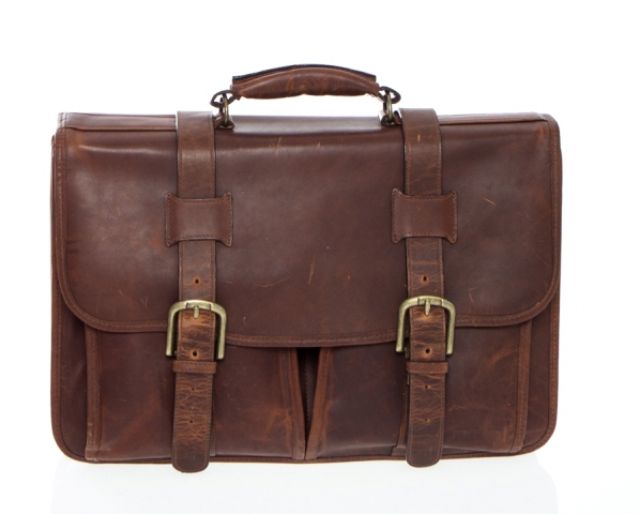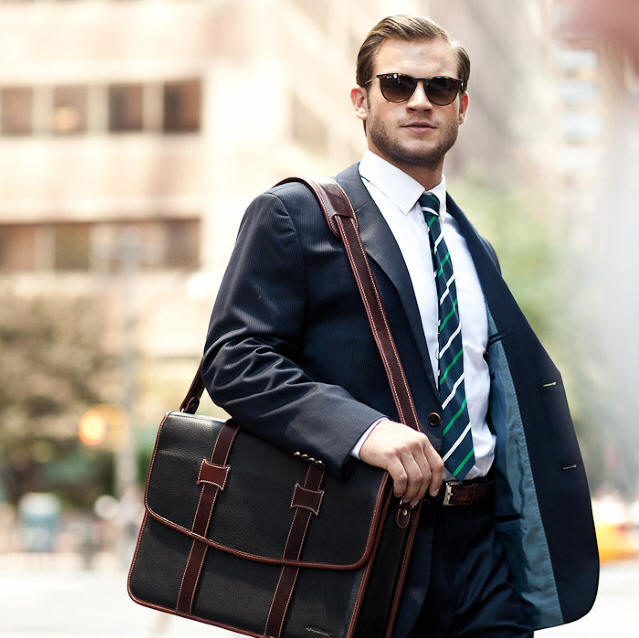 Luggage & Briefs

Drop us a line!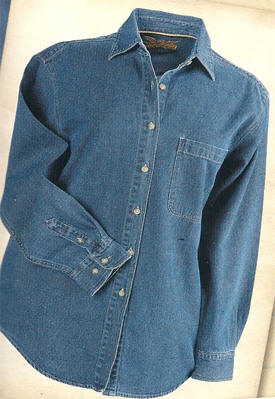 Tencel & 100% Cotton Denim Shirts