Authentic Wool Peacoats
from Dann Clothing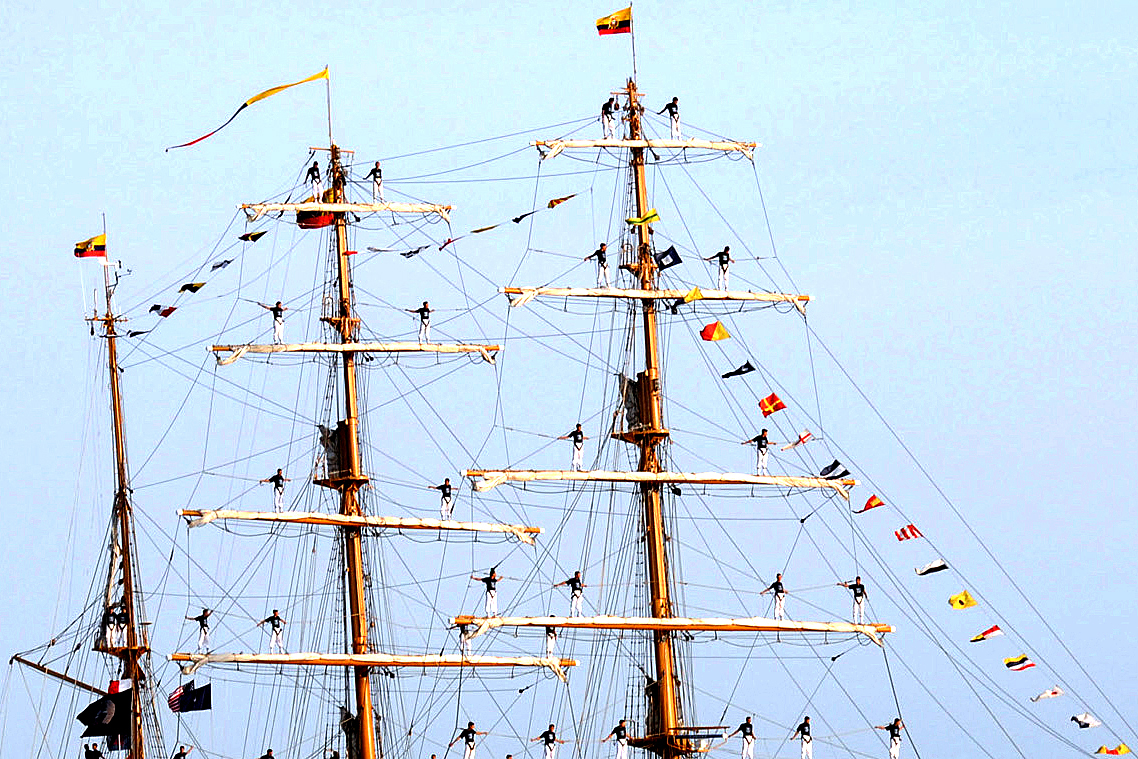 Dann's Authentic heavyweight Melton Peacoat
...............traditional Anchor Buttons......satin lined with inside pockets.
Navy only.....of course ! The perfect addition to your wardrobe....
We love these jackets ! (You don't have to be a Sailor to wear it.)
We look forward to sending you one today.
Dennis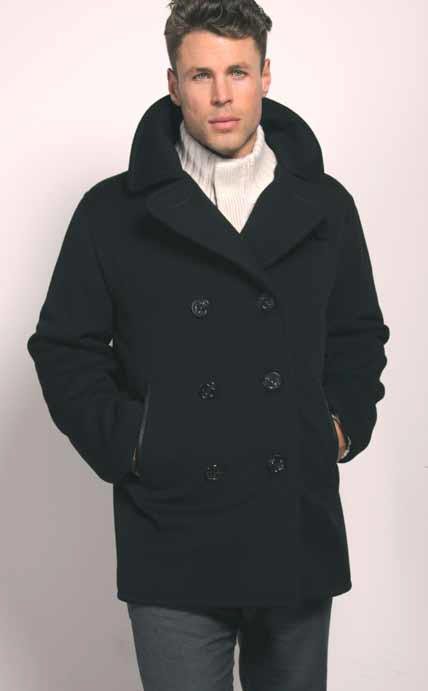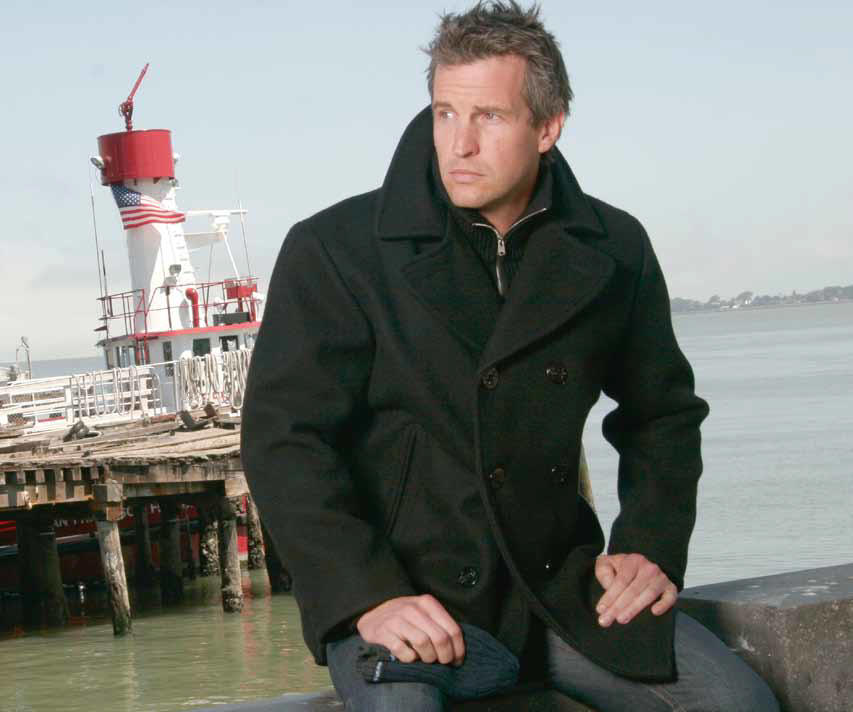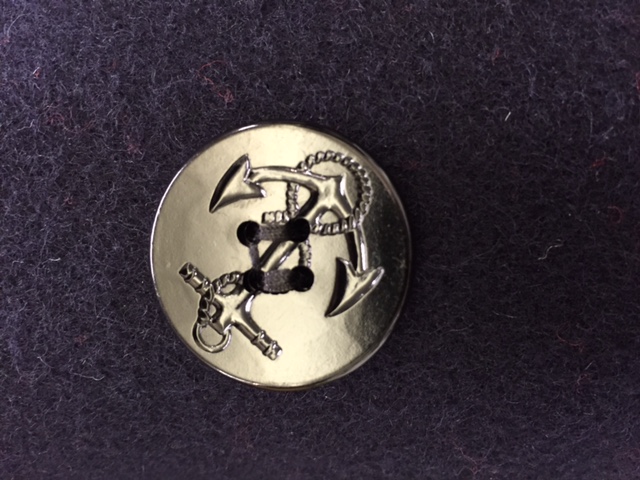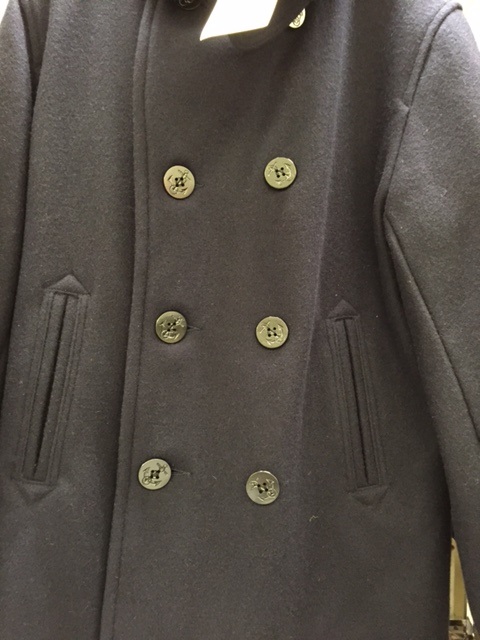 Also visit Dann Leather Jackets
Other fine items to compliment our leathers........
Viyella Solid and Plaid Shirt Collection

The Croc Shop from Dann Clothing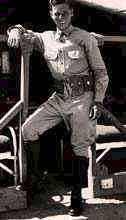 The Khakis Shop from Dann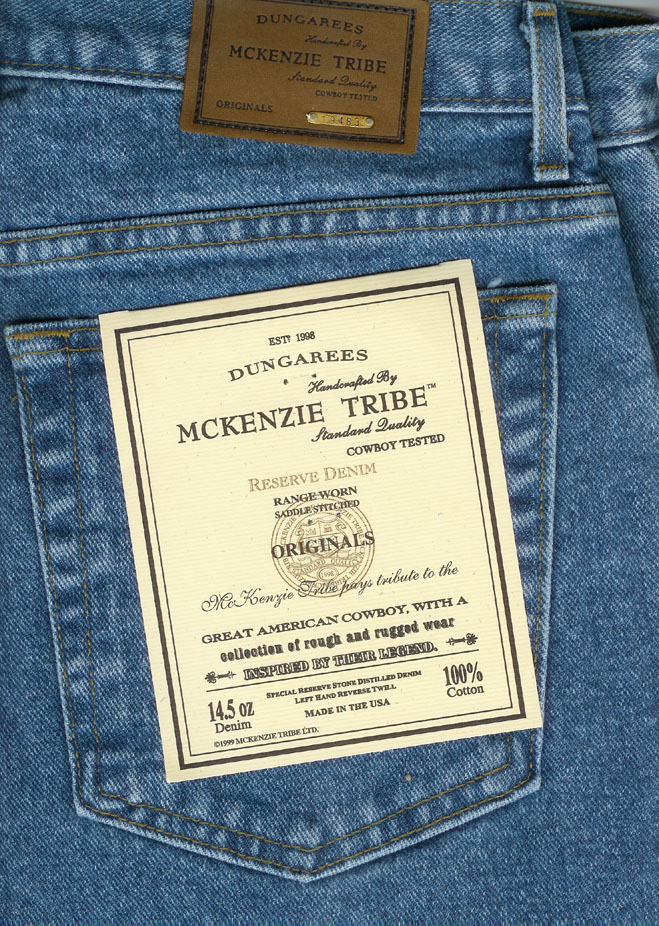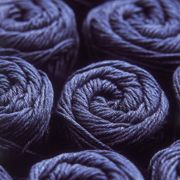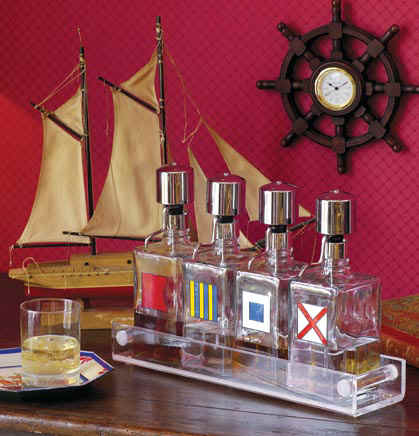 Cocktail Bottles & Dispenser Pumps
Loop Optic Handblown Barware !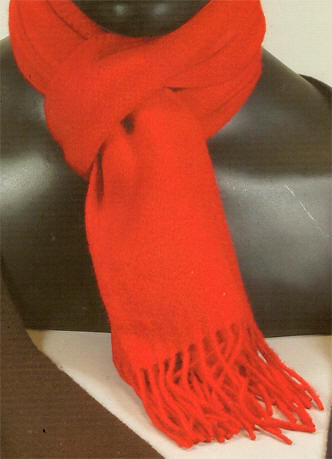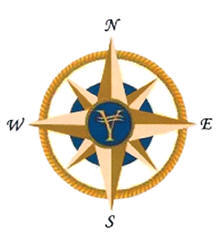 Handmade & Handblown Loop Optic
Made in USA

Drop us a line!