Natural Collection Coasters
Marble Coasters
from Dann
We think you will be pleased with our Marble Coasters----now back after a long absence. The real deal ! High Quality Marble. Each one unique and different----part of the charm of natural stone.
Cork Backing on the coasters so they will not scratch the very furniture you are trying to protect.
These make GREAT gifts............for anyone...........for any occasion. No sizes to worry about..........practical, useful.......affordable......FUN !
Truly a great gift idea !
We look forward to hearing from you !
Dennis & Joan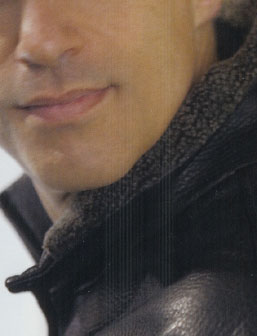 Dann Shearling & Leather Outerwear Shop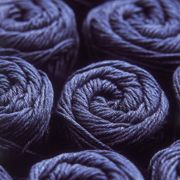 All 50 States are available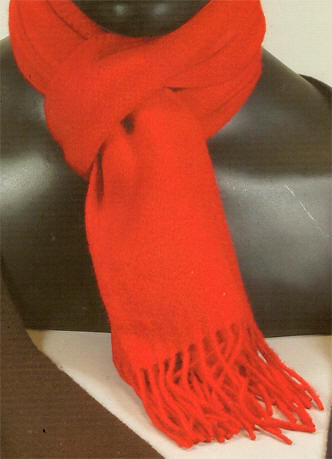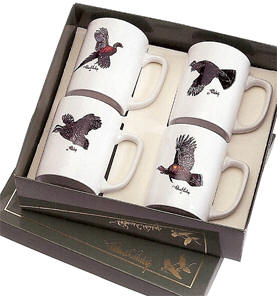 Richard E. Bishop
Porcelain Coffee Mugs
Since 1932
Loop Optic Handblown Barware !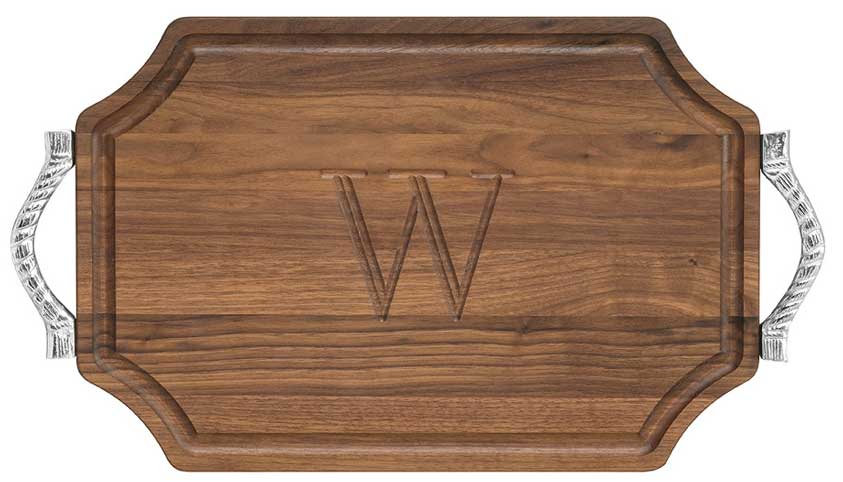 Personalized Walnut Cutting Boards

Drop us a line!