Lux Cashmere
Limited Edition Argyle Collection
from Dann Clothing
100% Pure Cashmere
For the Ardent Argyle Fan !
Arygle lovers can never get enough of this timeless pattern. Makes a wonderful gift !
100% Pure Cashmere natural goat fibers from the Himalayan Mountains Inner Mongolian Region.
The Cashmere Goat from this region is considered to produce the "World's Best Cashmere".
Contemporary Twist to a Traditional Pattern.......for a Fashion Forward look in the most luxurious yarn.
What a winning combination !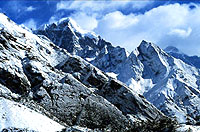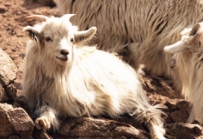 We look forward to sending you some of these ! We Special Order these sweaters just for you---please allow plenty of time and patience for delivery !
Dennis
PS---Don't miss---Timeless Basic Lux Cashmere Silhouettes.......plus two versions of the Cashmere Sweater "Must Have"----a Half Zip !

Drop us a l
ine!

a great item to protect your beautiful sweaters, shirts & knits........
Cedar Shirt & Sweater Box

Shirt/Sweater Box


If closet space is a problem, you can still keep shirts and sweaters organized and wrinkle-free. The box is made with aromatic cedar sides and a lacquer-coated hardboard bottom for easy cleaning. The cut-away front allows you to see the contents. Holds 2 shirts or 1-2 sweaters

Shirt/Sweater Box

14-1/2"W x 4"H x 12-1/2"D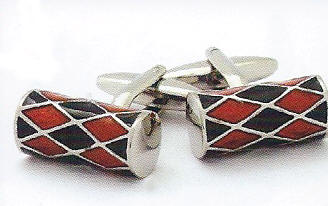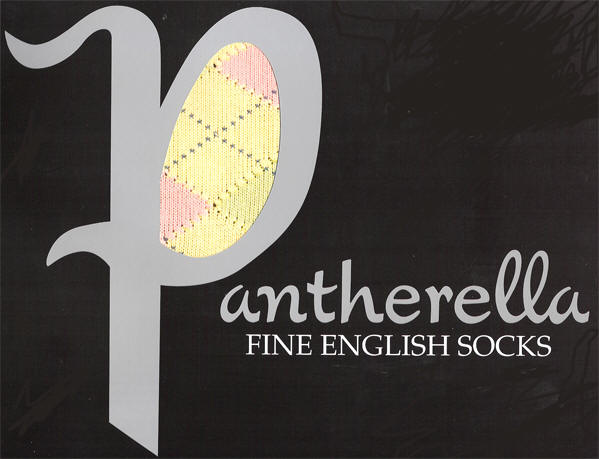 Socks..
For the Ardent Argyle Fan !
Men's Colognes, After Shaves and Fragrances
Royall, St John, West Indies Bay Rum