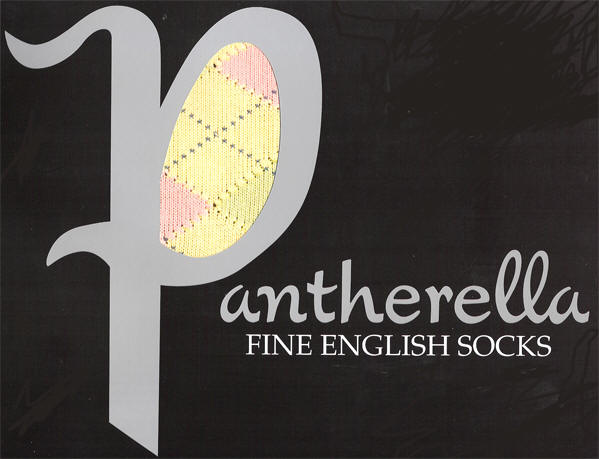 Argyle Collection
from Dann Clothing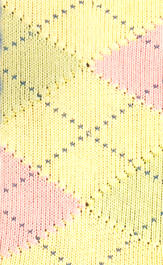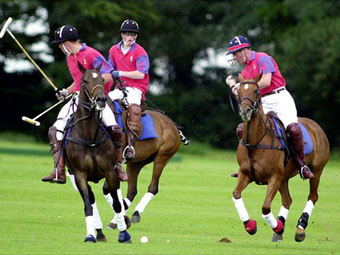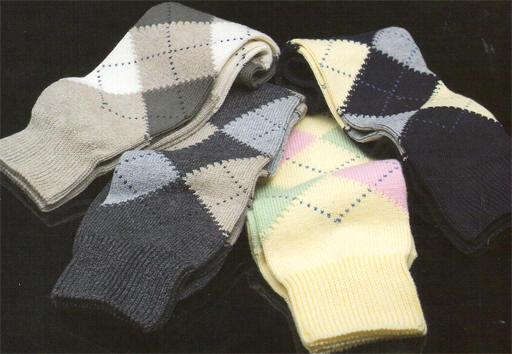 Argyle Patterned Socks ... are one of those things that fade on and off the Fashion Pages...........and then there are the purists who always appreciate their style and timeless quality.
We wanted to pull all of our possibilities together for you !
Dennis & Joan
SPECIAL ORDER
PS---We need at least 7-10 business days to deliver your Pantherella socks...and must sell in packages of 6 per color. We obtain exactly the sock you want directly from Pantherella for you. Please note the length choice of your particular sock.....Over The calf or Long Anklet. We realize that selling 6 per color will not work for everyone....but is intended for people looking for specific lengths in specific socks that they have trouble finding......and we can deliver a fresh new box right to you. This is a Special Order and non-returnable........both because of the special order situation and also the personal nature of socks.
Regular sizing......fits shoe size 7-11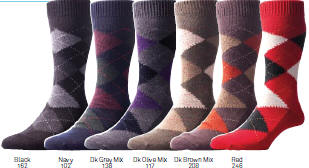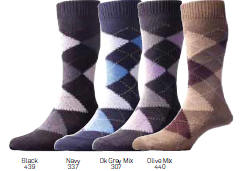 Defective products must be returned within 30 days...before alteration, laundering or wear. While we sell the highest of quality, we cannot guarantee lifespan of any product. Shrinkage due to laundering cannot be guaranteed. Please follow the manufacturers suggested washing/cleaning instructions. How a product is washed or worn or how frequently worn is not something we have control over. We consider ourselves "Purists" therefore almost everything we sell has a high Cotton or Wool (natural fiber) content. Some shrinkage is to be expected.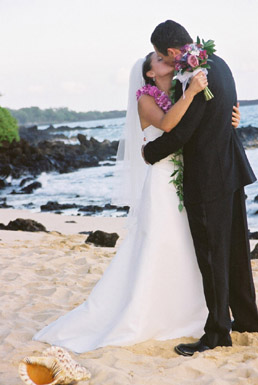 Groomsmen need matching socks !
Personalized Glass Cutting Boards
Other things we think you would like !.....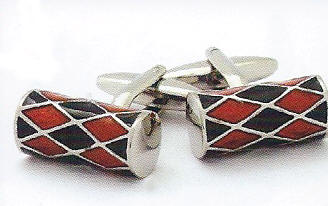 Classic Plaid Shirts and Robes, Viyella Sweaters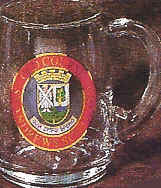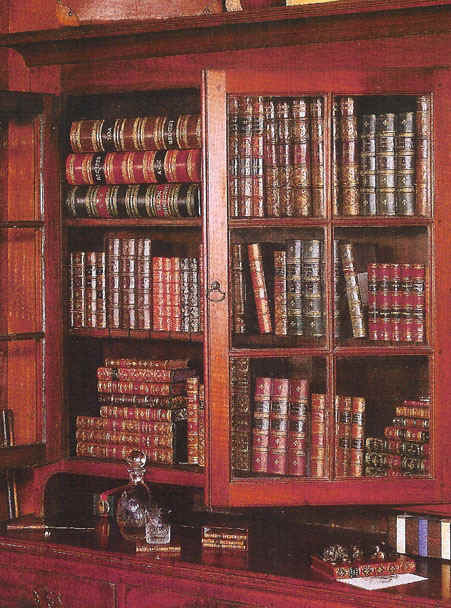 Personalized Library Book Storage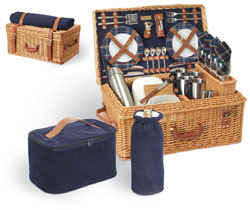 Elegant Country Baskets from Dann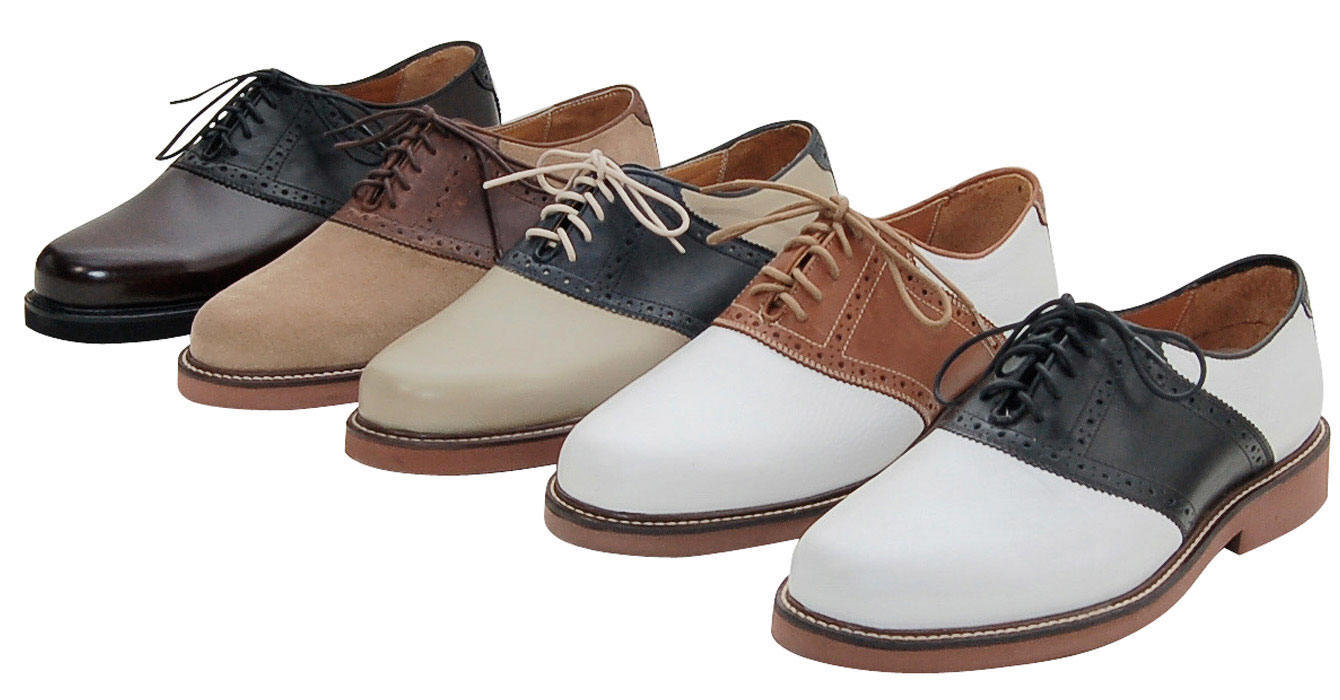 Personalized !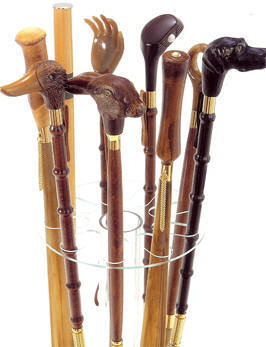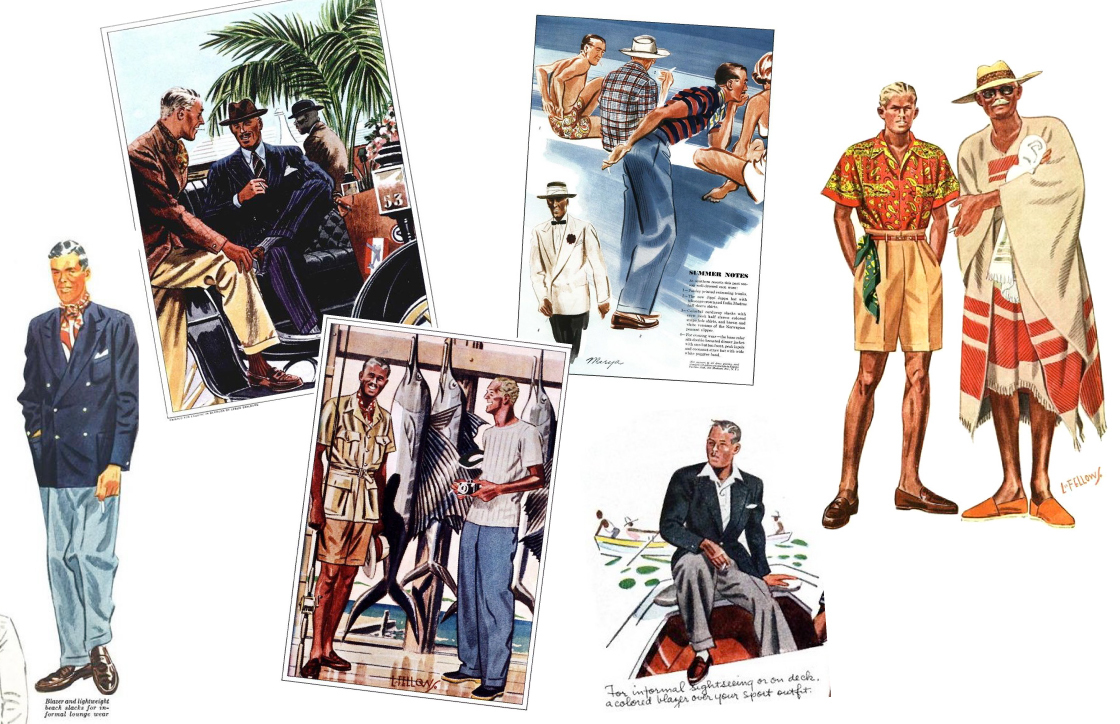 Italian Penny Loafers
Crocodile, Lizard, Calfskin, Suede.....Drivers......Formalwear !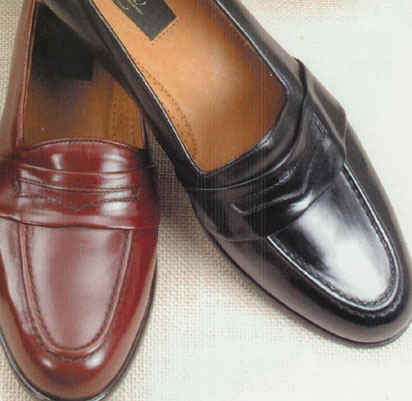 Complete Trafalgar Collection......