from Dann Mens Clothing
Linen Trousers !
Not currently available !!
Linen......in timeless style..........from this long-standing company.
Dress them up and top with a Blazer......or wear them casually with some of our great shirts or summer sweaters......
Corbin is the only choice for many ----long known for a great fit.
I would like to send some to you !
Dennis
ps---also visit Corbin Linen & Poplin Walkshorts
Corbin Summer Fancies Trousers

Corbin 100% Linen

Natural

Black

Taupe

from Dann Clothing

See the complete collection !
The Perfect Compliment to your Casual Trousers!
Now available at Great Explorations! Luggage
To properly care for your Dann Clothing...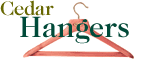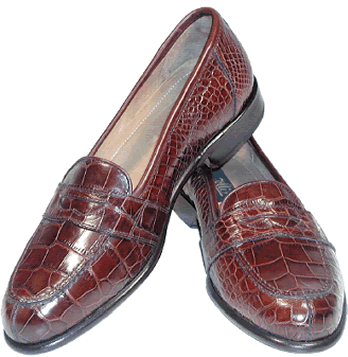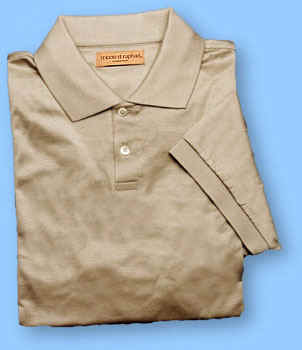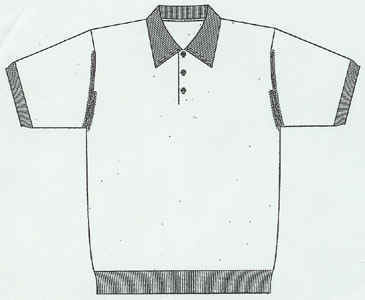 Dann Spring & Summer Sweater Shop
& Knits !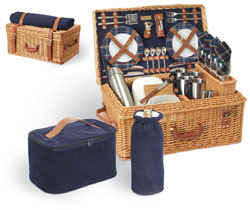 Elegant Country Baskets from Dann