from Dann Mens Clothing
Poplin Walk shorts !
Poplin & Tartan......in timeless style..........from this long-standing company.
The only choice for many ! Long known for a great fit.
I would like to send some to you !
Dennis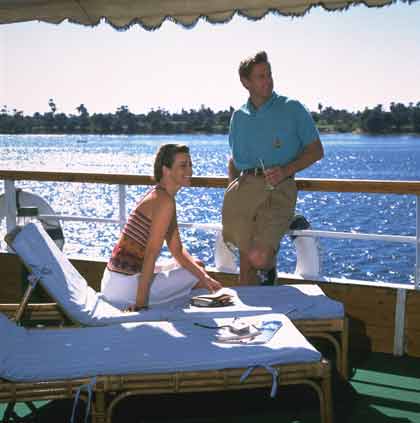 Unfortunately Corbin no longer offers Walkshorts. Please visit our Berle Selection
WALKSHORT HEADQUARTERS
Berle Summer Seersucker Trousers & Walkshorts
Berle Microfiber Walkshorts
Berle Madras WalkShorts & Trousers
Berle Denim Walkshorts
Washed, Stoned & Beaten Khakis Walkshorts
Corbin Prime Poplin

Walk shorts

Khaki

65% Polyester/35% Cotton

Cement

65% Polyester/35% Cotton

Pumice

65% Polyester/35% Cotton

Navy

65% Polyester/35% Cotton

Olive

65% Polyester/35% Cotton

from Dann Clothing

See the complete collection !
The Perfect Compliment to your Casual Walk shorts!
Now available at Great Explorations! Luggage
To properly care for your Dann Clothing...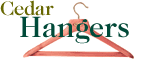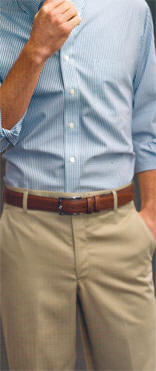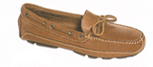 Dann Classic Private Collection Footwear

Dann Spring & Summer Sweater Shop
& Knits !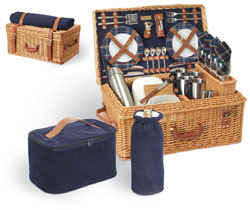 Elegant Country Baskets from Dann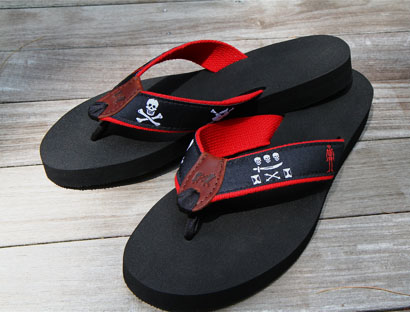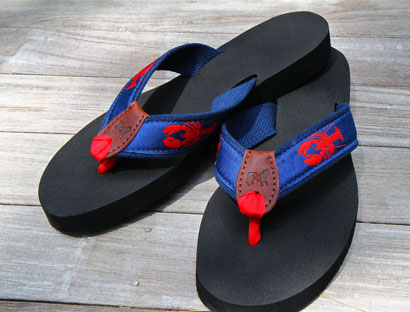 Free Hemming on Berle !