Italian Stretch Cotton Casual Belt

from Dann Clothing

32 MM

Italian Woven Multi Cotton Elastic with leather tab and silver buckle. Great Color Selection---13 great colors !

Fun !

Made in the USA--in the Italian Tradition with Italian Stretch Cotton

32 MM

We look forward to hearing from you !

Dennis

We recommend that you order a belt that is the next size up from your pant size. For the proper fit and look.......wear the belt thong on the middle hole.

Cedar Belt Rack


Use this rack on the wall or on a door to organize 22 ties and 4 belts.

Rack boasts an added convenience: a molded cedar upper shelf to hold keys, watches, wallets, change, cufflinks and other easily misplaced necessities. Featuring brass-plated pegs and hooks, it easily mounts on walls and doors with brass screws


Please visit.......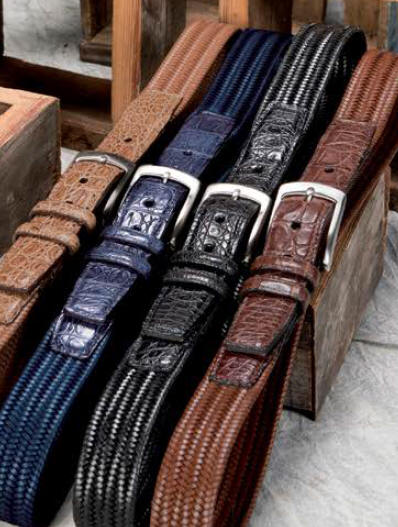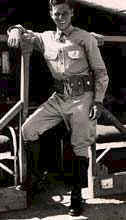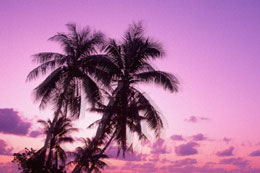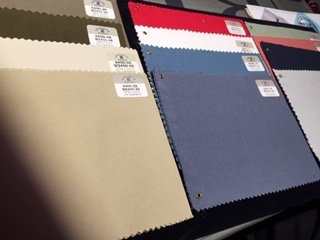 Don't miss the great colors in the STRETCH TWILL !! What a fabulous pant.
Flat Front and 5-Pocket Styles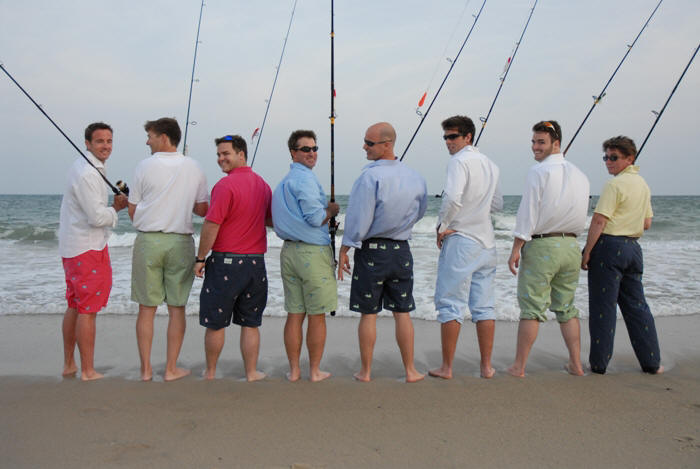 Embroidered Trousers & Walk Shorts
Byford
Byford Patterned Sock Assortment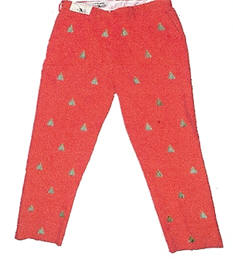 Castaway Clothing
Embroidered Corduroy Trousers for Fall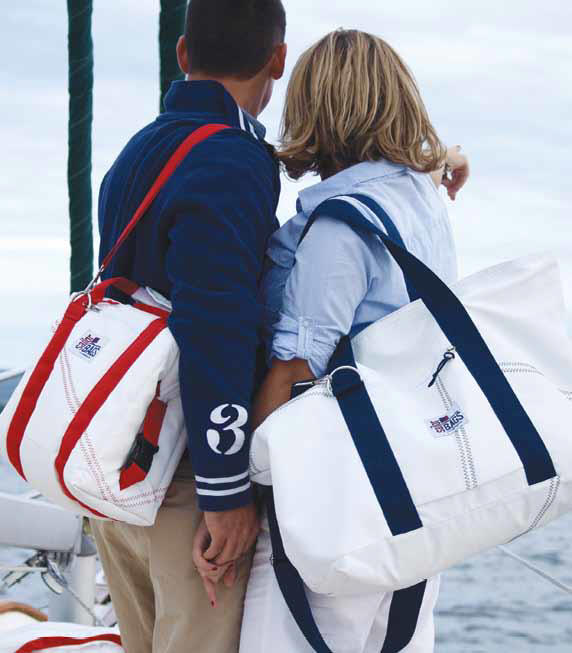 Personalized Sailcloth Bags & Totes
Embroidered Khaki Trousers
Made up just for you ! To size 48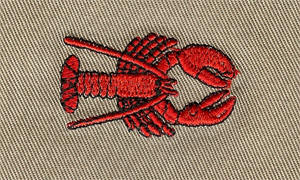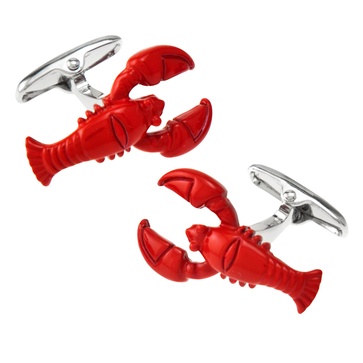 Trousers & Walkshorts
Pima Stripe Knit Shirt Collection
40 Color Combinations !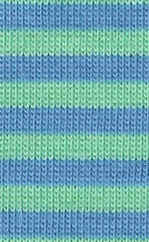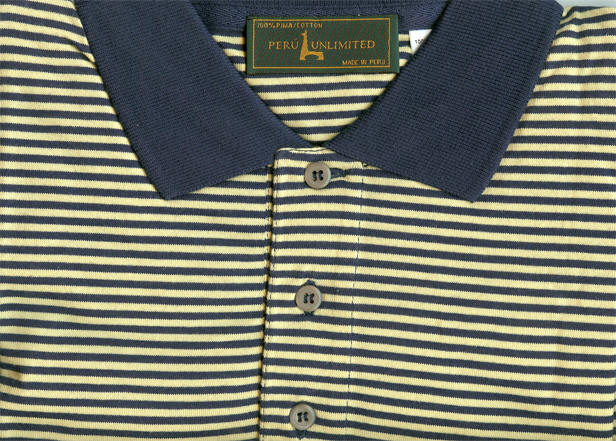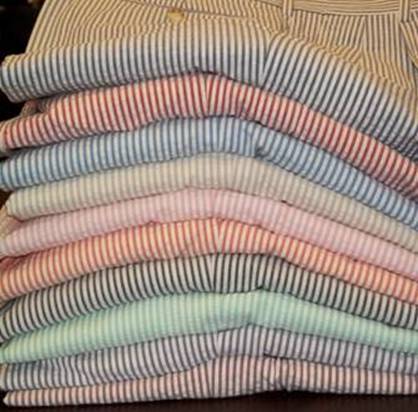 SEERSUCKER HEADQUARTERS
Trousers & Walkshorts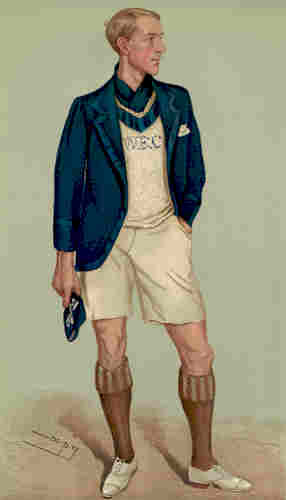 Berle Summer Seersucker Trousers & Walkshorts
Berle Microfiber Walkshorts
Berle Patch Madras WalkShorts & Trousers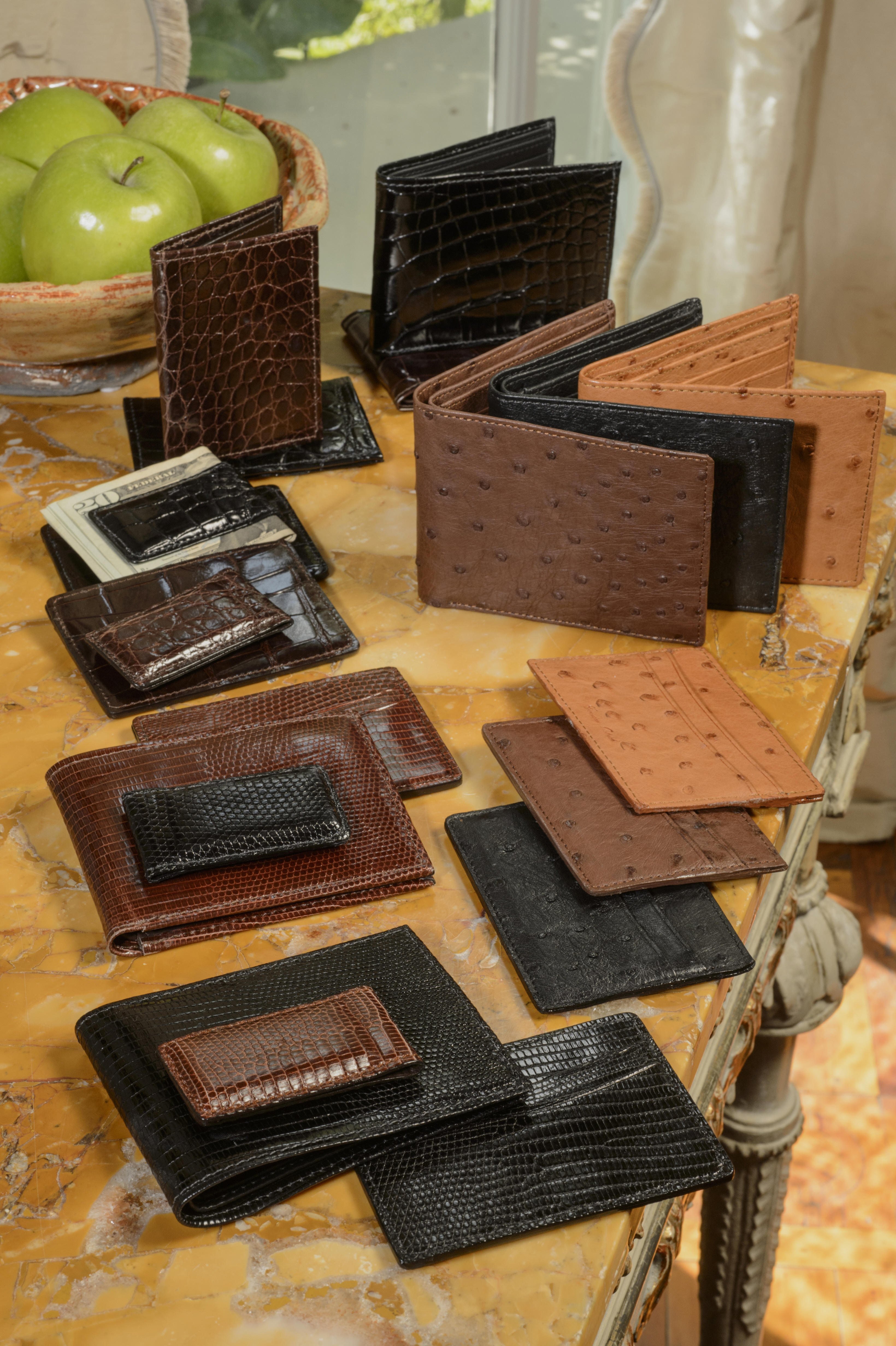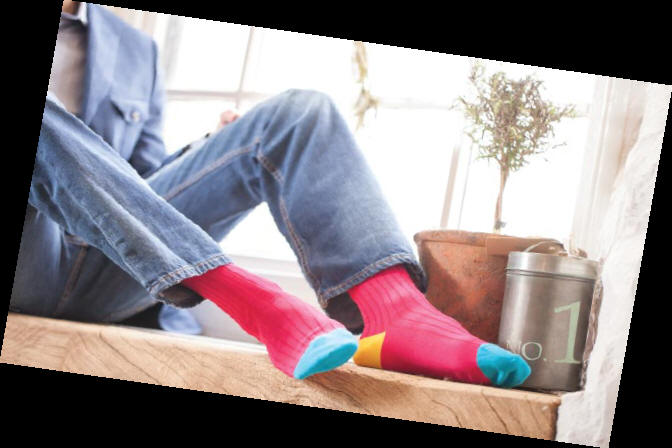 Fun & Colorful Pantherella Socks
Knit Briefs in Collegiate colors !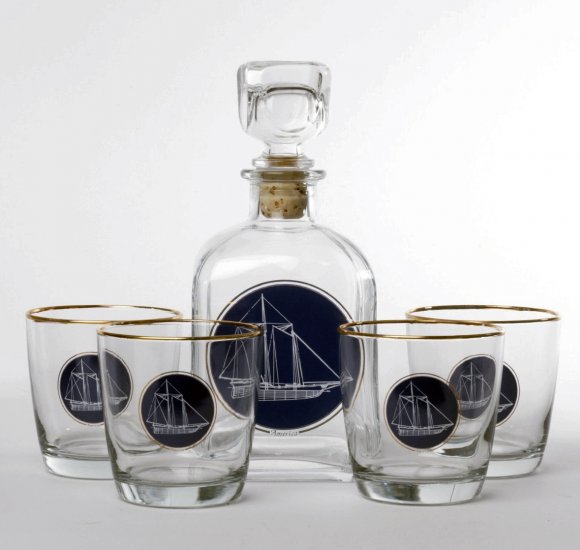 Decanter and Cocktail Glass Sets
back to

back to

Drop us a line!