Silk & Cotton Fine Gauge Knitwear
from Dann Clothing
Fall 2010
Simply the perfect lightweight sweater/knitwear item to have in your wardrobe !
Great for Casual weekend wear......and the perfect item for "Dress Casual"........under a blazer or over dress pants for the office or a nice evening. 70% Silk/30% Cotton Always high-quality from Tuilliano !
Dennis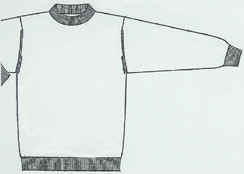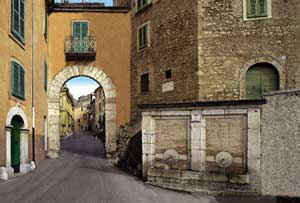 Silk & Cotton Collection
70% Silk, 30% Cotton Knitwear


Navy

Ivory

Black

Silver

Camel

Denim

Cognac

Biscuit

Red

Olive

Taupe

White

Wine

Plum

Brown

Heather Colors

Bone Heather

Lake Heather

Wheat Heather

Earth Heather

Ash Heather

Denim Heather

Bordeaux Heather

Ash Heather

Cobalt Heather

Midnight Heather

Smoke Heather

Magenta Heather

Rust Heather

Flame Heather

Carbon Heather

Drop us a line!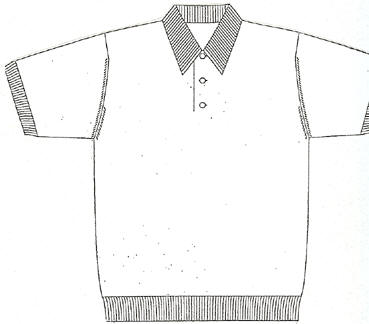 Tuilliano Spring Summer Silks Collection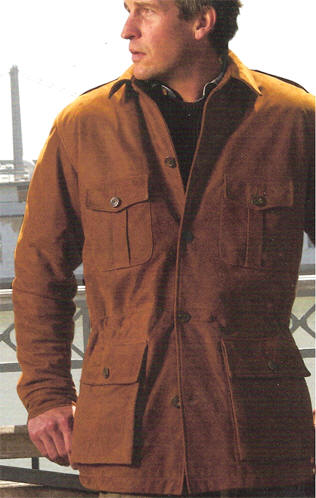 New Leather Jackets for Fall !

Drop us a line!

a great item to protect your beautiful sweater........
Cedar Shirt & Sweater Box

Shirt/Sweater Box


If closet space is a problem, you can still keep shirts and sweaters organized and wrinkle-free. The box is made with aromatic cedar sides and a lacquer-coated hardboard bottom for easy cleaning. The cut-away front allows you to see the contents. Holds 2 shirts or 1-2 sweaters

Shirt/Sweater Box

14-1/2"W x 4"H x 12-1/2"D