Dann-Online Home

Fine Trousers
from Dann Clothing
There is nothing quite like finding those pants that fit you just right.
Whatever "pant personality" you are -- casual, dressy, classic, updated traditional or contemporary -- We think we have something for you from Ballin --made since 1946 !
We are proud of the quality... the consistency of fit... we believe you will too.
Dennis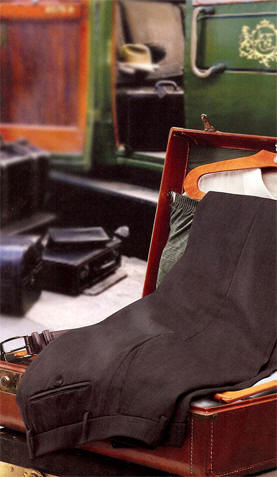 Complete Pantherella Socks Collection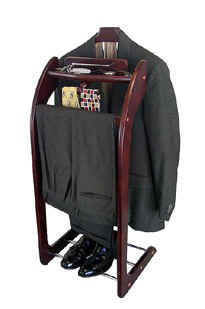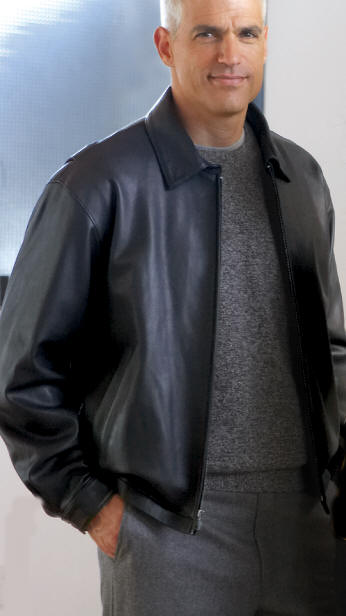 Personalized !
Torino Exotic Leather Belt Collection
& Leather Belt Straps
Suits, Blazers, Trousers, Tuxedos
The Essentials for Gentlemen from Dann
Socks & Boxers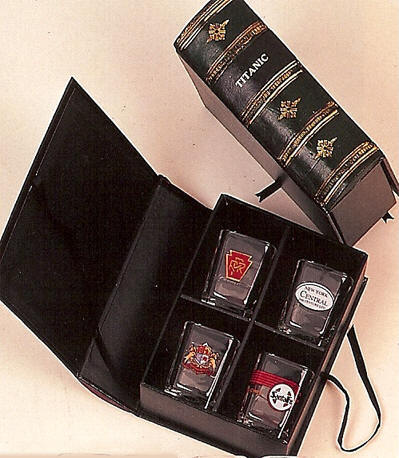 Library Books with Cocktail Sets
Complete Collection !
What a fun gift !

Drop us a line!