Trafalgar
from Dann Clothing
Big & Tall Belts
The Trafalgar Collection of Big & Tall Belts, Big & Tall Braces and Accessories offers high quality and timeless design.
We have a long history with Trafalgar ! Ask us our story ! We will bend your ear for 20 minutes on this one.
Please read our long list of quality points at the bottom of the page. We look forward to hearing from you !
Dennis & Joan Dann
PS Don't miss

Dann Big & Tall

.....Elegant Gifts and Accoutrements for an elegant lifestyle

Engraved Personalized Crystal Coffee Mugs

Big & Tall Belts

Two buckle set !

One Silver...One Gold

Cedar Belt Rack


Use this rack on the wall or on a door to organize 22 ties and 4 belts.

Rack boasts an added convenience: a molded cedar upper shelf to hold keys, watches, wallets, change, cufflinks and other easily misplaced necessities. Featuring brass-plated pegs and hooks, it easily mounts on walls and doors with brass screws

Big and Tall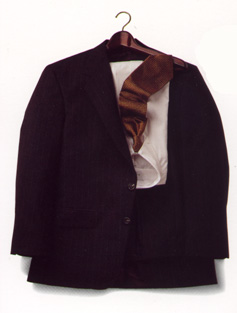 Dann Big & Tall
Big & Tall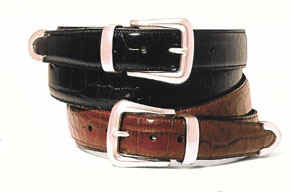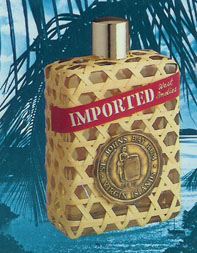 from Dann Clothing
Personalized Cedar Clothing Valet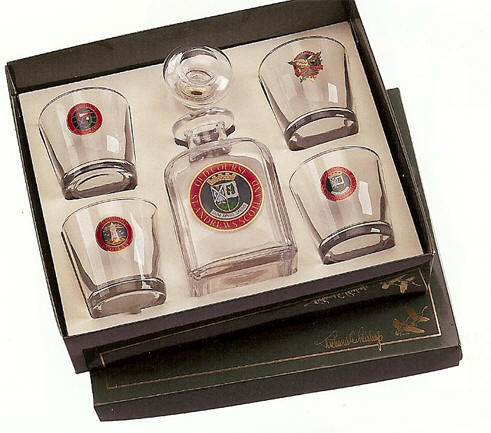 Loop Optic Handblown Barware !
Crests of the Famous Golf
Courses of Scotland !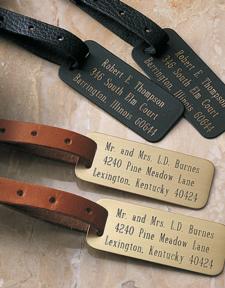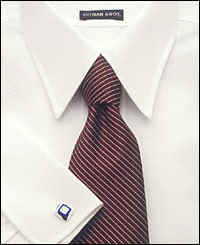 Gitman
To Size 13 !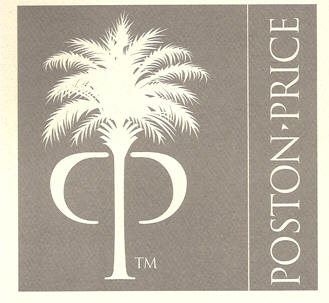 Big and Tall Poston Price Trousers
Poston Price's "Authentic Khaki"---Big & Tall
Poston Price's "Chino Extraordinaire"---Big & Tall
Ultimate Cotton Gabardine---Big & Tall
Fun new Colors !
Personalized Barware from Dann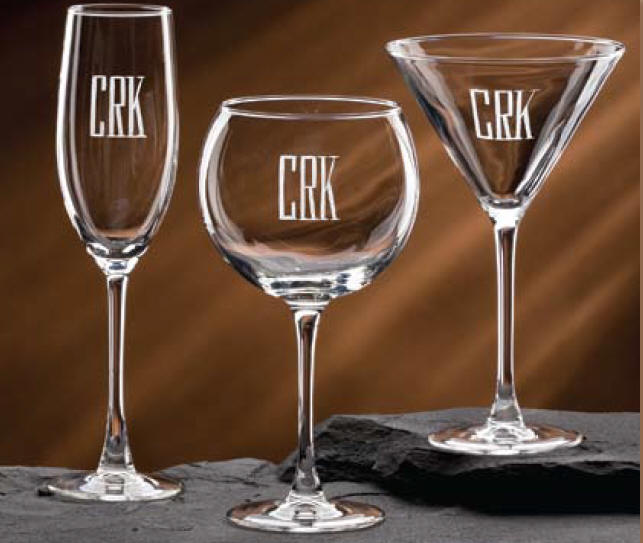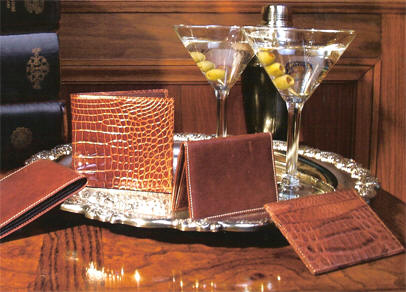 Drop us a line!

Quality Points of our Trafalgar Products

Skilled craftsman carefully burnishes the edges of the belt. Burnishing is one of the subtle, but very important ways to shape the tip and really finish the belt edges, smoothing them to perfection.

The finished edges on a Trafalgar belts are hand stained. The old fashioned way - using natural sea sponges.

Each hole is meticulously hand stained and you will find no raw edges even in such small places as the holes.

When the belt is finished, it goes through a rigorous final inspection and finishing process. The edges of each belt are hand-rubbed one last time with a special leather cream and waxing cloth to give them a superior smooth feel.