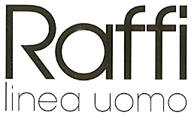 Raffi Sweaters
Merino Wool Sweaters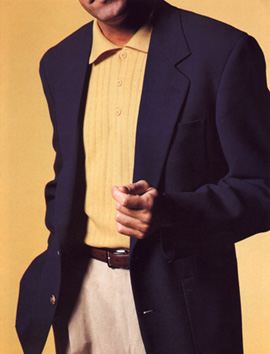 from Dann Clothing
Simply the perfect lightweight sweater/knitwear item to have in your wardrobe !
Great for Casual weekend wear......and the perfect item for "Dress Casual"........under a blazer or over dress pants for the office or a nice evening.
Always high-quality from Raffi.
We love the opportunity of working with such great experts in the garment industry. Raffi and his staff really know their stuff !
We look forward to sending you some things.
Dennis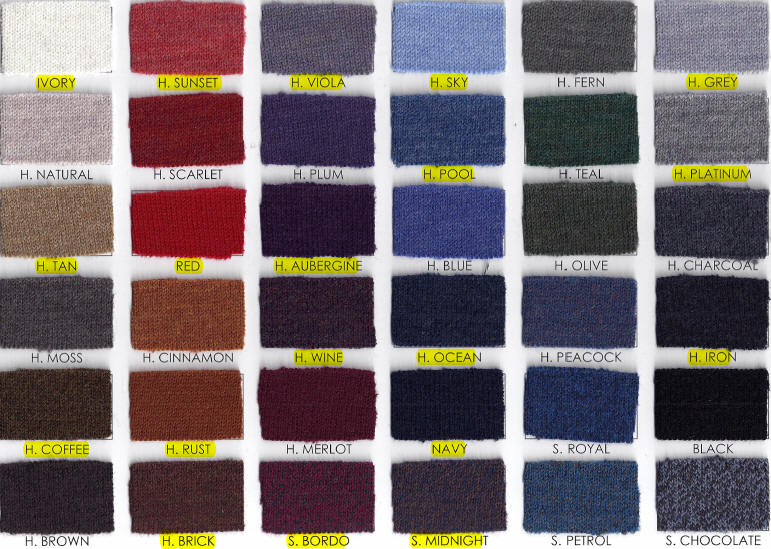 Drop us a l
ine!

a great item to protect your beautiful sweater........
Cedar Shirt & Sweater Box

Shirt/Sweater Box


If closet space is a problem, you can still keep shirts and sweaters organized and wrinkle-free. The box is made with aromatic cedar sides and a lacquer-coated hardboard bottom for easy cleaning. The cut-away front allows you to see the contents. Holds 2 shirts or 1-2 sweaters

Shirt/Sweater Box

14-1/2"W x 4"H x 12-1/2"D
Cashmere & Camel Hair

The perfect Christmas Gifts...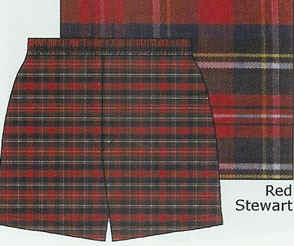 Tiger Mountain Classic Boxer Shorts !

Cashmere Topcoats & Dress Outerwear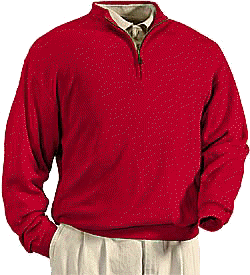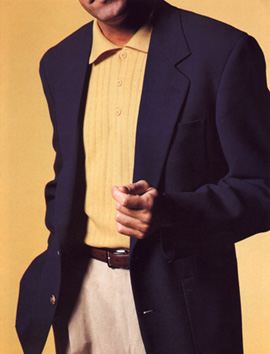 <![if !vml]>

<![endif]>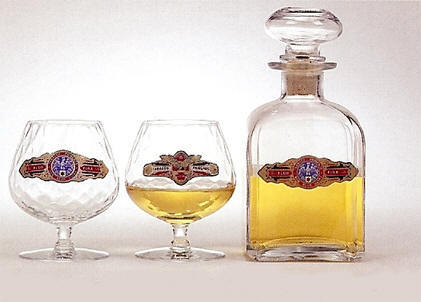 Brandy Snifter Barware Collection
Loop Optic Handblown Barware !