Berle Trousers
Bar Harbor Linens
Linen Trousers & Walkshorts
from Dann Men's Clothing
Elegant Linen Trousers & Walk Shorts
.....a must have for the well-dressed man !
Perfect to dress up with a Blazer.....or dress more casually with a good looking sport shirt or lightweight sweater. Since these are seasonal...supplies are very limited !
Dennis
Free Hemming on Berle's ! Please note....once we hem them they are non-returnable as they have been customized just for you.
We do not recommend this unless you are familiar with Berle and the specific Berle model you are ordering. One model can fit differently from another.
Very Limited ! Seasonal !!
Trousers and Walkshorts

Oatmeal

100% Imported Linen

Creamy White/Stone

100% Imported Linen

Bright White

100% Imported Linen

Black

100% Imported Linen

Navy

100% Imported Linen

Pink

100% Imported Linen
To properly care for your Dann Clothing...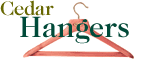 Peru Unlimited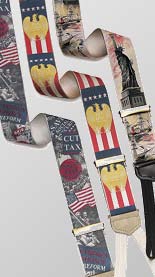 Limited Edition Trafalgar Braces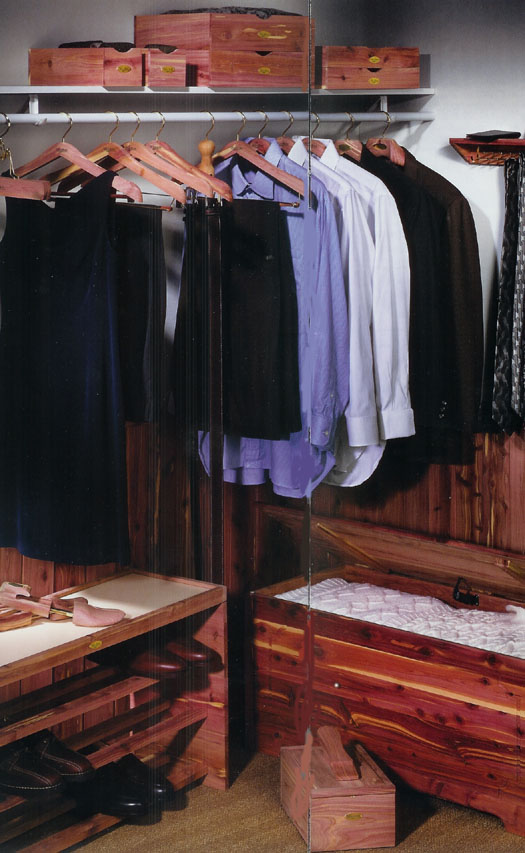 The Well Dressed Closet from Dann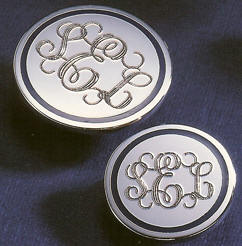 with your Monogram !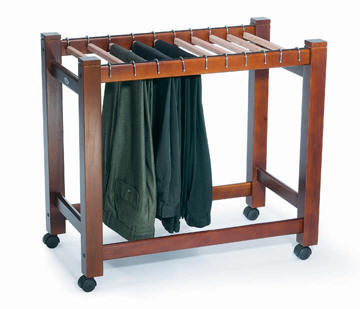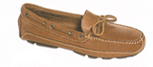 Dann Classic Private Collection Footwear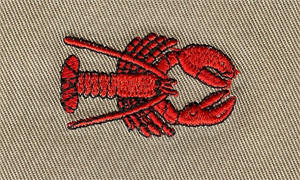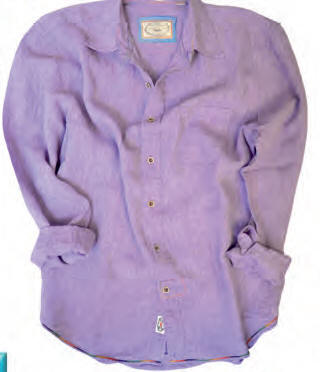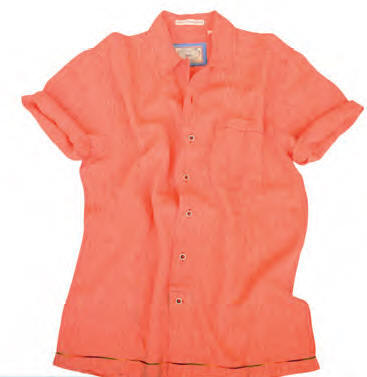 Yellow, Sky Blue, Purple



Pink, White, Coral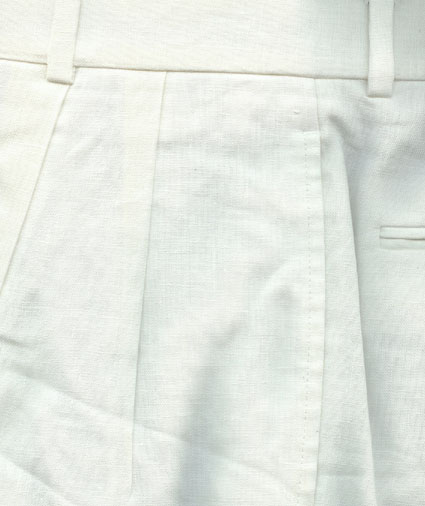 Double Reverse Pleat