Fraternity Hats
Complete University Collection
from Dann Clothing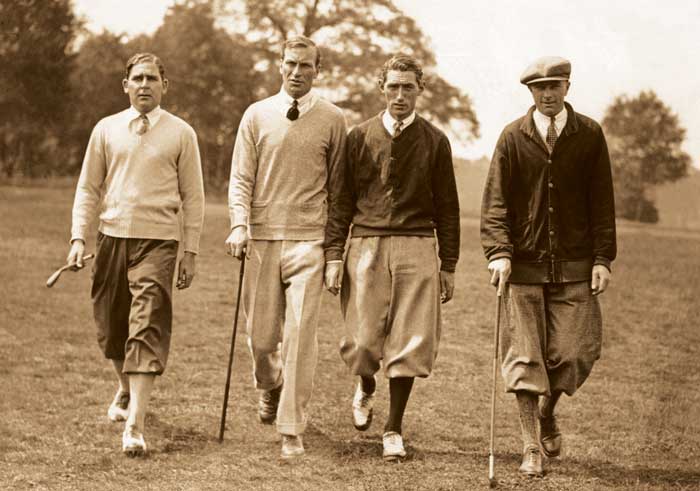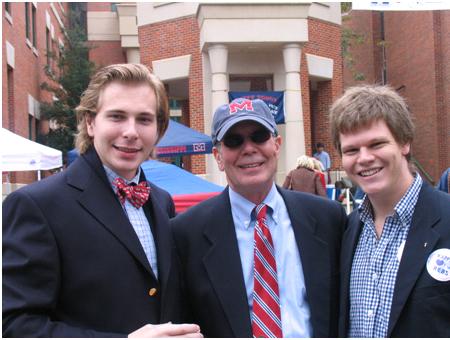 Officially Licensed Fraternity Collegiate Hats
Serious Fraternity fans are going to love these as a gift !
We can ship them wherever you need them to go...with a note included from you.
Ties give you the opportunity to show your own personality....your color sense....your personal style.....all extremely important in this day and age of endless Black or Charcoal clothing. Wearing a Hat of your Fraternity is sure to be a conversation piece....maybe an ice-breaker -----or even a debate. Great for the Grad...the Alum....the proud (& poor) parent....the new Pledge....the groomsmen in the Wedding party.
Hats with High Quality Embroidered Fraternity Logos
Your Fraternity Logo....on the front and also on the back of the hat.
Dennis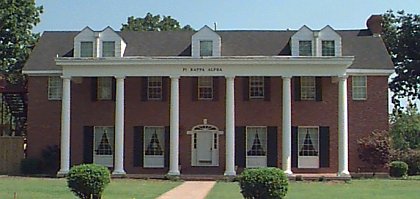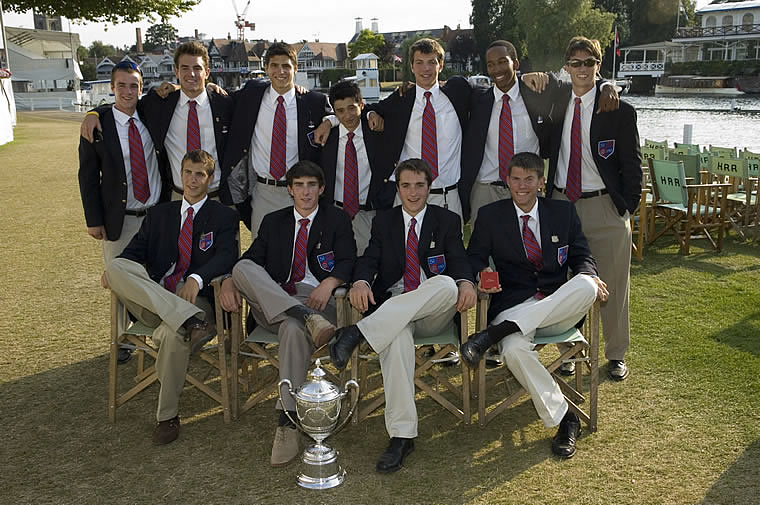 Great for RUSH WEEK.....etc.
Please note ! This is a Brand New Product..............still in production but due out soon. We will ship yours as soon as ready !
Reserve Now ! Late September Delivery
Also......Fraternity Hats....Fraternity Crests
Crests feature a unique magnetic attachment to your blazer. No sewing needed! Hand embroidered. Could be taken on and off...as the situation warrants.
<![if !vml]>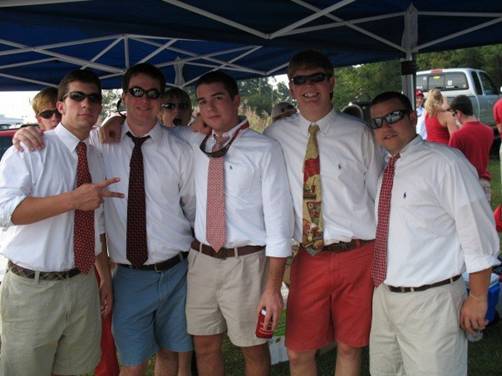 <![endif]>