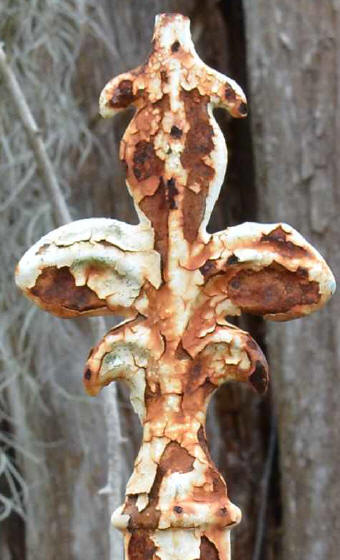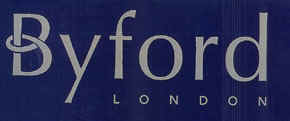 Byford Socks
Small Mens Socks---Size ONE
from Dann Clothing
LAST CALL ! More will not be produced
The Best of British Style !
We are awfully proud--after 44 years of selling them---of Byford's enduring sock quality....better wear...better foot fit..."Stand up" on any leg....even after washing and washing....and great toe comfort.
We ship in boxes of Six...and we look forward to sending you your favorite Byford version. Personally I should be attending "Socks Anonymous" to curb my "problem".
Now if we could just do something about the dryer "eating" your socks...
Dennis
Made in Peru
SPECIAL ORDER
PS---We need at least 10 business days to deliver your socks...and must sell in packages of 6 per color. We obtain exactly the sock you want directly from Byford for you. Please note the length choice of your particular sock.....Over the Calf or Long Anklet. We realize that selling 6 per color will not work for everyone....but is intended for people looking for specific lengths in specific socks that they have trouble finding......and we can deliver a fresh new box right to you. These are not Stock items....ordered just for you...........and by the personal nature of hosiery--they are unreturnable.
Visit Complete Byford Socks Collection for regular sizing.
Small
Size ONE---fits 7-9 shoe
Merino Wool Solid

Byflex

Size ONE

LAST CALL ! More will not be produced

64% Merino Wool/35% Nylon/1%Lycra

6x3 rib, Byflex Dress Weight

Defective products must be returned within 30 days...before alteration, laundering or wear. While we sell the highest of quality, we cannot guarantee lifespan of any product. Shrinkage due to laundering cannot be guaranteed. Please follow the manufacturers suggested washing/cleaning instructions. How a product is washed or worn or how frequently worn is not something we have control over. We consider ourselves "Purists" therefore almost everything we sell has a high Cotton or Wool (natural fiber) content. Some shrinkage is to be expected.

Cedar Sock Box

Socks Box
Just the answer to keep socks organized in standard size drawers or on shelves. It will hold at least six pairs of socks. The box is made with aromatic cedar sides and a lacquer-coated hardboard bottom for easy cleaning. The cut-away front allows you to see the contents.

4-1/2"W x 4"H x 12-1/2"D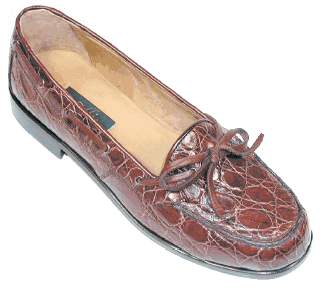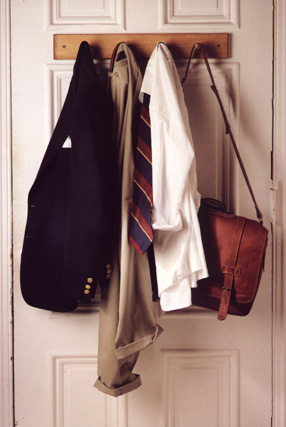 BERLE Trousers & Walkshorts
Charleston Khakis
with Complimentary Hem or Cuff !
GREAT selection of Short Rise Trousers !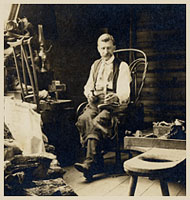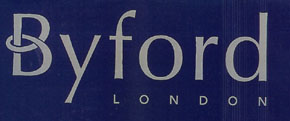 The Best of British Style !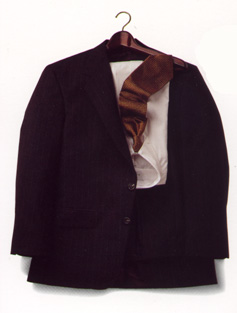 Personalized !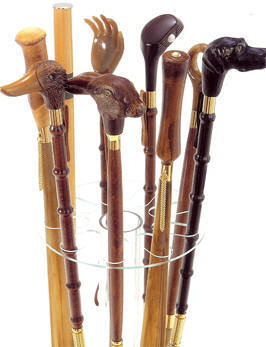 The Essentials for Gentlemen from Dann
Socks & Boxers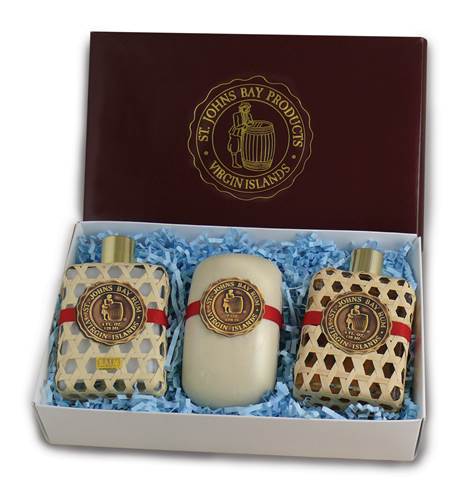 Complete Collection plus Gift Sets
Dann Private Stock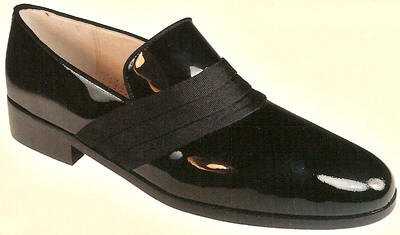 Size 6.5 up to Size 14
Extensive Sizes Available ! Mediums, Wides and Narrows...From 6.5 up to size 14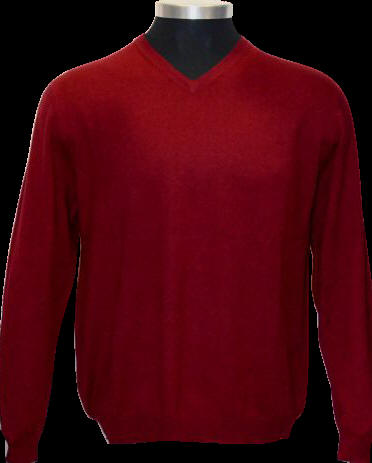 Cotton/Cashmere Blend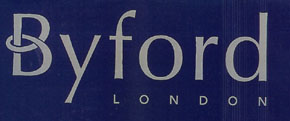 Drop us a line!