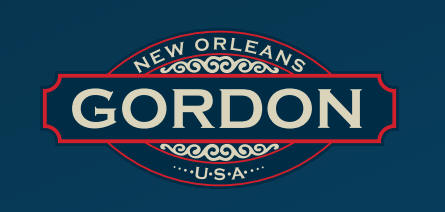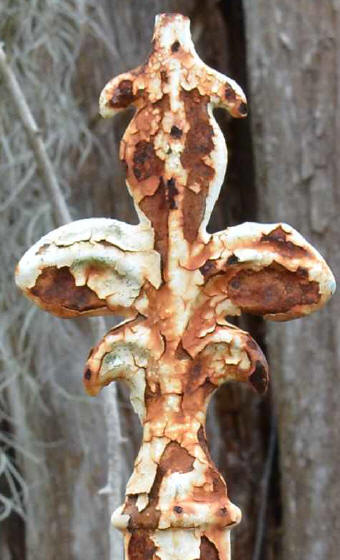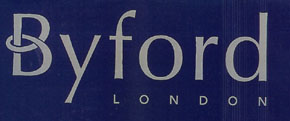 Gordon of New Orleans
Sweater Collection
100% Merino Wool Sweaters
&
Cotton Cashmere Sweaters
from Dann Clothing
The Perfect Sweater for all Seasons !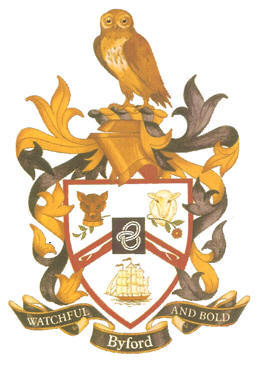 .......in Classic silhouettes.
100% Merino Wool is a fabulous Fall and Winter Sweater. Will take the chill off !
and
Cotton Cashmere is such a versatile sweater blend ! Comfortable almost year round ! Just a touch of luxurious Cashmere.
Order EARLY ! ..grab yours now for best availability !
We think this is the perfect almost-year-round sweater !
ALL Cashmere is produced in China.
Dennis
PS Intl Shipments and we ship to APO Boxes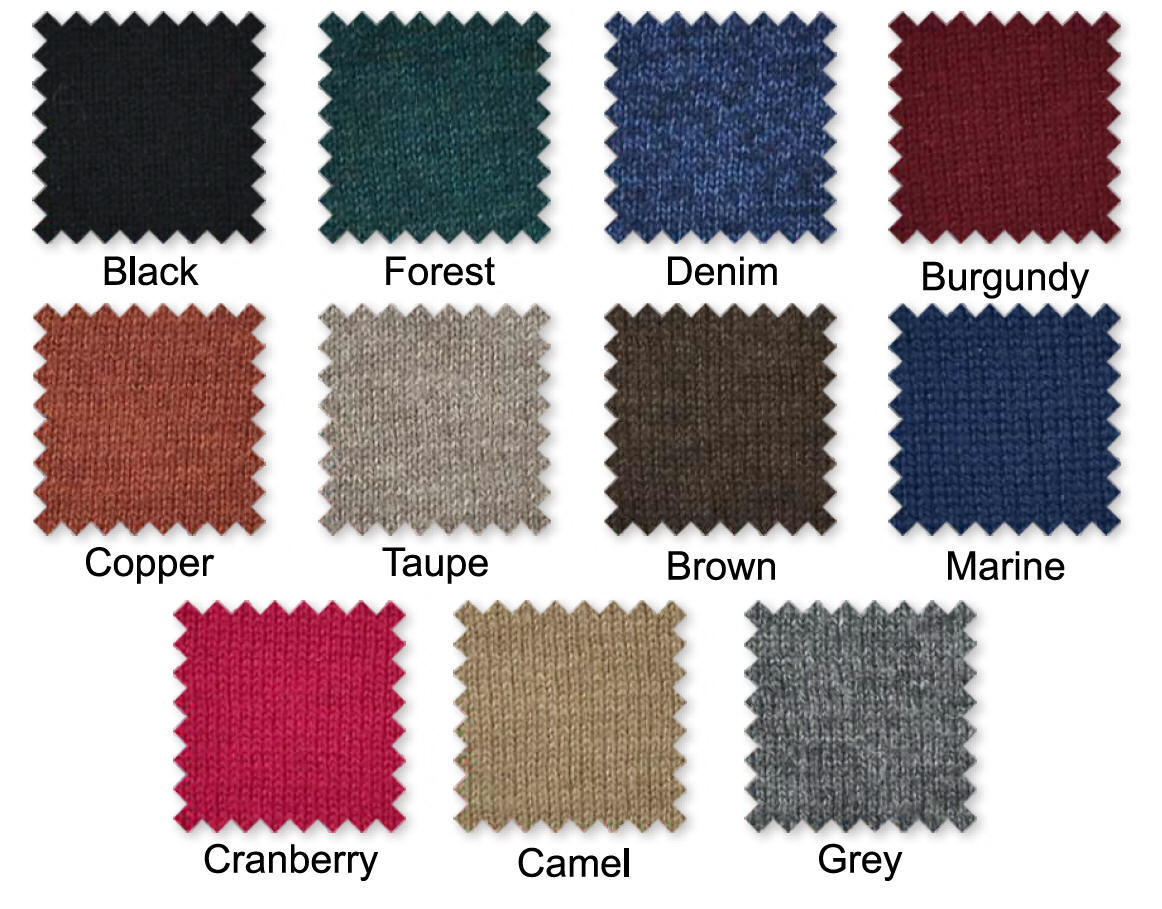 Drop us a line!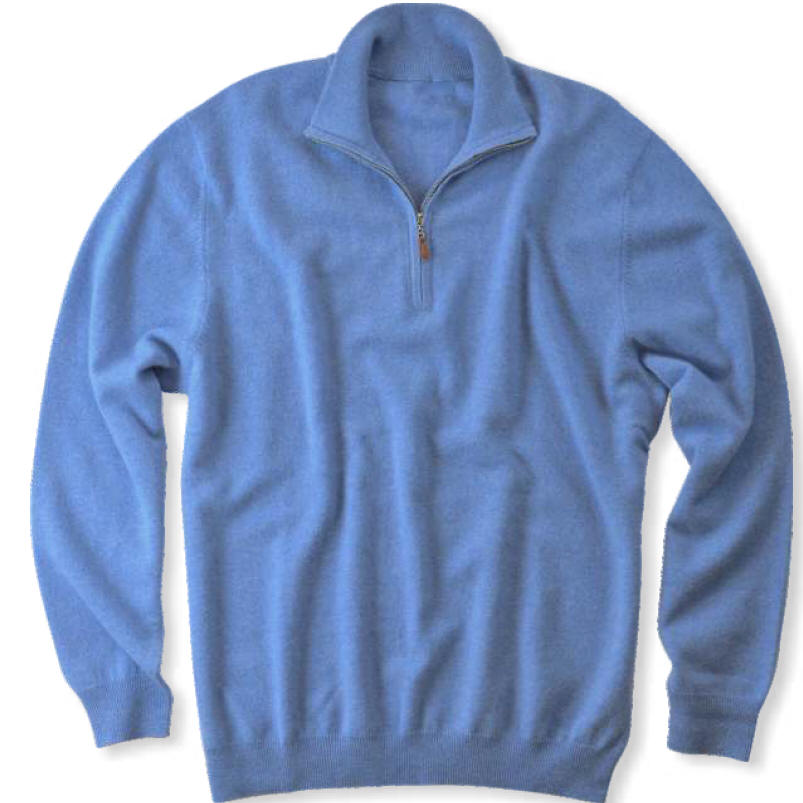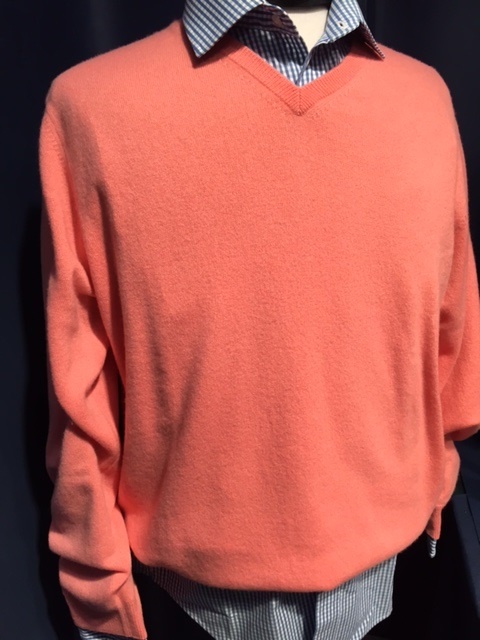 Byford Cashmere Sweaters
100% PURE Cashmere
PERFORMANCE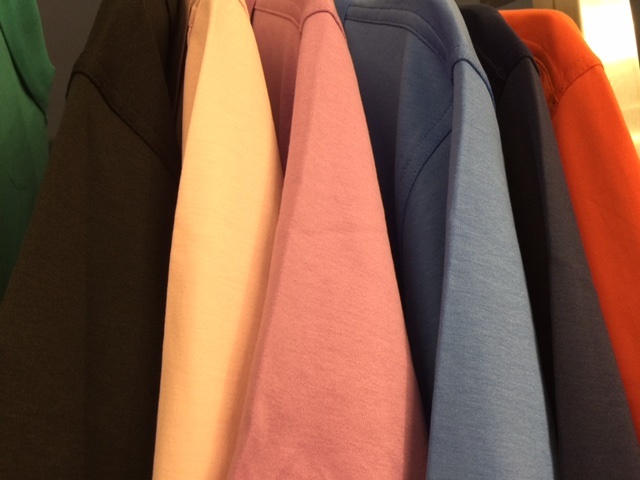 Cedar Shirt & Sweater Box

Shirt/Sweater Box


If closet space is a problem, you can still keep shirts and sweaters organized and wrinkle-free. The box is made with aromatic cedar sides and a lacquer-coated hardboard bottom for easy cleaning. The cut-away front allows you to see the contents. Holds 2 shirts or 1-2 sweaters

Shirt/Sweater Box

14-1/2"W x 4"H x 12-1/2"D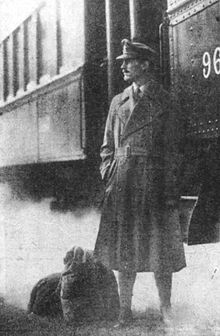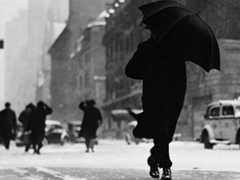 Dann Mens Classic Rain Coat Collection
Corbin Fall/Winter Trouser Collection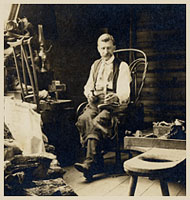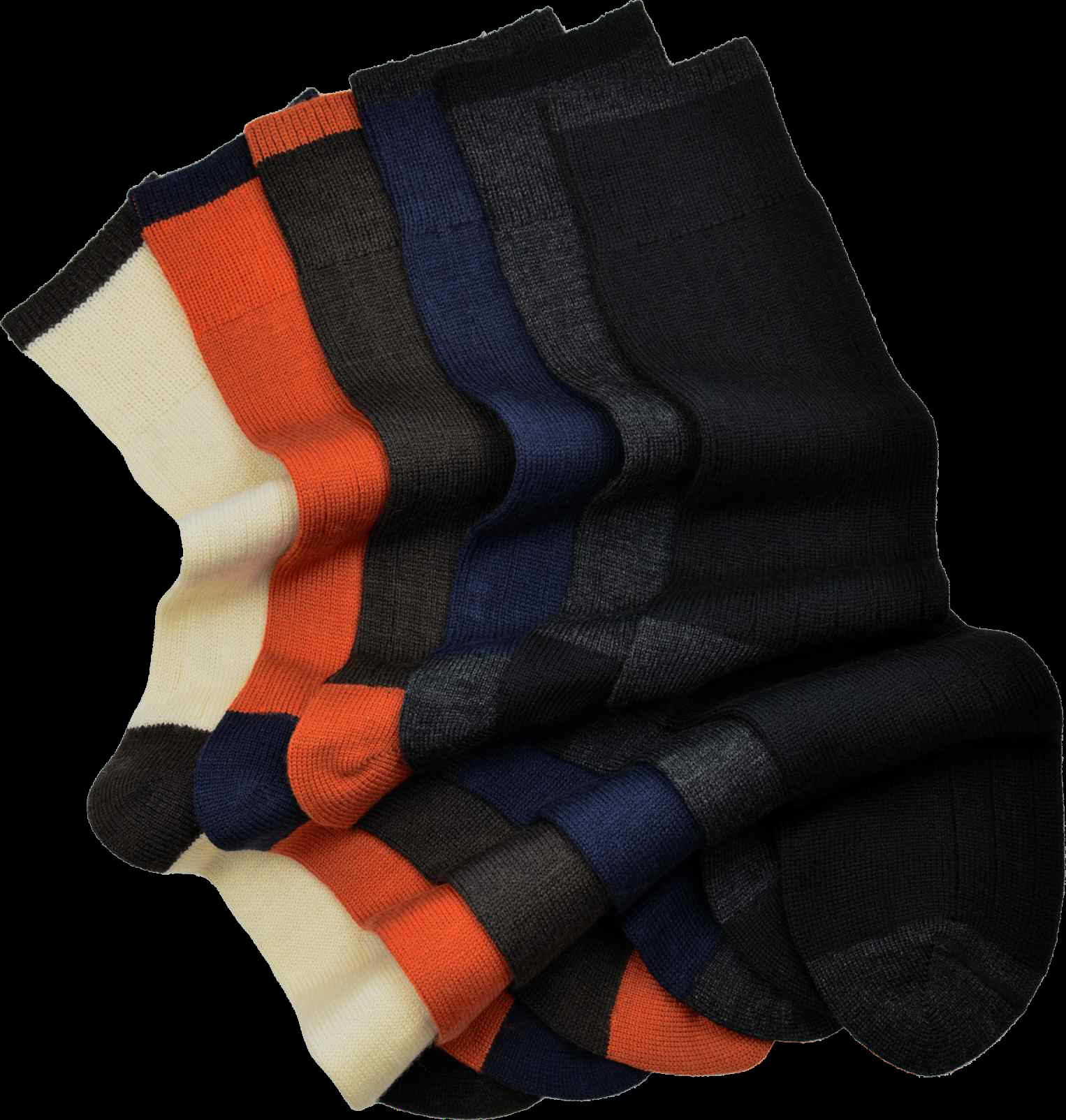 Byford Cashmere Blend Socks
Fun ! With Contrast Tipping !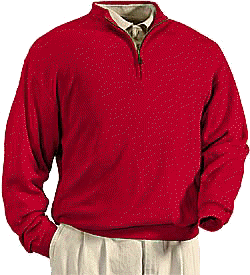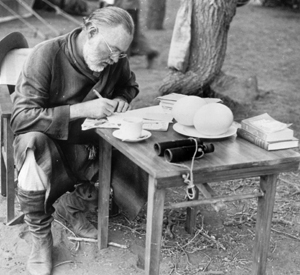 Correspondence Wardrobes from Dann
Our largest sets !
Elegant Sets of 150 pieces of Engraved Stationery with your name, monogram, return address

Your University Bookstore from Dann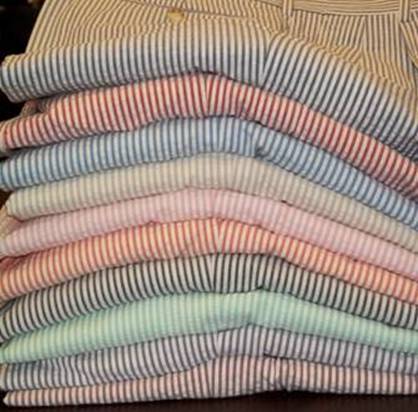 SEERSUCKER HEADQUARTERS
Trousers & Walkshorts
Byford
Byford Patterned Sock Assortment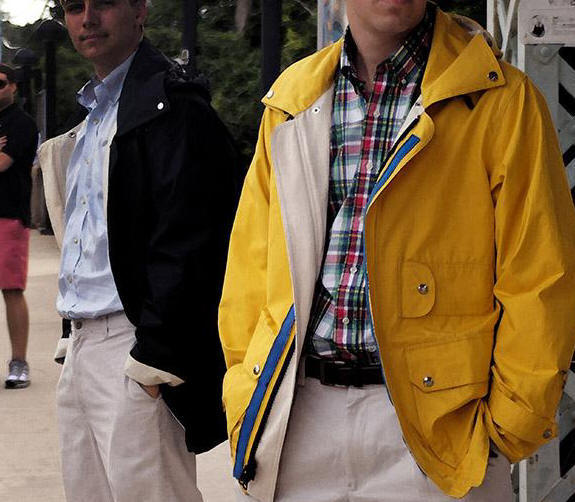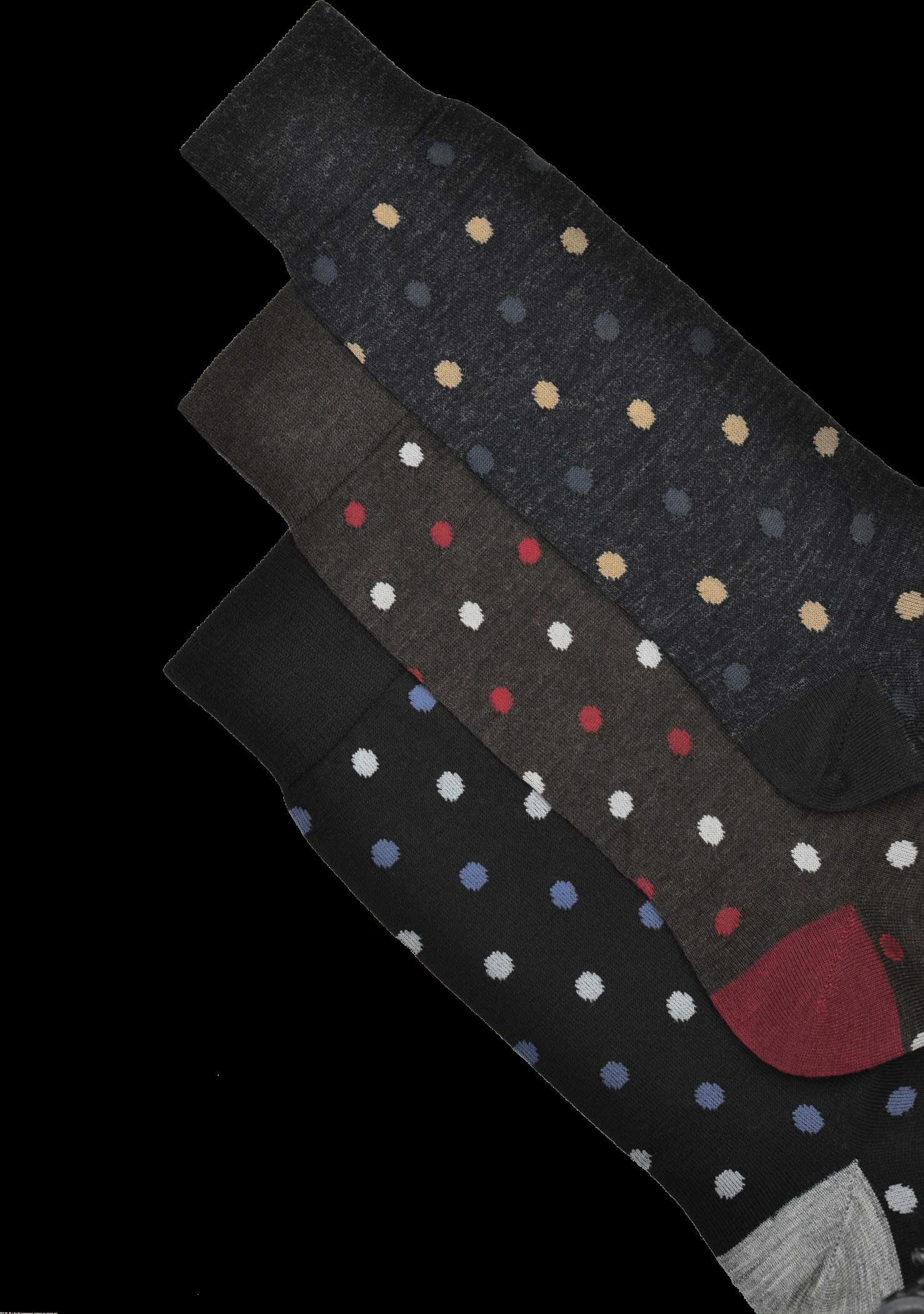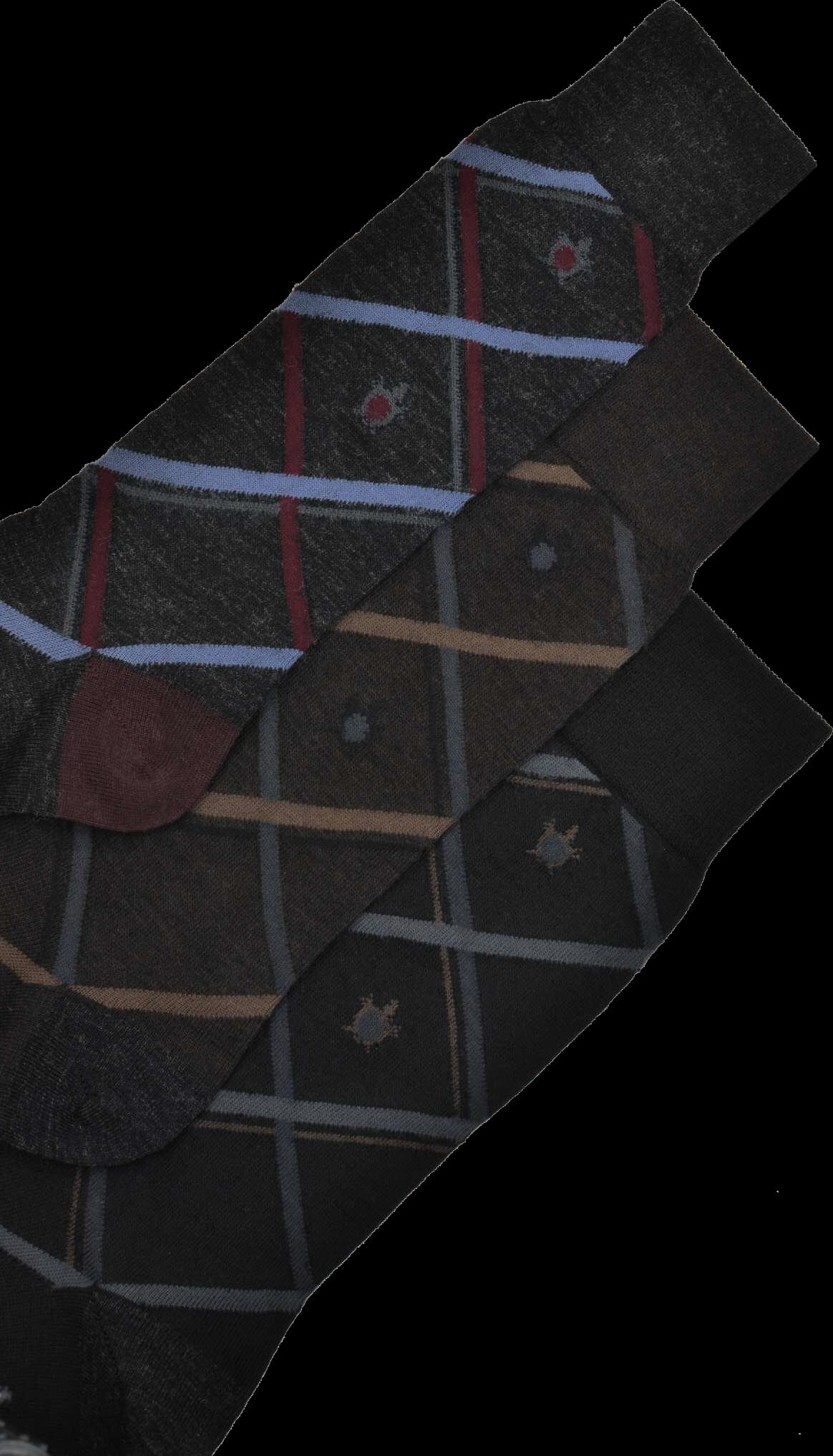 Wool Heathered Byford Patterned Sock Assortment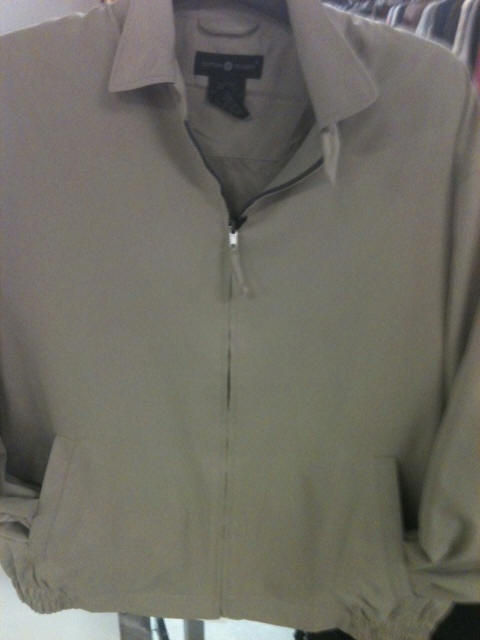 Reg, Big, Tall