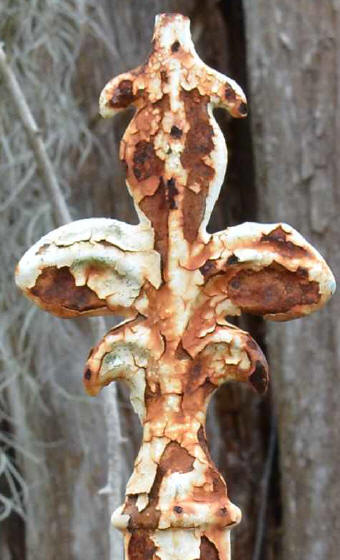 Byford
from Dann Clothing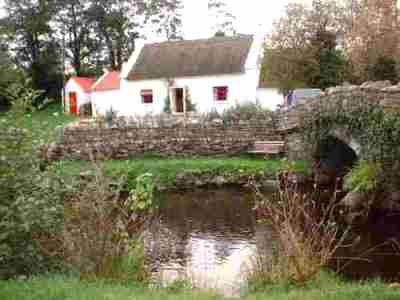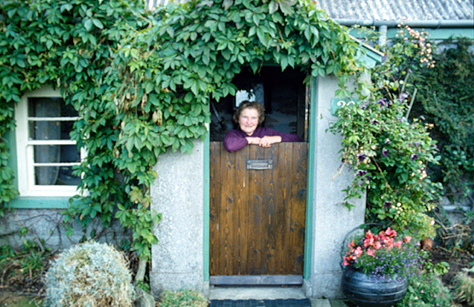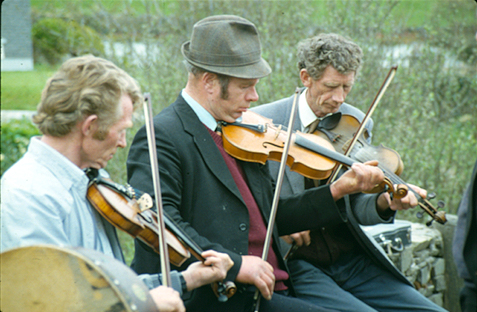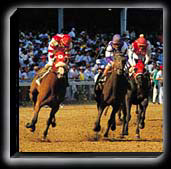 The Best of British Style !
......rich colors....reminiscent of Great Britain and the rich heritage.
Blended in Peru of Peruvian Alpaca.
We love the interesting mix of colors.
Offered in boxes of Six socks
All Socks shipped with Contrast Tipping.
Dennis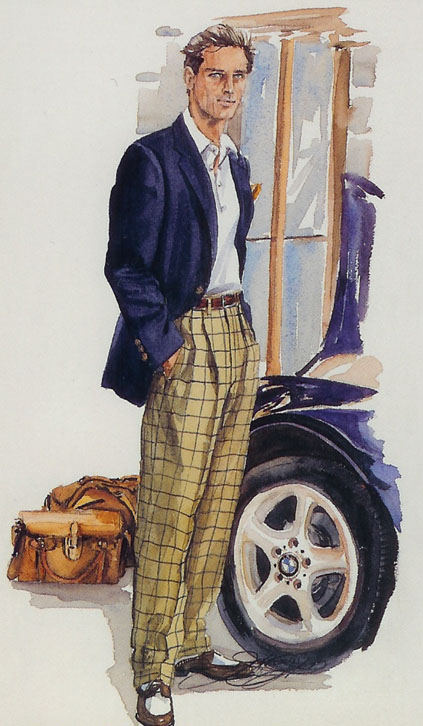 Socks are "One Size fits Most"
Made in Peru
SPECIAL ORDER *Sold by color in Boxes of SIX
*Please note.....We must sell in packages of 6 per color. We obtain exactly the sock you want directly from Byford for you. We realize that selling 3 per color will not work for everyone (normally most socks sold as boxes of six)....but is intended for people looking for specific lengths in specific socks that they have trouble finding......and we can deliver a fresh new box right to you. We generally need about 10 days to deliver these socks. This is a Special Order and non-returnable........both because of the special order situation and also the personal nature of socks.
Alpaca Nylon Spandex Blend

Donegal

Drop us a line!

The Best of British Style ! Made in Peru
Byford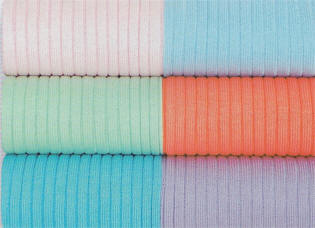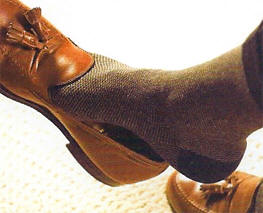 The Essentials for Gentlemen from Dann
Socks & Boxers
Byford Custom Color Team Socks
We now

offer team colors for your local high school, Fraternity, college or pro team with custom colored team fan socks. Simply choose your style and two colors from above. Each order will be custom made with same quality standards you are accustomed to under the Byford name. Made in Peru. Minimum order of 48 pairs per style/colorway.
Please email us Dann@Dann-Online.com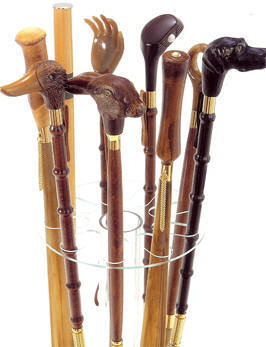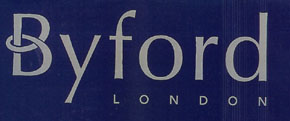 Byford Socks
Complete Collection !
from Dann Clothing
The Best of British Style !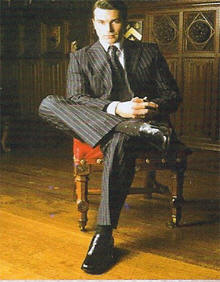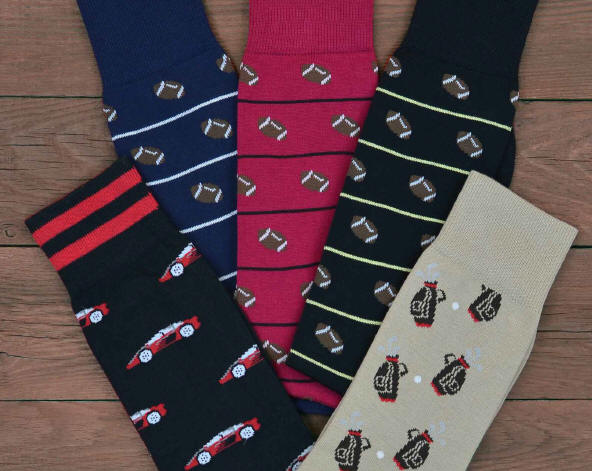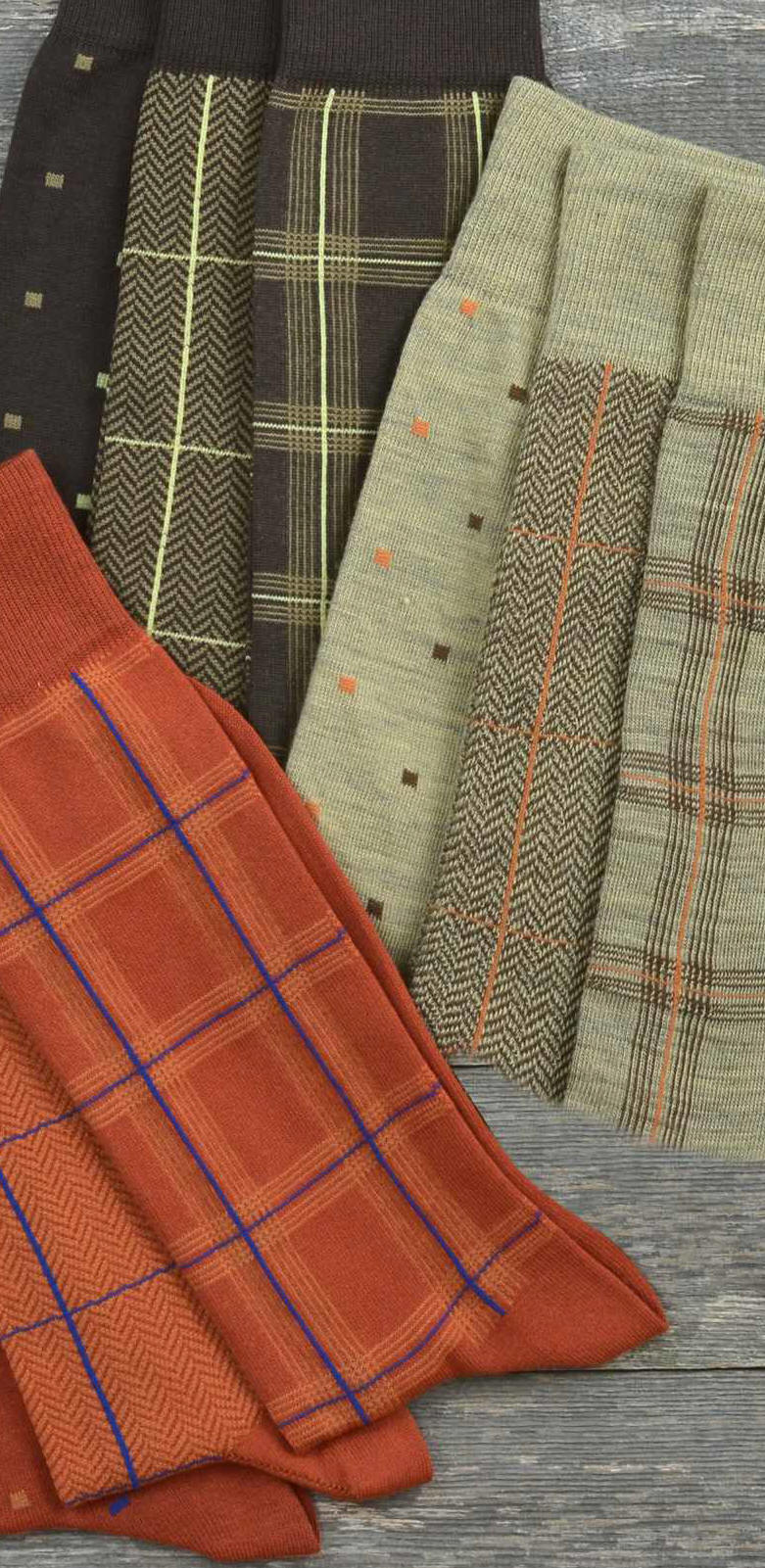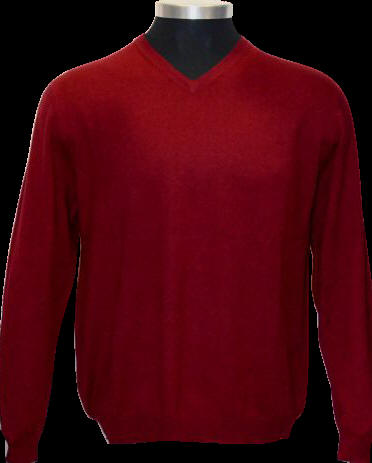 Cotton/Cashmere Blend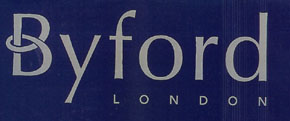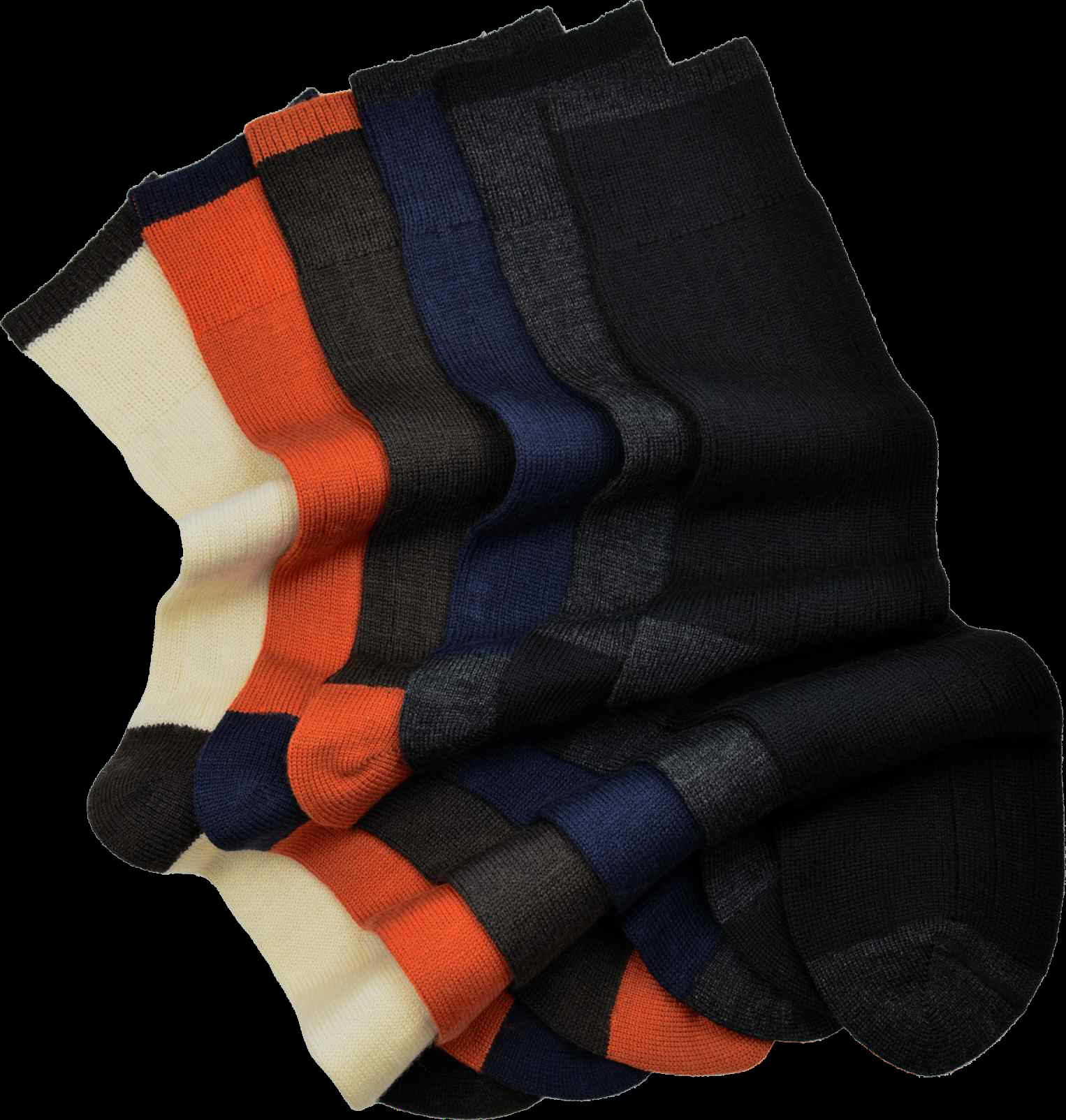 Byford Cashmere Blend Socks
Fun ! With Contrast Tipping !