Personalized Tumblers
from Dann
A perfect Gift ! Don't forget College Colors......or gifts for the College or Fraternity student.
Insulated ! Keeps Hot Drinks Hot Longer......Keeps Cold Drinks Cold Longer

MADE IN THE USA
Everyone loves to be given things with their monogram or Last Initial on them !
Unconditionally Guaranteed for life !
Please note...these glasses are a Special Order........made just for you..........and are considered a Custom, non-returnable item.
Available CLEAR-----OR in COLORS !
All are shipped with LIDS-----making them so practical for travel or an active life.
Please allow 2+ weeks for delivery !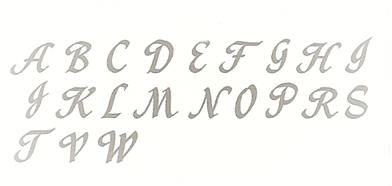 Great for Tailgates !