Will Leather Goods
Army Vintage Surplus Bags
from Dann Clothing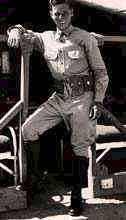 Repurposed Vintage Military Surplus Bag
Fabulous WILL bags..... Each bag is unique ! Sold only assorted so unable to pick the exact bag.
ONLY FOR THE ADVENTUROUS.
Two Sizes !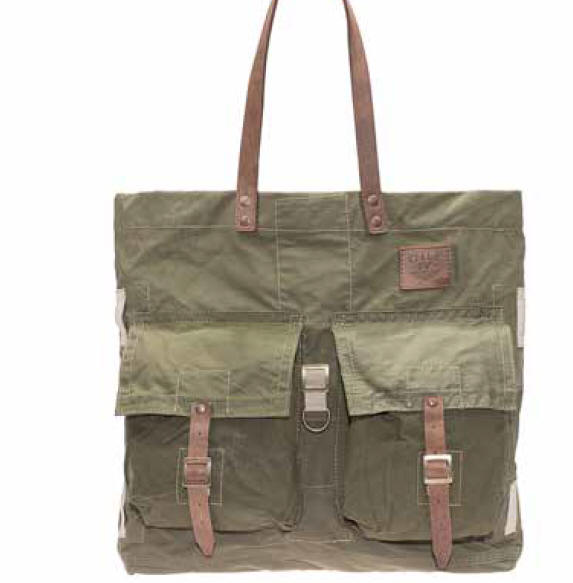 All Will Leather Goods bags are carefully inspected -----and the pieces of fabric or leather skins are carefully selected.
Any differences are considered "part of the charm" of your very unique bag.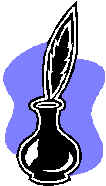 Personalized Papers from Dann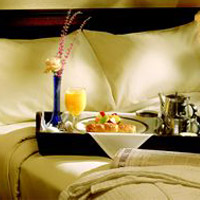 from Dann Clothing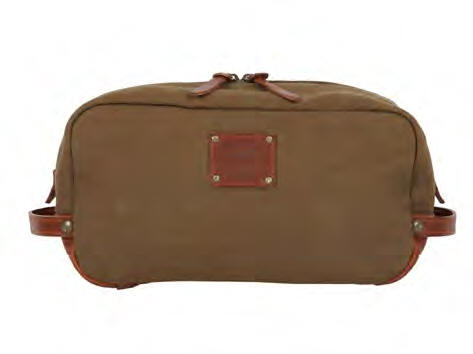 Will Leather Goods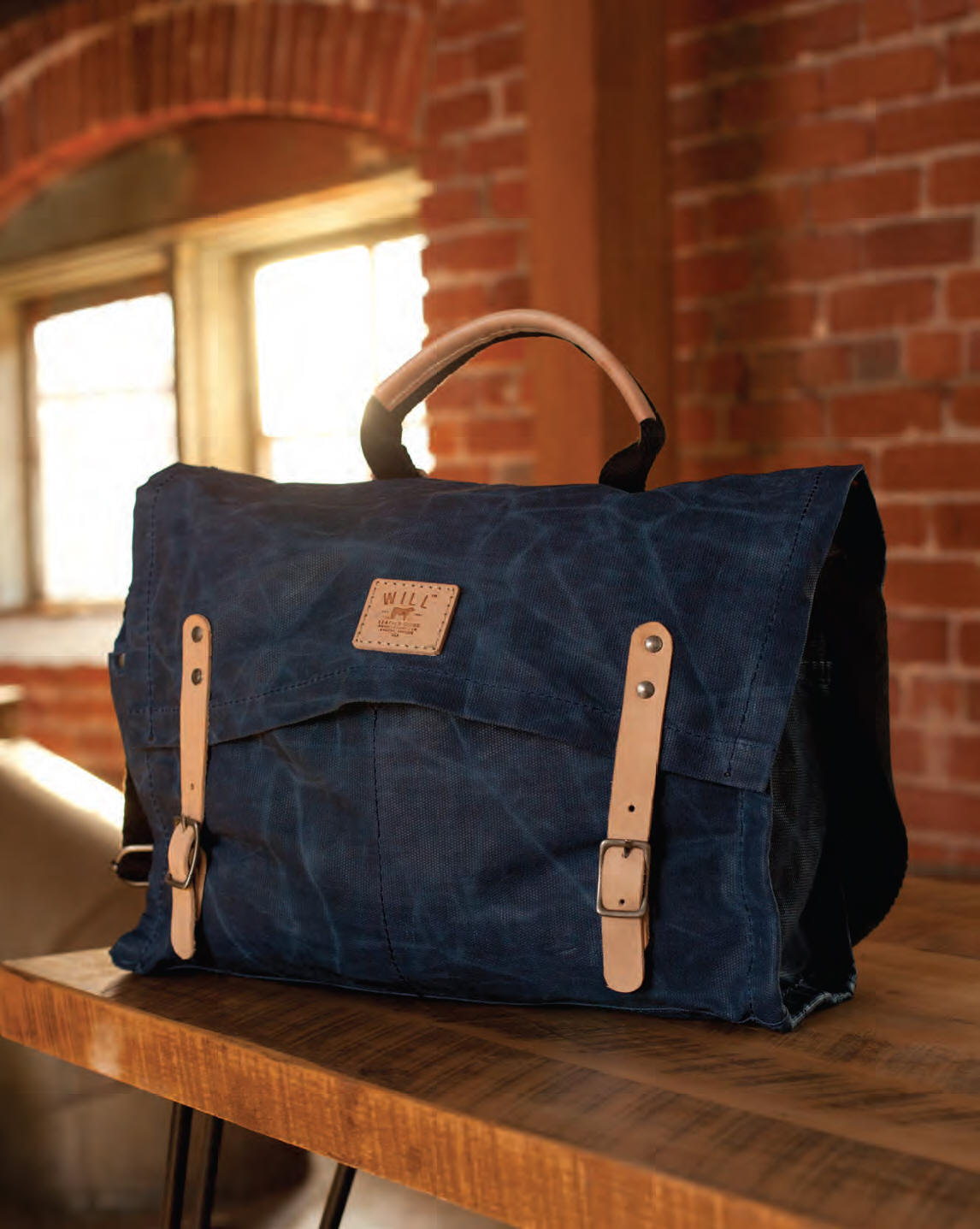 Will Bags
& Backpacks !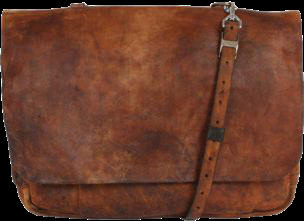 Will Bags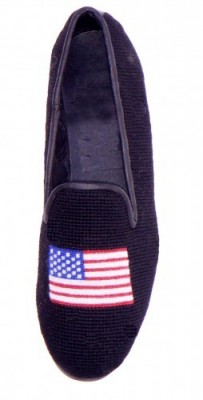 Drop us a line!