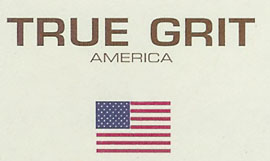 Men's Classic Denim Jeans

from Dann Mens Clothing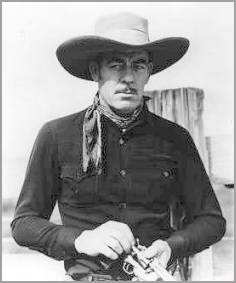 True Grit
Premium Hand sanded Denim/Potassium Wash with a leather braid on
the back pockets
Jeans can always be dressed up and mixed with great looking shirts...a good looking Blazer or leather jacket...cashmere sweaters.....Leather Loafers or alligator shoes !
It is just however you choose to wear them. I would like to send some to you !
Dennis
Scout Jean

Classic Jean----Zip Closure

Premium Hand sanded Denim/Potassium Wash with a leather braid on
the back pockets

Classic Fit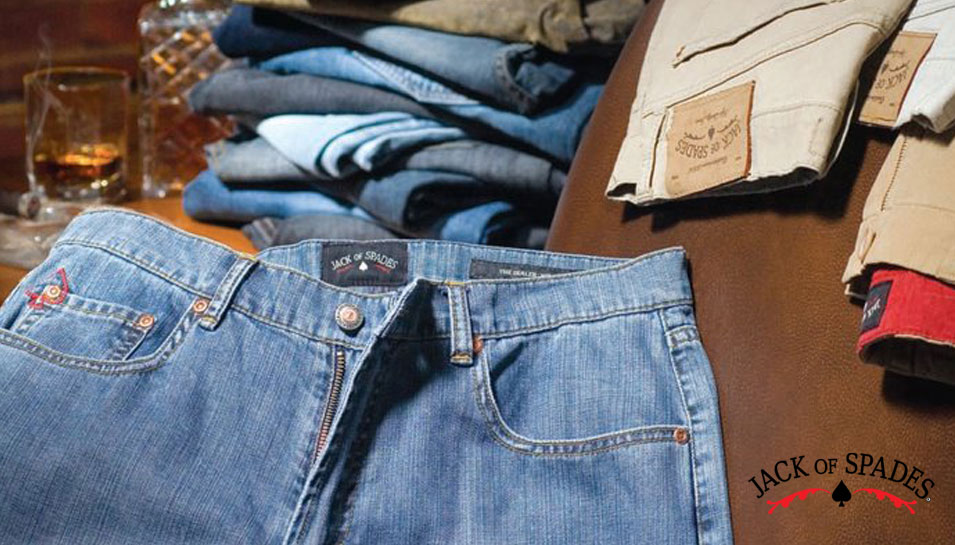 The Perfect Compliment to your jeans!
Now available at Great Explorations! Luggage
To properly care for your Dann Clothing...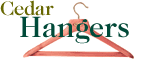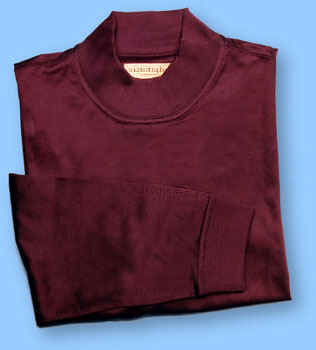 Spring Double Mercerized Cotton !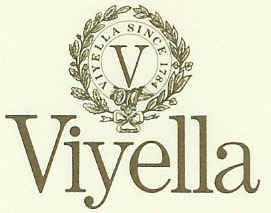 Colonel Littleton Belt Collection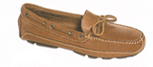 Dann Classic Private Collection Footwear