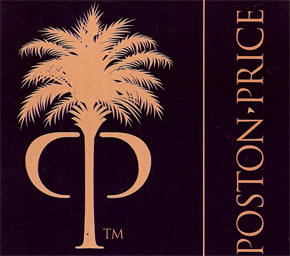 Poston Price's "Authentic Khaki"
for Dann Clothing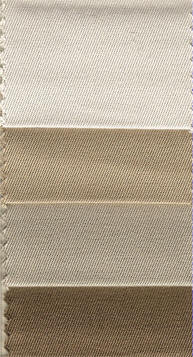 Poston Price Casual Trousers
Our best quality Khaki range
Soft Tumbled Construction
Imported long staple combined cotton yarns---2 ply warp and fill construction that truly makes these the "World's Best Khaki" ! Fabric is finished and then bathed in an enzyme wash that gives it an antique finish and a very supple hand.
Also referred to as "Tumbler" construction, the Authentic Khaki is the casual offering in the Poston Price line. It is made with self-cloth inner waistband and fly, brass zipper and piped in signature blue which gives it a clean, sophisticated finish. The Authentic Khaki is designed for everyday wearability and perfect fit.
Made in the United States
Plain Front Pleated
You may love these perfectly pressed and starched to wear to the office with a blazer.........you may like them "lived in" and naturally a little rumpled.......however you choose to wear them....the comfort of "all-cotton" comes through.

Available in Regular and

Big/Tall ...Reg/Long...up to Size 50 ! Visit our Poston Price Big/Tall selection !

Concrete

100% Cotton

Big/Tall ...Reg/Long...up to Size 50 !

Don't have this color in your wardrobe ??

Its a "must have !"

Khaki

100% Cotton

Big/Tall ...Reg/Long...up to Size 50 !

#1 Classic Color

Sage

100% Cotton

Olive Drab

100% Cotton
Big and Tall
Poston Price's "Authentic Khaki"---Big & Tall
Poston Price's "Chino Extraordinaire"---Big & Tall
Ultimate Cotton Gabardine---Big & Tall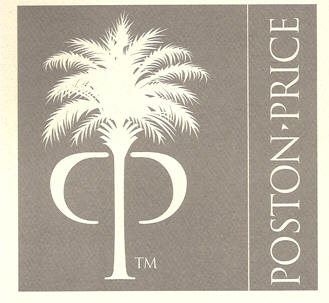 Complete Poston Price Trouser Collection
The Perfect Compliment to your Casual Trousers!
To properly care for your Dann Clothing...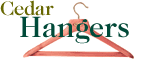 Personalized Traveller Wallet Collection
Personalized with your Three Initials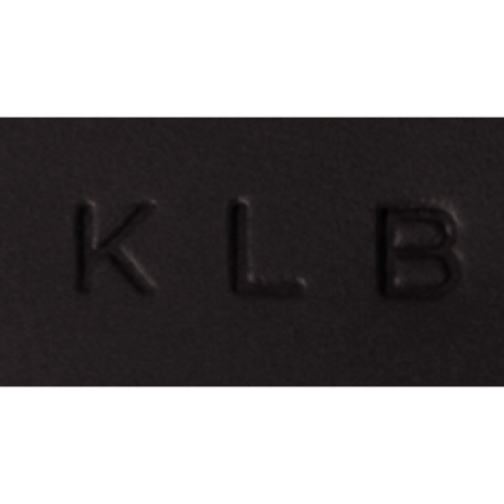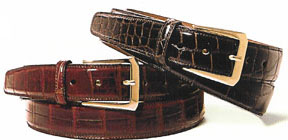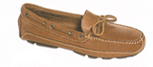 Dann Classic Private Collection Footwear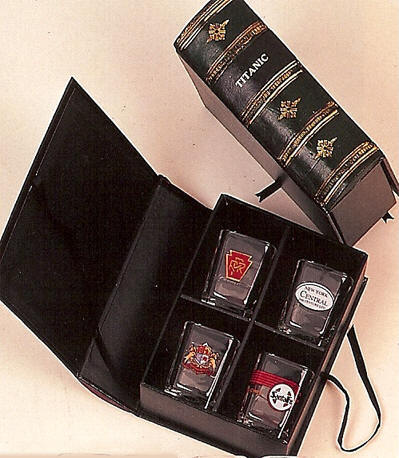 Vintage Library Books with Barware
Personalized !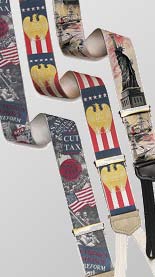 Limited Edition Trafalgar Braces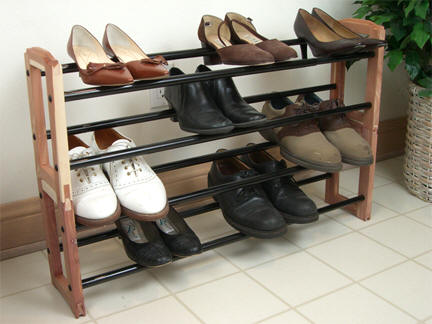 Cedar Shoe Racks